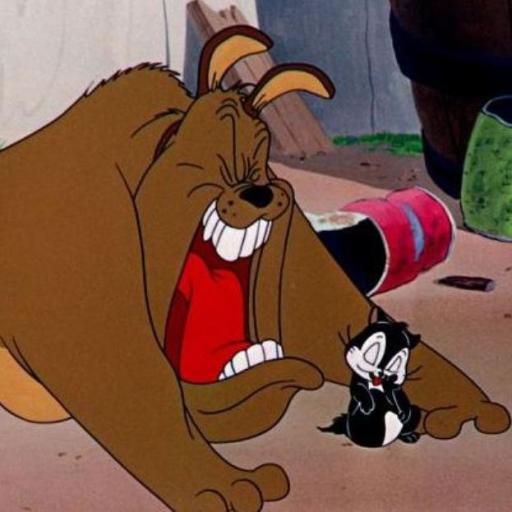 Sayings, hyperbole, and expressions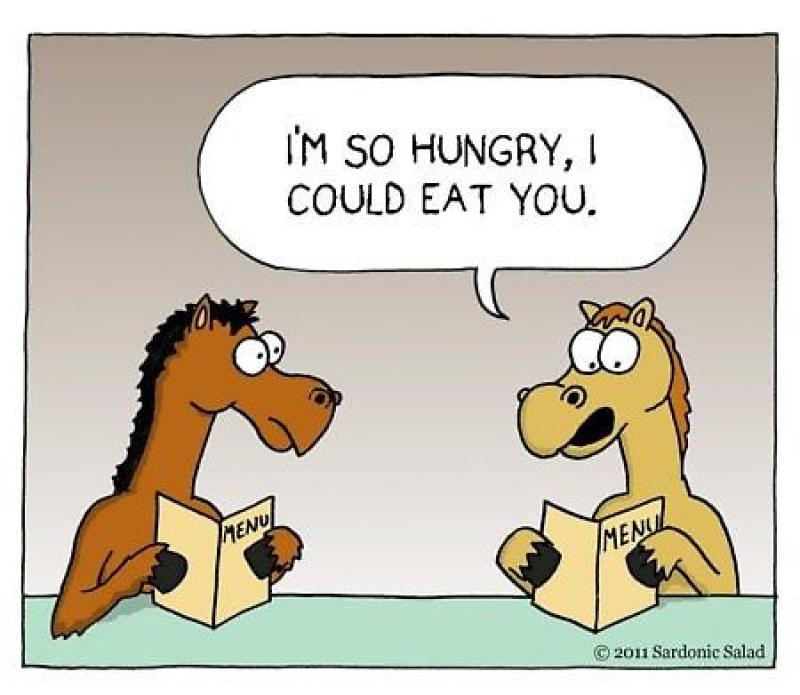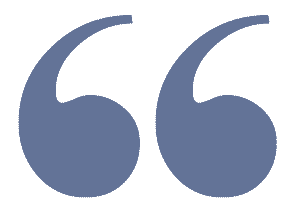 Behind every angry woman is a man with no idea what's going on.
There are sayings / phrases, hyperbole, and expressions that often make me scratch my head.
One example is when someone says that so and so has no balls or "grow a pair" when someone is either afraid of doing something or somehow indicates that the person is otherwise "acting in a girlish manner." Along the same lines, calling someone a pussy, indicating similar as the aforementioned. Now, let's break it down... balls are rather sensitive and simply getting grazed causes immense pain [for most... some are into that sort of thing]; vaginas [or "pussies" if you will] on the other hand take a hell of a beating through intercourse and of course, the potential result of said intercourse, giving birth and squeezing a baby out of it. So, why would someone think that a pussy is somehow inferior to testicles? 
As happy as a clam is a relatively common saying; how do we know that clams are in fact happy? Happy as a pig in shit... pigs don't care what they're rolling in really... I think that happy as a pig in mud would be just as appropriate. Why wouldn't we say, as happy as an elephant in mud? Elephants cool themselves off in mud and it makes them appear happy. 
As good as gold... there are other things far superior to gold in many standards. Was that the metal that was most precious when that phrase came about?
Boys will be boys. That one irritates me because not all are the same and the implications in that phrase give way to bad, negative, or poor behavior. It's allowing an excuse for being a lot of things and I can only think of negative things.
Easy as pie... not all pies are that easy to make; especially from scratch.
So, what are some sayings, phrases, hyperbole, and expressions that don't make much sense to you? This is all in fun. 
**NO POLITICS**