House to vote Thursday on war powers resolution after Iran attacks
Via:
Nerm_L
•
9 months ago
•
42 comments
By:
Cristina Marcos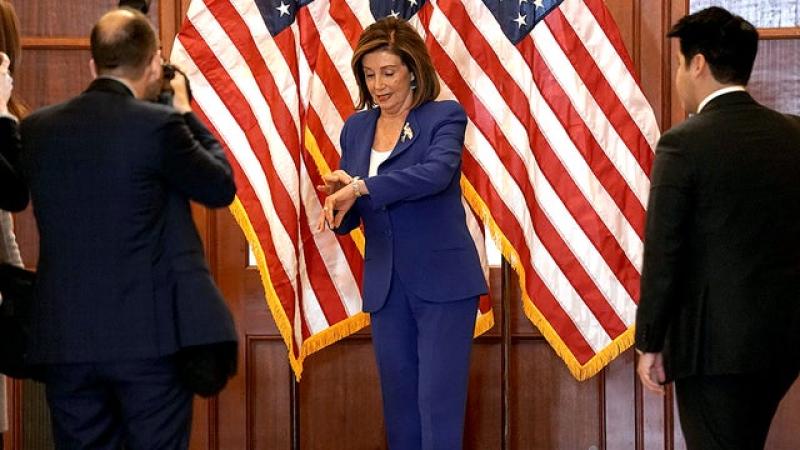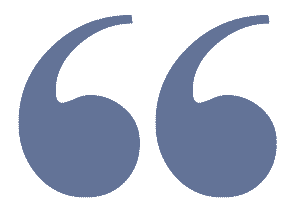 Today, to honor our duty to keep the American people safe, the House will move forward with a War Powers Resolution to limit the President's military actions regarding Iran
Democrats have been rocked back on their heels.  The war that never was ended far too soon.  President Trump's 'lack of strategy' has been entirely successful.
Democrats' apparent concern for the security and safety of Iran should not be allowed to go unnoticed.  No weapons were ever fired into Iran.  Gen. Qassem Soleimani was killed not far from the Green Zone in Iraq while the US embassy was being attacked by Iranian proxies.  President Trump ordered the drone strike under existing authority provided by Congress.
Democrats are not demanding a withdrawal from the Middle East.  Apparently Democrats only want to control who the United States kills for partisan political advantage.  If a Democrat had killed Soleimani the political narrative would have been quite different.  But that opportunity was not seized by a Democratic President; they had their chance and chose to let it pass.  That Democratic President did not bend the trajectory of a status quo that was accomplishing nothing.
Democrats are chasing smoke and accomplishing nothing.  President Trump never threatened war or invasion.  Democrats have only twisted conventional wisdom to see what they wanted to see.  Democrats have blinded themselves by their own self serving strategy.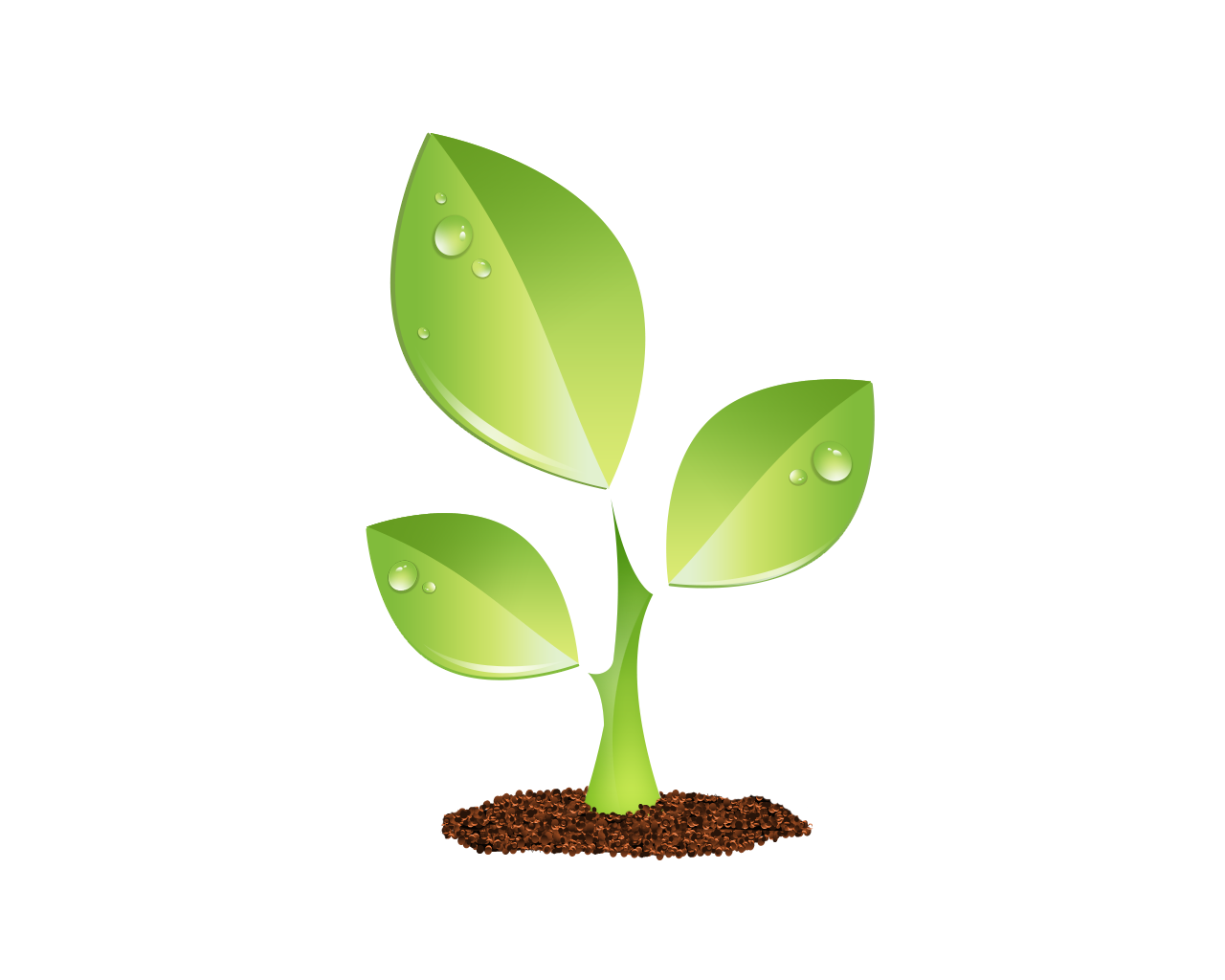 S E E D E D C O N T E N T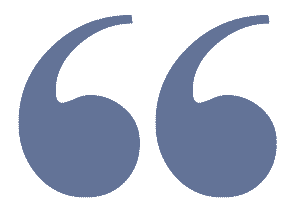 The House will vote Thursday on a resolution to limit
President Trump
's ability to take future military action against Iran without congressional authorization, Speaker
Nancy Pelosi
(D-Calif.) announced Wednesday afternoon.
Pelosi's statement came after a classified lawmaker briefing from top administration officials following attacks by Iran the night before on two bases in Iraq that house U.S. troops. 
The resolution directs the president to end the use of U.S. armed forces to engage in hostilities in or against Iran unless Congress has formally authorized it or if there is an "imminent armed attack upon the United States." It was introduced on Wednesday by freshman Rep.
Elissa Slotkin
(D-Mich.), a former CIA analyst who served three tours in Iraq and represents a competitive district.
"Members of Congress have serious, urgent concerns about the Administration's decision to engage in hostilities against Iran and about its lack of strategy moving forward. Our concerns were not addressed by the President's insufficient War Powers Act notification and by the Administration's briefing today," Pelosi said.
"Today, to honor our duty to keep the American people safe, the House will move forward with a War Powers Resolution to limit the President's military actions regarding Iran," Pelosi added.
Lawmakers said Wednesday that they are still trying to work something out that ensures the resolution will have a "privileged" status in the Senate and therefore will require action by the upper chamber.
Progressives have also been pushing Democratic leaders to also hold votes on two additional bills. One from Rep.
Ro Khanna
(D-Calif.) would prohibit funding for offensive military force in or against Iran without prior authorization from Congress while the other, from Rep.
Barbara Lee
(D-Calif.), would repeal the 2002 authorization of military force for the Iraq war.
Moments before Pelosi's announcement, members of the Congressional Progressive Caucus held a press conference calling for votes as soon as this week on the resolution as well as the two bills from Khanna and Lee.
Pelosi said that the House "may" vote on those measures but didn't commit to a timeframe.
"The House may also soon consider additional legislation on the Floor to keep America safe," Pelosi said.