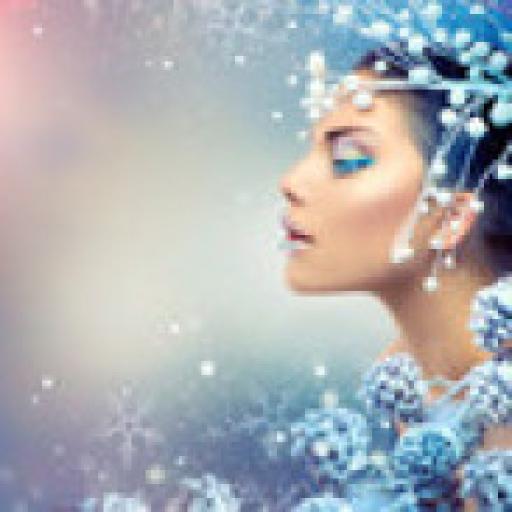 FOOD FIGHT!
By: Citizen Kane-473667
•
44 comments
•
6 days ago
Okay, I'm tired of all the hash slinging on the Politics and News page so I thought this would be a fun little contest. The rules are simple: Your pun MUST NOT be about Politics or Politicians. They aren't very punny anyway! FOOD and DRINK will get special merit because they can be so much harder to work in to a pun. It's hard so, butter nut squash the attempts even if they aren't all...

My Prolonged Absence from NT
By: bitemore Gfotwo
•
40 comments
•
2 days ago
Learning of Dowser's death, today, jerked me back to some sort of "reality." By that, I mean that I have pretty much avoided "social media" since dumping Facebook over a year ago. More than that, however, I should probably explain that I have another "excuse." That excuse is that I have been busy and extremely preoccupied with health concerns, both my own and my partner's, a dear soul you...

In Memorial For Marsha Meyer aka Dowser
By: Perrie Halpern R.A.
•
67 comments
•
3 days ago
A meaningful life is not being rich, being popular, being highly educated, or being perfect.  It's about being real, being humble, being able to share ourselves and to touch the lives of others.  Author unknown. It is with great sadness that I have to inform the community of the passing of  to Marsha Taylor Meyers, known to her online friends as Dowser. She was a devoted...