By:
Nowhere Man
•
last year
•
65 comments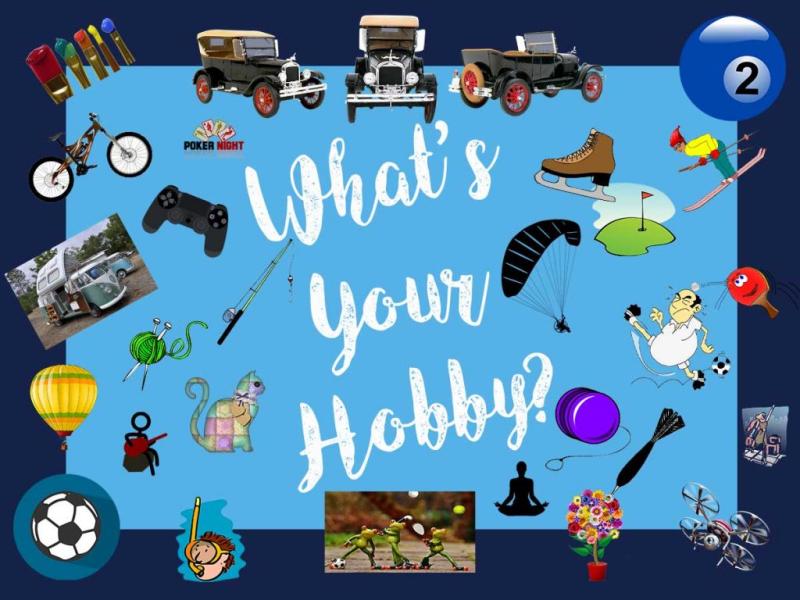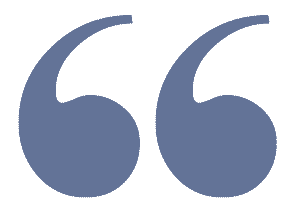 Hobbies fill space in your life, Make some time to make something!!!
We all have hobbies of some sort... Things we like to do when alone or with friends... This is a place to show and discuss that which makes you happy...
Me I'm into modeling, large, small, anything that strikes my fancy, cars, boats, ships, aircraft etc... I'm a member of several forums devoted to modeling for many years... 
Come on in and look around, post yours, talk and discuss... 
No politics, No hate... Most of all enjoy your time...
Nowhere Man