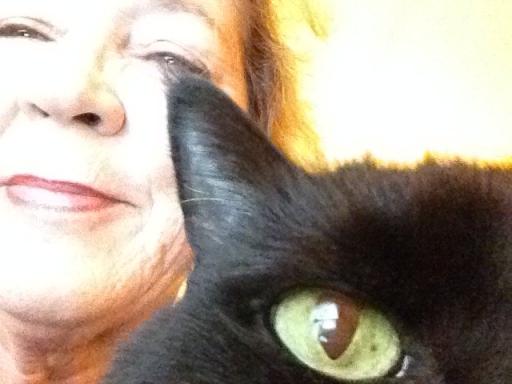 Republican / Conservative/ Trumpster Battle Cry For 2020
By: JohnRussell
•
115 comments
•
an hour ago
"THAT MAN (or woman) HARASSED ME FOR NOT WEARING A MASK" !!!!!  the woman yelled at employees and customers, saying that people were harassing her for not wearing a mask, including calling them "Democratic pigs" as she slammed her basket down. https://www.yahoo.com/lifestyle/viral-video-shows-woman-berating-184800874.html William F Buckley and Barry Goldwater...

Why is there a hostility towards science?
By: Gordy327
•
395 comments
•
7 hours ago
One thing the Covid crisis has shown us is the apparent hostility the general populace has towards science. This is (a simplification) demonstrated by people refusing to social distance or wear face masks, despite scientific guidelines and evidence showing their efficacy. Or when people directly contradict science by saying masks do not work, Covid is a hoax, or some similar nonsense, even...