How long has it been bad for the working class. Income equality died.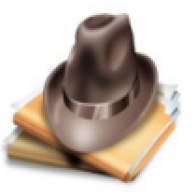 http://www.epi.org/publication/unequal-states/
What states have the worst income inequality? Jobs sent overseas is destroying the country. Republican Congress men and Congress Women have been blocking all attempts to stop paying tax deferments to Corporations who send jobs overseas. First Company who got super rich off of this was Mitt Romney's.