Oil companies push gas prices up with no reason!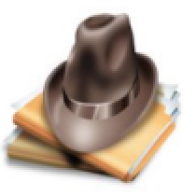 Gas goes up from $1.89 a gallon to $2.26 ( 37 cents) inside of two weeks while crude oil only goes up less than $2.00. Oil companies out to push gas prices regardless of oil costs.
Buy a hybrid or electric car if you don't drive extremely long distances.
http://www.nasdaq.com/markets/crude-oil.aspx