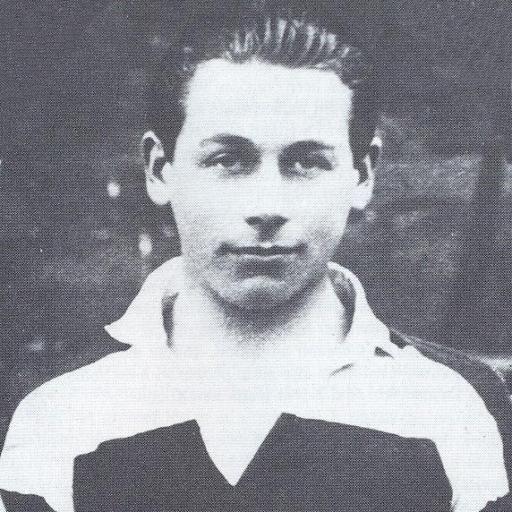 The Question the Cowards don't Want you to see..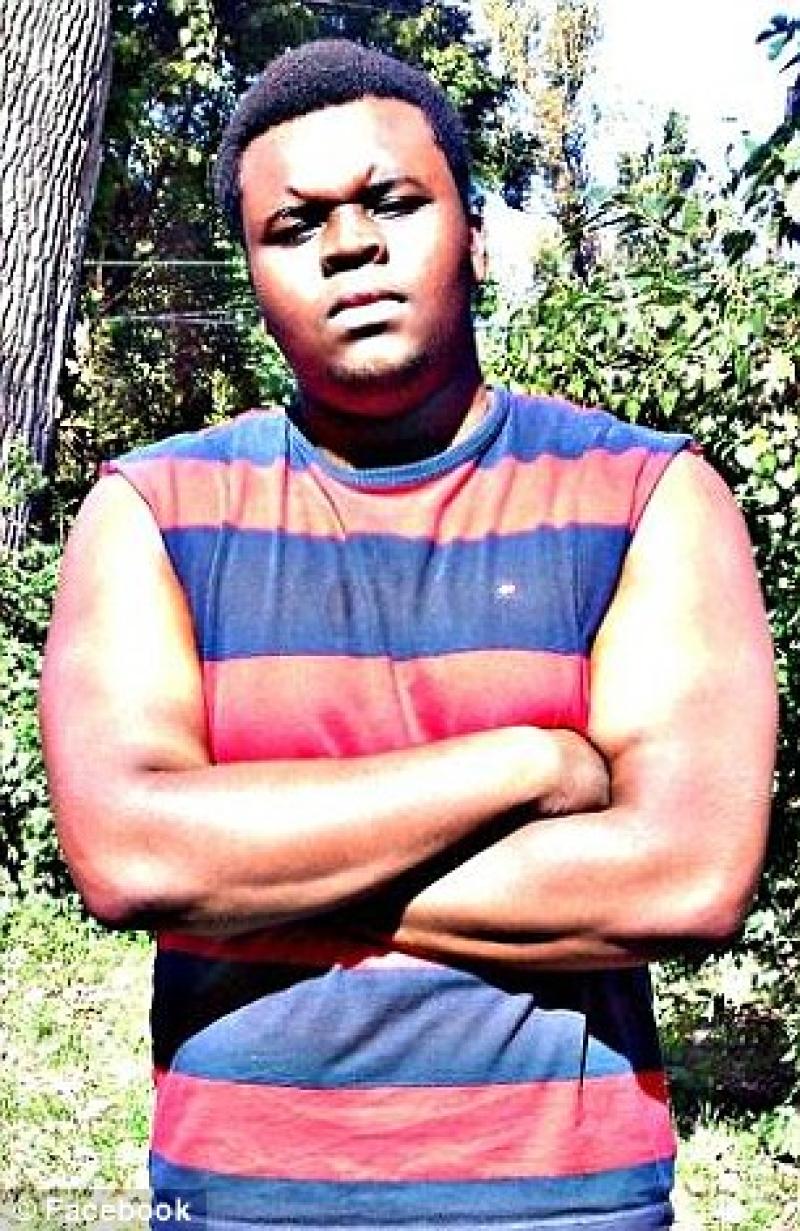 As part of its ops campaign on behalf of the Democratic Party the mainstream media dragged up the misdeeds of the late Ashli Babbitt to smear her on the anniversary of her death. During the January 6th riot, the tiny, unarmed Ms. Babbitt was shot by a Capitol Police Officer who was not criminally charged for the shooting.   Following  media cues, the ghouls came out to celebrate her death, show how big and tough they are by wishing that more Americans were gunned down, and vociferously defended the police officer who shot the unarmed woman, because she was breaking the law and that's enough reason to kill her.
The truly curious aspect of this is that so many of the people who defend the shooting of a tiny, unarmed woman were the most vociferous in claiming that Michael Brown, a 6'4 292 pound man, was "murdered" by police after Brown physically attacked a smaller police officer, tried to take his gun and was charging at him at the time he was fatally shot. A fair minded person would wonder how that can be justified, but sadly those who lack any sort of principles and simply decide if a police shooting is justified based upon the victim's  status of ally don't  worry about  having consistent standards.  Hypocrites, sadly, lack principles and need safe spaces to keep from being exposed.
So for all those who non  hypocrites who aren't afraid of discussion, feel free to explain how your  principles apply to the police shootings of Brown and Babbitt