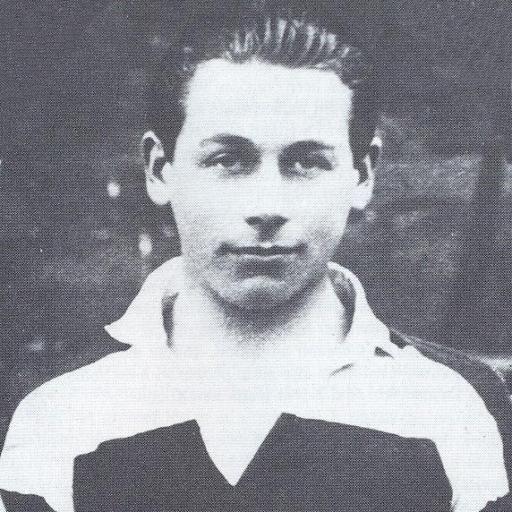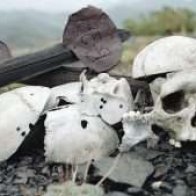 Victims of Communism Day 2019
Via: S
•
News & Politics
•
12 Comments
•
3 Likes
•
9 months ago
"Why May 1 should be a day to honor the victims of the ideology that took more innocent lives than any other."
Today is May Day. Since 2007, I have advocated using this date as an international Victims of Communism Day. I outlined the rationale for this proposal (which was not my original idea) in my very first post on the subject: May Day began as a holiday for socialists and labor union activists,...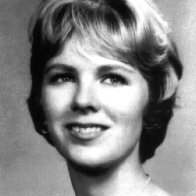 Film Review: 'Chappaquiddick'
Via: S
•
News & Politics
•
51 Comments
•
2 years ago
Over the years, a great many actors have taken a turn at playing one of the Kennedy brothers (in made-for-TV movies, on "Saturday Night Live," in big-screen historical dramas). The vast majority of these performances have been mediocre, a handful have been quite good, and a few have been...