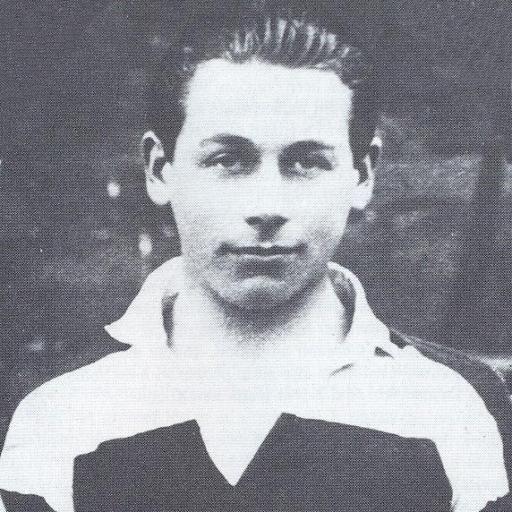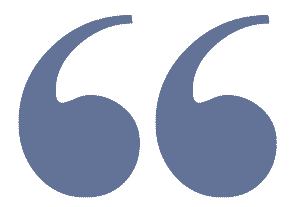 Zero Percent of Black Georgia Voters Reported Having a Poor Experience Voting
Joe Biden, in one of the more histrionic and disgraceful speeches in recent American history called the Georgia election law "Jim Crow 2.0" in an obvious attempt to keep his base angry and tilting at windmills.  Corporations, always willing to toe the progressive line, pitched in, with the moving of the MLB All-Star Game the capstone achievement of a movement based on nothing but the fear mongering of a President trying to stoke anger for political gain.  All part of a plan to support an election denying candidate for Governor  who the Progressive movement united around. This site was not immune as the usual parrots parroted the disseminated  talking points and bemoaned voter suppression, institutional  racism and other endlessly repeated buzz words that signaled, yet again, the "END OF DEMOCRACY"
The results are in. The 2022 saw record breaking turnout.  "Jim Crow 2.0" yielded, per the University of Georgia, no measurable amount of black people having a poor voting experience, and blacks and white equally rating their experience as excellent. https://www.documentcloud.org/documents/23584107-spia-poll
Biden created a phantom menace to divide and enrage voters for no reason other than his self interest.  He demeaned and trivialized the actual "Jim Crow" experience.  Will he apologize? Will his party reject being so cravenly manipulated? Do the people who parroted his absurd claims feel used?  Of course not.  Just a few more lies in service of the Party.  That's all that matters.