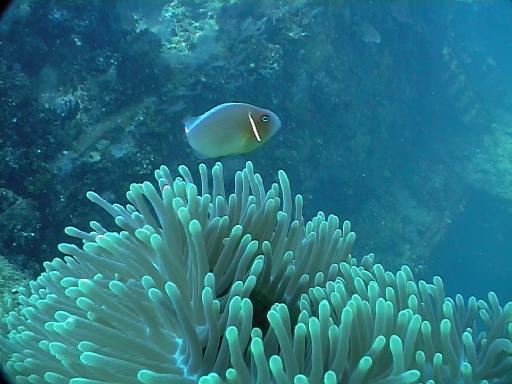 Consequences of the COVID
Got to see my Father for the first time in over five months.    Through a screen and from a distance but we got to talk a little and he still has the Marine in him and managed to return the salute I gave him.
Love you Dad ..... Semper Fi!