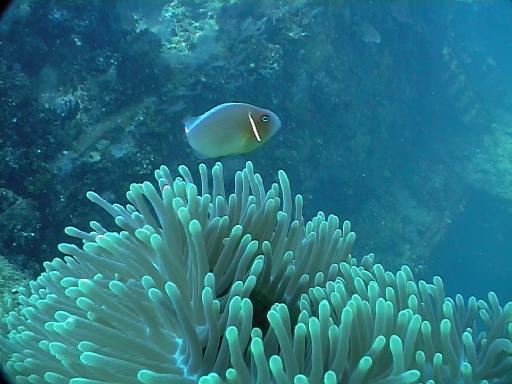 I see this sort of behavior all the time but saw something last night that really takes the cake.   A little background first.
A major four lane thoroughfare on the outskirts of town, almost a small town beltline if you will, underwent a significant change recently.   You see local residents suddenly wanted to make it more friendly for pedestrians and bikers.   Okay, fair enough, it's going to help plug up traffic even more around town but give the people what they want right?   So the four lane road, two vehicular lanes each direction, became one lane each direction, a green median, a bike and a walking path on both in both directions.   Super nice looking and functional for everyone right?   Wrong.
Last night i watched in amazement as two bicyclists held up traffic in one direction using one of the vehicular lanes.    They weren't improperly using the walking lanes instead of the proper bike path, they weren't using the wrong bike path.   They chose a vehicular lane.   Being an avid biker myself that would never do such a thing when a perfectly better option was already offered, i watched in amazement as this couple went about their narcissistic business.   Holding up an already overcrowded vehicular lane.   Amazing!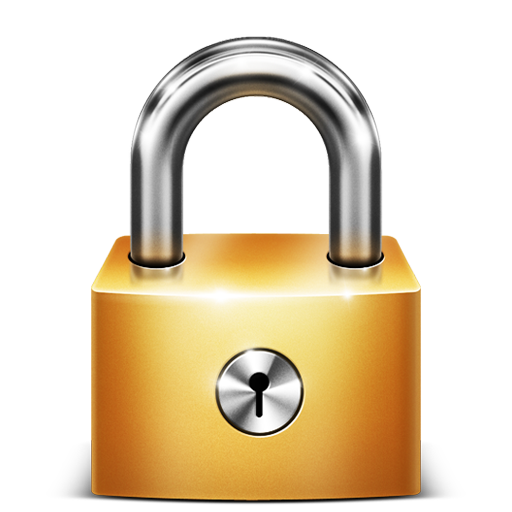 Article is LOCKED by author/seeder