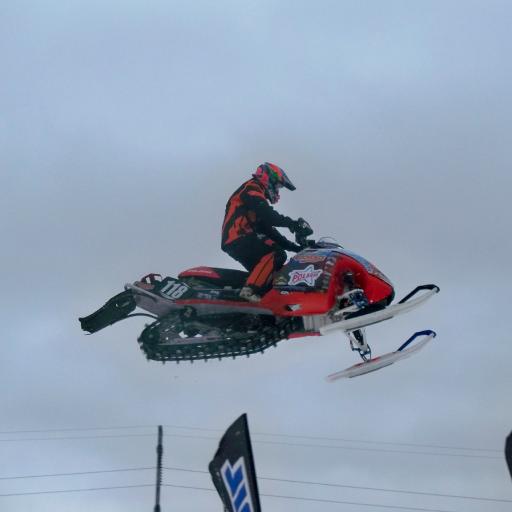 Guestbook
You must be logged in to post to this guestbook!

@Eat The Press Do Not Read It
,
12/22/17 01:17:03PM
Trump is the worst person to ever occupy the White House. He is an "accused Child Rapist", a "self admitted Sexual Predator", and a "Pedophile" who bragged out his behavior on "ACCESS HOLLYWOOD" and the "HOWARD STERN SHOW"!

Why would anyone support this "illegally installed interloper"?


@Nowhere Man
,
09/19/17 02:06:38PM
I'm so very sorry for your loss my friend.
My prayers are with you and yours in this time of grief.

If there is anything I can do please allow me to offer my help.