Via:
Devangelical
•
2 months ago
•
75 comments
By:
Devangelical
S E E D E D C O N T E N T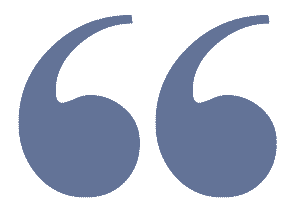 it's been two years. another low point in the history of the USA, followed up next by those willfully choosing to defend the indefensible with conspiracies and false equivalencies. there's a lot to unpack because of it's significance, past, present and future, and I don't feel like it. that's for the discussion, but I will share some of my impressions.
disappointment on my part, starting with the capitol riot participants that day for their total lack of awareness in taking part. multiple levels and agencies of DC affiliated LE brass for not being better prepared/coordinated and for not willing to use a heavier hand at the first signs of violence. disappointed in those at the joint session of congress for a constitutionally mandated function, being threatened, evacuated and/or in hiding only to return hours later to vote against certifying the election of biden, and then to continue their obstruction of any investigations or inquiries. veterans and seniors that fell for this bullshit. finally, our judicial system. moving at glacial speeds and now featuring two levels of jurisprudence, regular and premium. we need to see a judicial shit storm soon. vindication of our entire form of government rides on the adjudication of all those connected to this event. no man is above the law. it's been two years.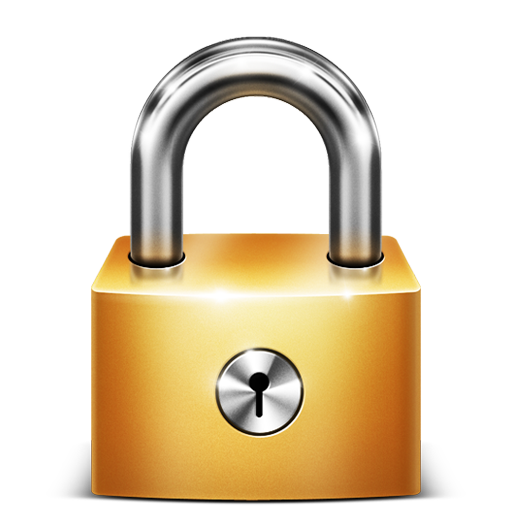 Article is LOCKED by author/seeder