'Lost their minds': Missouri Dems cry foul over GOP-proposed dress code for female state lawmakers
Via:
Ender
•
2 months ago
•
34 comments
By:
Rodric Hurdle-Bradford
S E E D E D C O N T E N T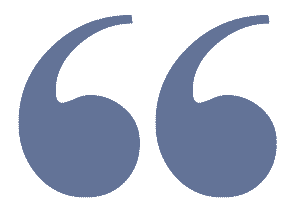 The Missouri House of Representatives  has started off 2023 receiving scrutiny nationwide as they have debated the proper attire that women legislators should wear when they are on the floor of the Capitol in Jefferson City,  reports the St. Louis Post Dispatch .
The state of Missouri, which was under the nation's critical eye during the racial discrimination protests at the University of Missouri-Columbia in 2015 and 2016, in the immediate aftermath of the Michael Brown killing in St. Louis, has now garnered attention for their House of Representatives for opening a debate that many female lawmakers have decried as sexist.
In this particular case, the Missouri state legislature is considering a ban on   women's apparel that exposes bare arms.
St. Louis Democrat Pete Merideth roasted his Republican colleagues for even making this a topic of discussion.
"The caucus that lost their minds over the suggestion that they should wear masks during a pandemic to respect the safety of others is now spending its time focusing on the fine details of what women have to wear (and specifically how many layers must cover their arms) to show respect in this chamber," Merideth tweeted.
Merideth said the debate originated in last year's session when several lawmakers thought that select female legislators were not dressing up to the legislative standards. The previous dress code allowed women to wear dresses, skirts or slacks with a blazer or sweater along with "appropriate" dress shoes or boots. The current rules make female legislators wear a second layer over a dress or a top, with many legislators preferring to wear shawls or other apparel.

Republican Representative Brenda Shields of St. Joseph accidentally touched off the debate when she requested that lawmakers change the dress code to allow cardigans be defined as jackets. After the debate, the amendment was allowed to stay in, and female legislators can cover their arms with cardigans.
Kansas City Democrat Representative Jamie Johnson called out the debate as ludicrous and unnecessary on Twitter.