School Ends Dr. Seuss Reading When Students Recognize Its Racism Lesson
Via:
Ender
•
2 months ago
•
40 comments
By:
BRANDON SCHREUR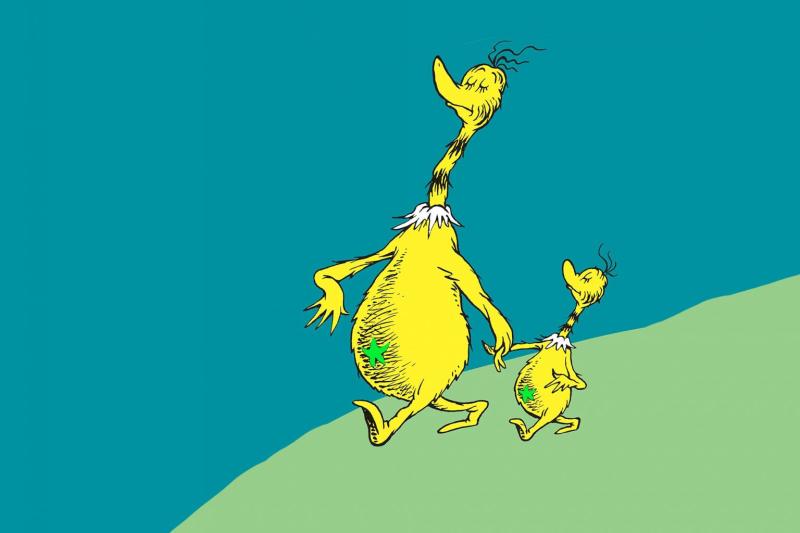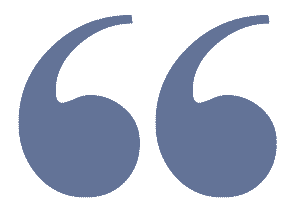 An Ohio school's reading of Dr. Seuss' The Sneetches is abruptly cut short when one of the students recognizes the book's lesson about racism.
S E E D E D C O N T E N T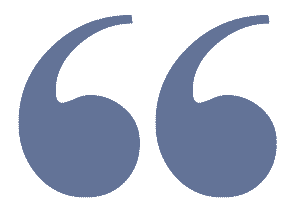 A school in Ohio abruptly ended a reading of  Dr. Seuss '  The Sneetches   after a student recognized its lessons about racism.
According to an article by  The Dispatch , a third-grade classroom within Shale Meadows Elementary School, which is part of Ohio's Olentangy Local School District, was reading Dr. Seuss'  The Sneetches   while spending a day with NPR reporter Erika Beras. Beras was there to record a new episode of  NPR's "Planet Money,"  a podcast exploring the economic lessons that can be learned from various topics.
At one point, one of the students made a comment about the book's themes and lessons on racism. "It's almost like what happened back then, how people were treated...Like, disrespected...Like, white people disrespected Black people, but then, they might stand up in the book," the student commented.
The district's assistant director of communications, Amanda Beeman, stop up and interrupted the reading shortly after the comment was made. "I don't know if I feel comfortable with the book being one of the ones featured," Beeman said. "I just feel like this isn't teaching anything about economics, and this is a little bit more about differences with race and everything like that." When Beras pointed out   The Sneetches   is also about topics such as open markets and economic loss, Beeman commented, "I just don't think it might be appropriate for the third-grade class and for them to have a discussion around it."
Olentangy Local School District Responds to the Situation
Beras later contacted Beeman about what happened, Beeman said, "When the book began addressing racism, segregation and discriminating behaviors, this was not the conversation we had prepared Mrs. Robek, the students or parents would take place. There may be some very important economics lessons in   The Sneetches , but I did not feel that those lessons were the themes students were going to grasp at that point in the day or in the book." Beeman further told The Dispatch, "As ( The Sneetches ) was being read, I made a personal judgment call we shouldn't do the reading because of some of the other themes and undertones that were unfolding that were not shared that we would be discussing with parents."
Published in 1961,  The Sneetches   (which is part of a collection of  Dr. Seuss stories  titled  The Sneetches and Other Stories ) is about a type of yellow creature (a Sneetch) that is either born with or without a star on its belly. While those with stars discriminate against those without, a character named Sylvester McMonkey McBean invents a machine that can either remove or add a star. The story ends with the Sneetches spending all of their money on Sylvester McMonkey McBean's machine before learning neither star-bellies nor non-star-bellies are superior.