West Virginia State Police Investigation
By:
John Lynch and Kathryn Ghion (WTRF)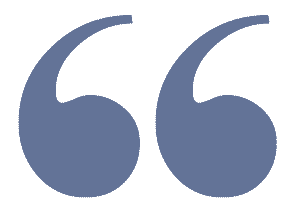 Over 40 women are suing the West Virginia State Police over hidden cameras in a bathroom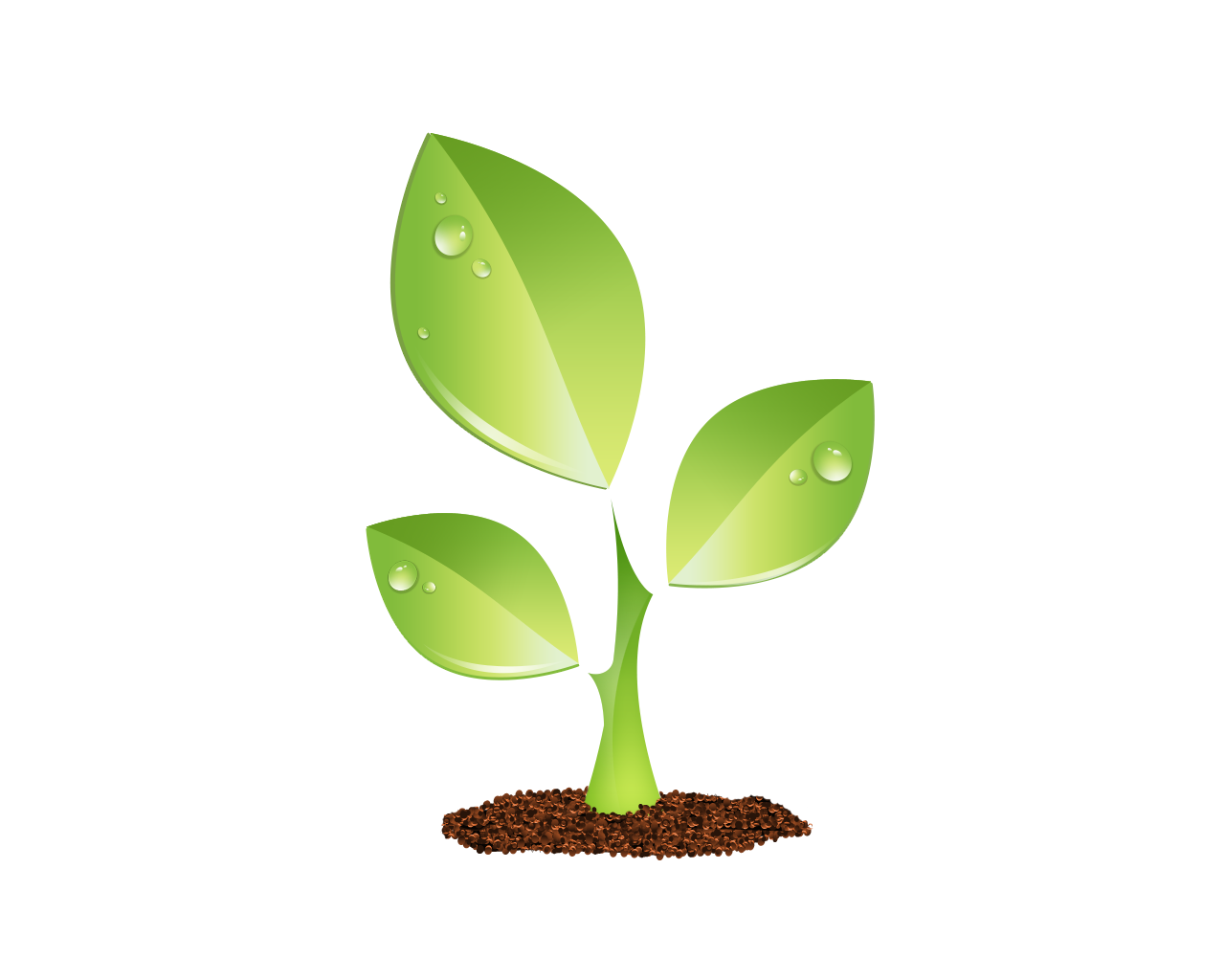 S E E D E D C O N T E N T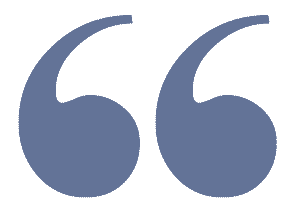 More women are filing lawsuits against the West Virginia State Police.
West Virginia State Police Investigation: Timeline
Wheeling West Virginia Attorney Teresa Toriseva sent a notice of legal action to Interim WVSP Superintendent Colonel Jack Chambers and West Virginia Attorney General Patrick Morrisey on April 21 saying 42 women, including 10 minors, plan to file lawsuits against the West Virginia State Police.
The minors attended Junior Trooper Academy.
According to a letter sent by Cpl. Joseph Comer, a member of the WV State Police, to state lawmakers, Governor Jim Justice, and the office of the Attorney General on February 16, a hidden camera or cameras were placed and operated inside the female locker room at the State Police Academy. Toriseva says her clients and other female Junior Trooper program attendees accessed and used the female locker room at the Academy during the time the anonymous letter states the cameras were in use. Toriseva also says the taping of the females in the Academy did not end until 2020, the same time the Junior Trooper Program was discontinued in 2020.
"Our ongoing investigation shows rampant sexual misconduct, including hidden videotaping, toward female cadets and others, while they attended the Academy," Toriseva told 7News. "Much of the conduct is through witness provided evidence."
Toriseva says these women that were videotaped have experienced varying levels of physical and emotional abuse
"All of these women were victims of a civil conspiracy perpetrated by instructors, staff and leadership at the West Virginia State Police Academy," the letter states. "Accordingly, these women will bring suit seeking all available damages under the law."
On March 20, West Virginia State Police Superintendent Jan Cahill resigned from his position and West Virginia Governor Jim Justice appointed Jack Chambers to the position.
Justice says he expects that Chambers will address any issues and allegations against the WVSP, including allegations of a trooper, who has since passed away, installing a camera in a women's locker room at a state police headquarters and recording video. Justice says other troopers who later found the USB flash drive with the video on it, allegedly "threw it on the floor and stomped on it," destroying the evidence.
The governor calls these allegations a violation of women's rights, saying a women's locker room should be considered a "safe place," and urged Chambers to get to the bottom of the situation.
"We don't need to turn our back on the whole because the bad actors are the few. We need to do our job to develop a real confidence that the people are satisfied that we did our job. But we don't ever need to forget who brought us to the dance too and I say that in slang, but we owe a lot of gratitude to our state police," Governor Justice told 7News.
Toriseva is also representing three other current and former female Troopers and three other minors. They have filed separate notices of intent to sue. Also, four other women have filed suit in Kanawha Circuit Court by attorneys Troy Giatras and Matthew Stonestreet of The Giatras Law Firm
According to Toriseva, the women say they have suffered anxiety, humiliation, annoyance, inconvenience, invasion of privacy, emotional distress, pain, suffering, mental anguish, loss of ability to enjoy life and other damages.
(Video in the story is from previous coverage of the West Virginia State Police Investigation)