Uncle Bruce's weekly take on things. Vol II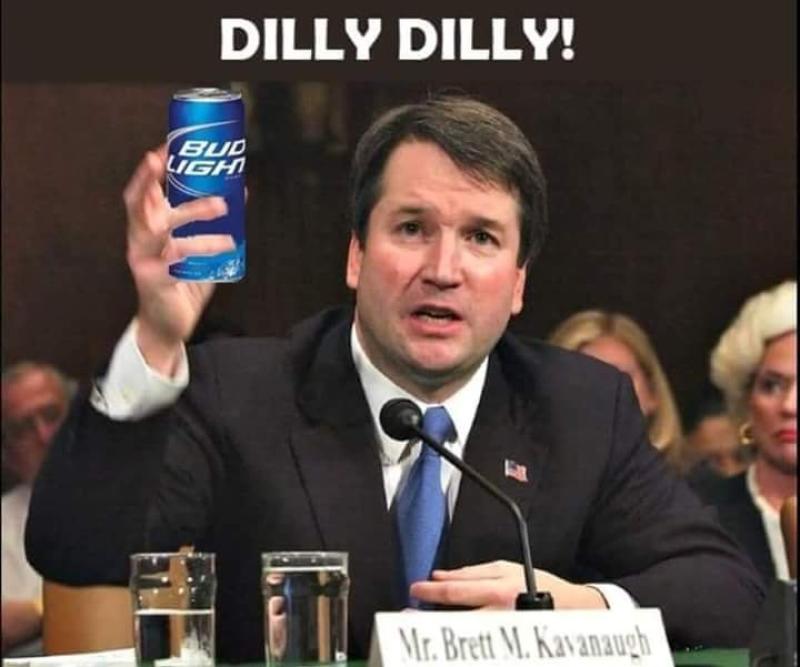 A little late.  But hey, it's my blog.
I'll start with what I like to call "Well, I thought it was funny!"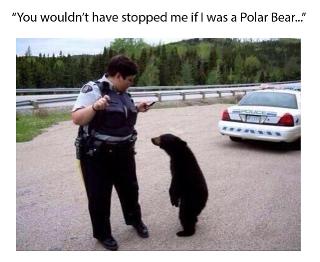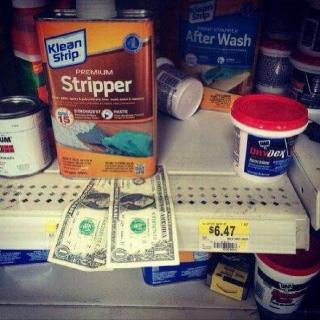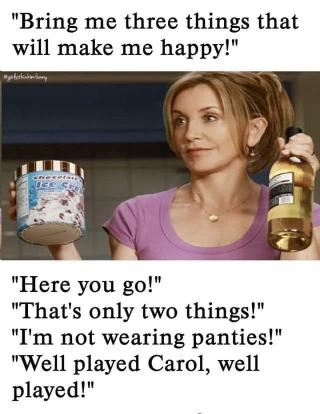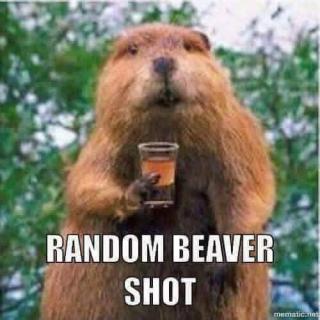 So Stormy Daniels got some bad news this week.  One of her lawsuits against President Trump was dismissed.  AND...she has to pay his legal fees.  I bet Cohen wishes he was still Trump's lawyer right now.  Of course, the Meme/Twitter-sphere had a field day with this news.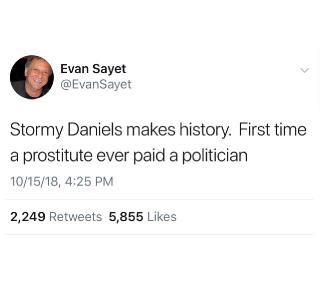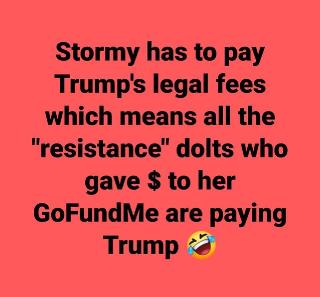 In other news, Sen Warren released her DNA results.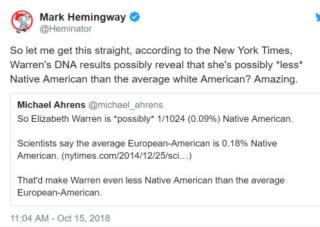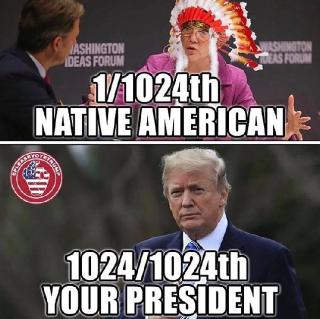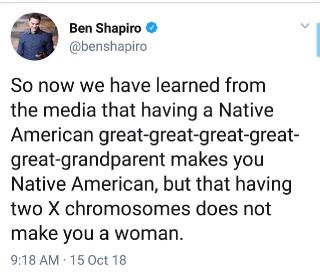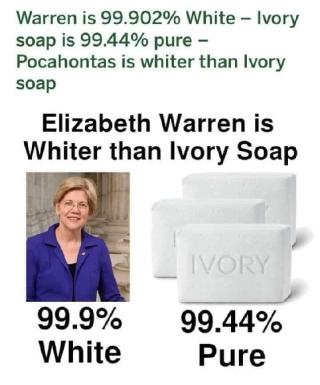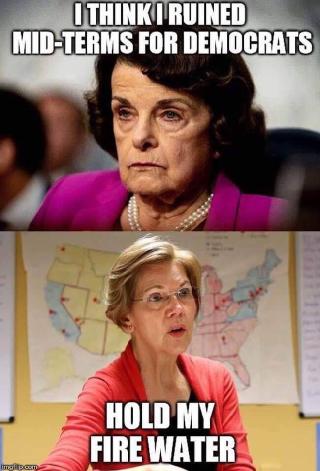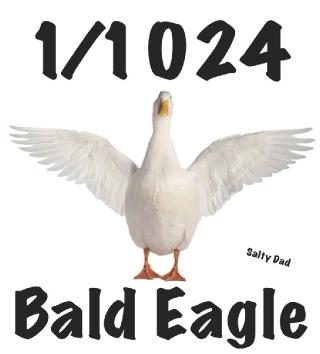 Mid terms are right around the corner.  There's talk of a Blue Wave.  There's talk of a Red Wave.  And of course, there's...Memes: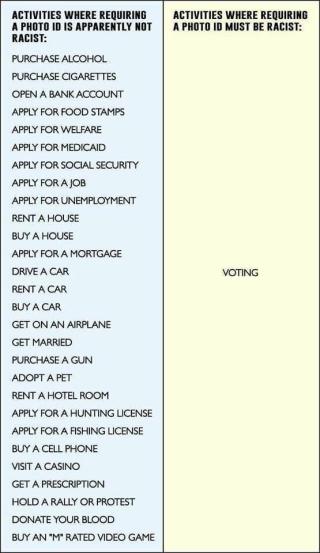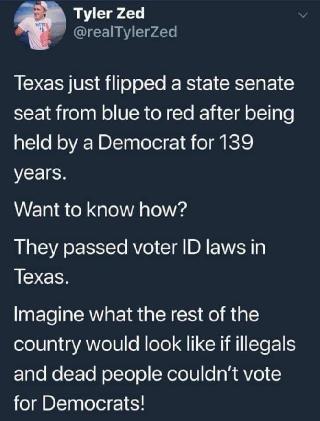 Speaking of Democrats, here's a different take on #metoo:
October 13 was the US Navy Birthday!  243 years of protecting our Nation's shores, by carrying the fight to the seas.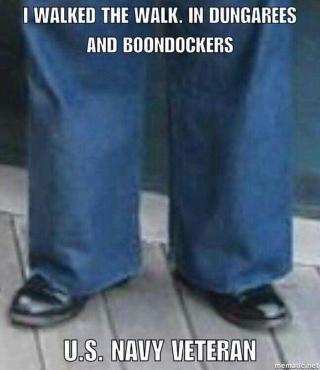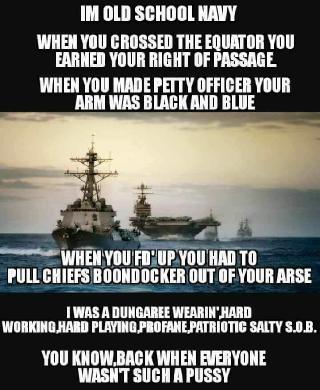 Decided to catch up on the Star Wars movies by downloading a few.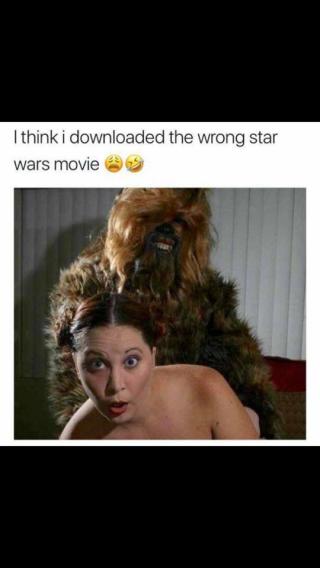 Well, that's enough for this week.  I'll leave you with this parting photo: