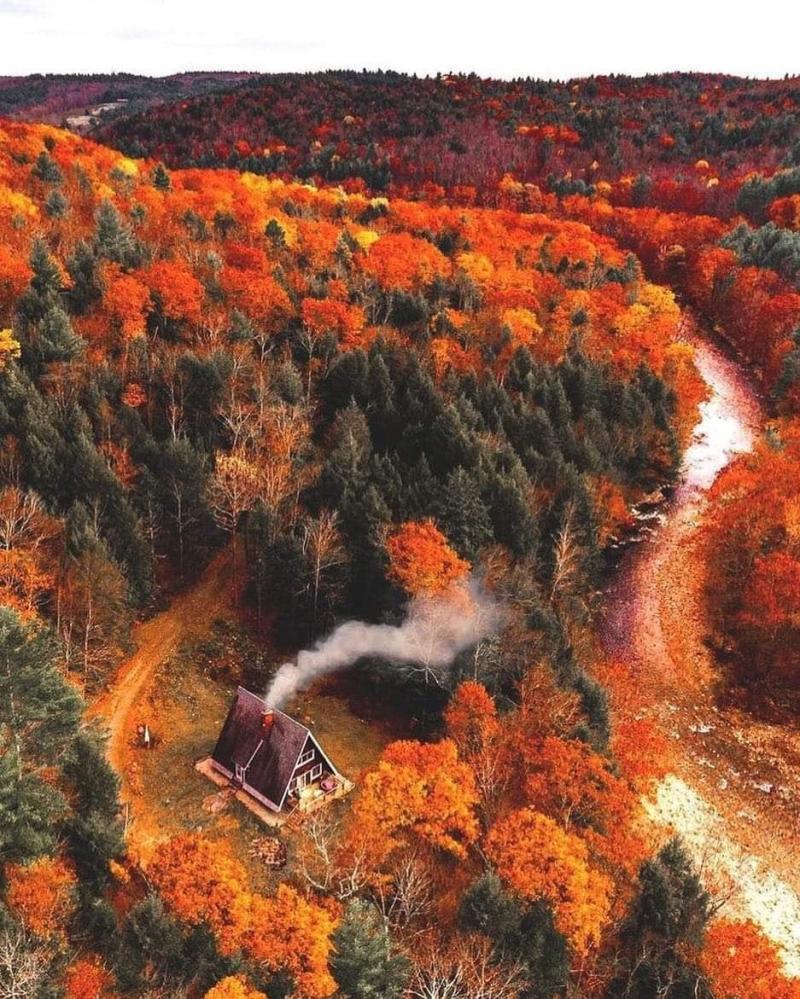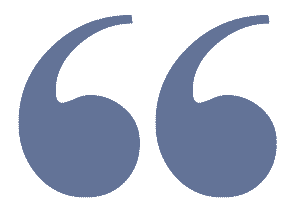 It's the time of year when we pause to acknowledge the importance of death in the cycle of life. Honor the critical role death plays in your own spiritual journey. https://www.theseasonalsoul.com/spiritual-significance-of-halloween
My favorite feast day approaches.
Samhain (pronounced Sow-wen) is the third harvest of the year.  It means summer's end in Gaelic.  It is the end of the Celtic year - it is the last feast on the Wheel of the Year.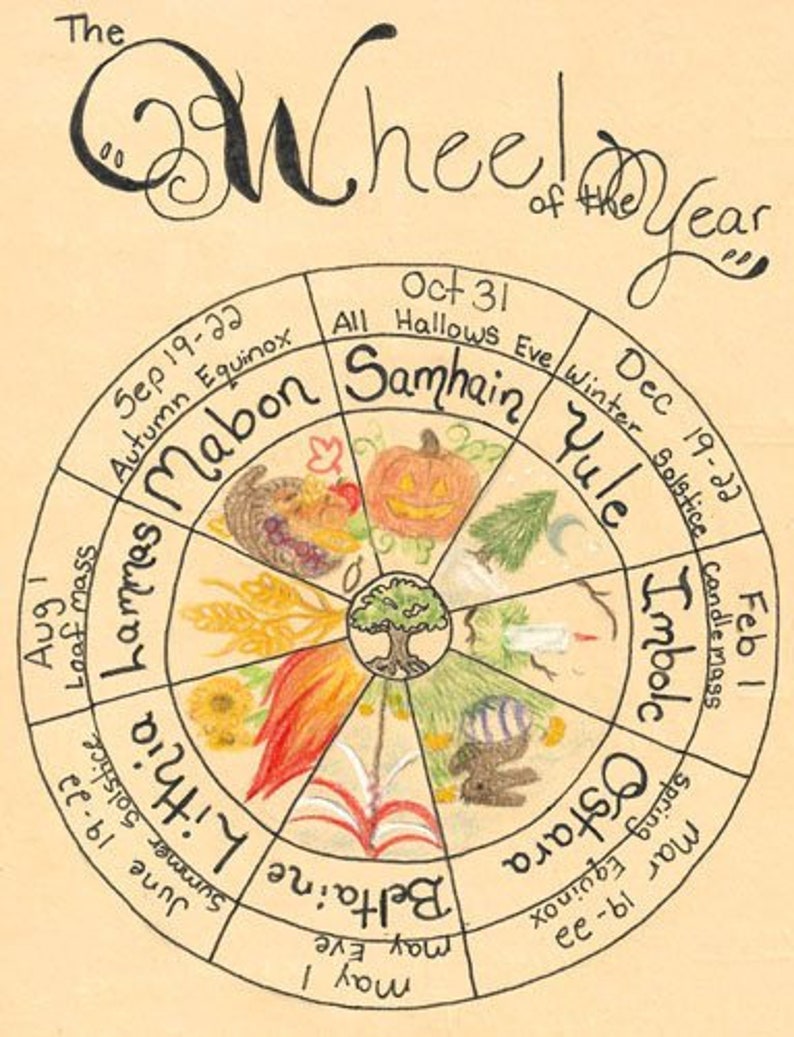 On this day, the great God of the Sun dies, and leaves his widow, the Goddess Crone, to mourn him until Yule (Winter Solstice) when he will be reborn, and light will return.  With the Sun God gone, nights grow longer, plants and trees die back, and all around us freezes and hardens in the chill.  On Samhain night, we stand at the space between the seasons, and in the heightened magic that connects the realms of the living and the dead.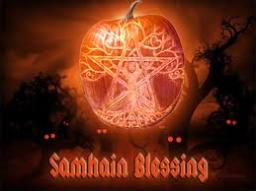 "The pagan feast of Samhain is not, and never was, associated with evil or negativity.  It has always been a time to reaffirm our belief in the oneness of all spirits, and in our firm resolution that physical death is not the final act of existence." 
Edain McCoy –
This is what I will be working on in this Samhain season:
https://www.theseasonalsoul.com/spiritual-significance-of-halloween
Samhain celebrates the dark and death.  It is not something to be afraid of, without the dark we cannot appreciate the light and without death there is no life.
At Samhain it's clear that our inner world is overtaking our outer. Day is turning to night as we move into the dark side of the wheel of the year.  This is where we leave the outer world behind. This is where the energy turns inward, and things need to die on the outside in order to do that.
Samhain celebrates that Death.
At this time in autumn it's very clear things have turned inward. You can see it in the trees & the gardens, and you can feel it in your spirit.  We're drawing inward & our inner lives want our attention. 
This is the time of year to get comfortable with your inner life. This is where the work is for the next few months.
Make peace with yourself right now. Don't judge anything that comes up for you. Just feel whatever you need to feel, and practice being an observer.  Observe your inner life without judgement.
This dark side of the wheel of the year reminds you not to fear the darkness. There's a lot of beauty in these dark days. Embrace it.  Magic is born in the darkness.
And as you turn inward, don't be afraid to look at your dark parts–be an observer. No judgement. What do your shadows want to show you?
What do you see if you gaze unafraid at the darkness you fight to hide? What if, instead, you wrap your arms around those parts of yourself–what if you send yourself only deep, compassionate love?
Samhain is the season of Death. This is when the outerworld dies, to make space for new life to be born.
If you are brave enough to look at the darkness, to listen it has to tell you, you discover parts of yourself you need to let go of in order to grow & evolve.
This is where we leave behind the things that we've outgrown. Welcome the mystery & the possibilities of the space that it creates in your life.
This is a powerful time for magic & manifestation. What new dreams will be born to replace the leaves that you've let go of?
Being brave enough to journey into the darkness requires really mindful nurturing & self-compassion. This is hard inner work. It requires you to be so gentle & loving & kind to yourself over the next few months.
In perfect divine timing, at Samhain we are entering the feminine/yin side of the wheel of the year.
Yin energy is restful. It's gentle & nurturing. It's intuitive & receptive.
This energy is really encouraging you to take deep care of yourself right now. Sleep as much as you can, don't push yourself. Whatever self-care looks like for you, do that. Don't judge yourself for how much you need it right now.
Allow yourself to rest, be open to just receive whatever comes to you in this space.
Other rituals can include: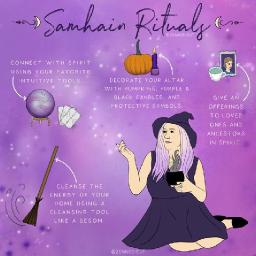 For the scents of the season, you could try a Simmer Pot:
A pot of boiling water on your stove:
Add:   1 whole orange peel, sliced into strips
           2 Tbsp whole clove
           3 whole cinnamon sticks
           1 Tbsp nutmeg
            2 drops of vanilla extract
ENJOY!!!
Final words for Samhain: