By:
Veronica
•
9 months ago
•
166 comments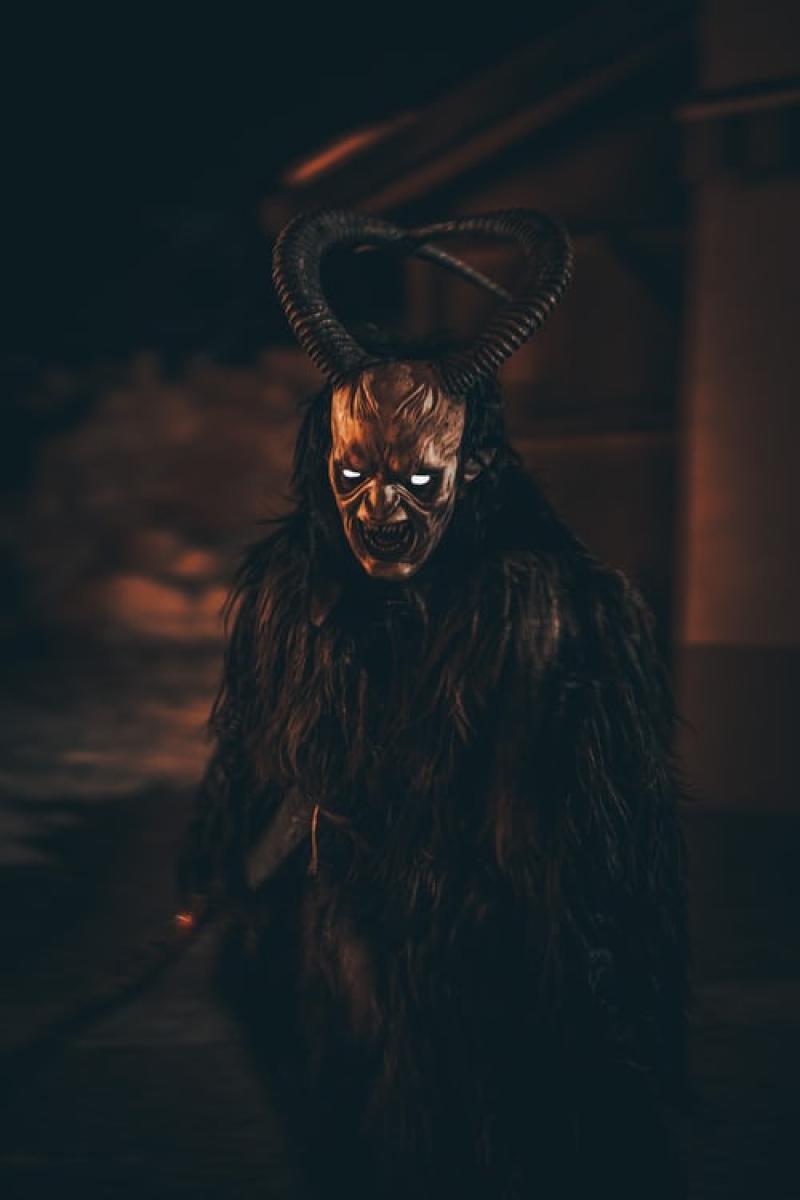 RULES: No politics No judgments (no calling someone's story hogwash) If you don't believe - don't join All in the name of fun
So, I was watching a show on hauntings (quelle surprise).  Of course demons were brought into it.  It seems all hauntings are demons. Since I do not believe in demons these shows really get on my nerves.  Mainly because they usually happen to these ultra religious families that put all their eggs in the god basket.  I keep thinking to myself "if your god loves you so much why is he allowing this to happen?  If he is all powerful why not stop it before you (his beloved) gets hurt or scared.  As a loving p[arent I would do anything to protect my children & if it were in my power I would smite...
Anyways in this one episode the woman is talking about how she began praying as a child because no one loved her except for god & then you find out her father had been molesting & raping her.  If god loved her & she prayed that hard WHY allow this to go on?  I see no purpose.  It is cruel & uncalled for.  If a loving father (god) had the power to stop it he should have.  
So years later somehow the demon that forced her father to molest & rape her has followed & is now tormenting her children.  She prays.... HELL - it didn't work for you what makes you think it will work for them?  I mean come on - the definition of insanity?
I do believe in evil and that there are more than just humans that dwell in the realms we exist in & other realms we can encounter - but a demon that can be smited by an all powerful god - eh, not buying it.
Veronica has returned