Fictional Scary Instead of Reality Scary
By:
Veronica
•
8 months ago
•
40 comments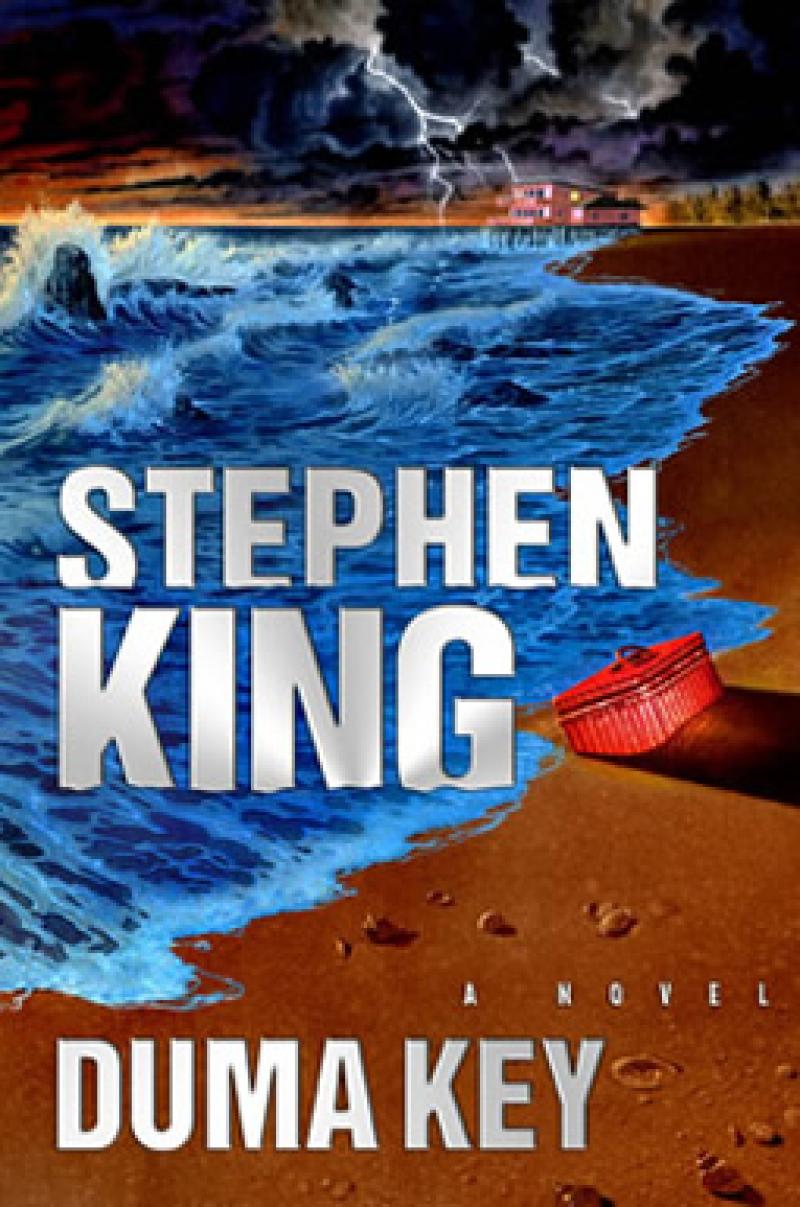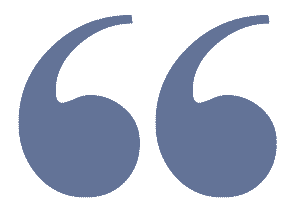 Pain is the biggest power of love. That's what Wireman says. - Stephen King - Duma Key
Let's talk fictional horror to try and get away from the real horror that is sweeping our country and the world.  If only for a little while.  
Has anyone read this novel?  I have multiple times.  It is my July King read every year.  The paperback is a little ragged, but is still together.  
" After a construction accident in which he loses his right arm and his divorce, Edgar Freemantle moves from Minnesota to Florida to begin what his psychiatrist described as a "geographic cure."  He rediscovers his love of painting and finds that he is good at it but his paintings seem to have something "more" to them.  On Duma Key he also finds a new friendship with Wireman, a kindred spirit seeking refuge there as a caretaker for Elizabeth Eastlake.  Elizabeth's past also contains painful memories that have been reawakened bringing all of them together to face an evil entity named Perse. "
https://stephenking.com/works/novel/duma-key.html#:~:text=After%20a%20construction%20accident%20in,something%20%22more%22%20to%20them .
Of course after the move it gets King crazy.  And a little sad.  
Please discuss this or any other horror NOVEL.  Let's get out of heads and into the head of Stephen King and other horror writers, if only for the briefest of moments.