By:
Veronica
•
7 months ago
•
20 comments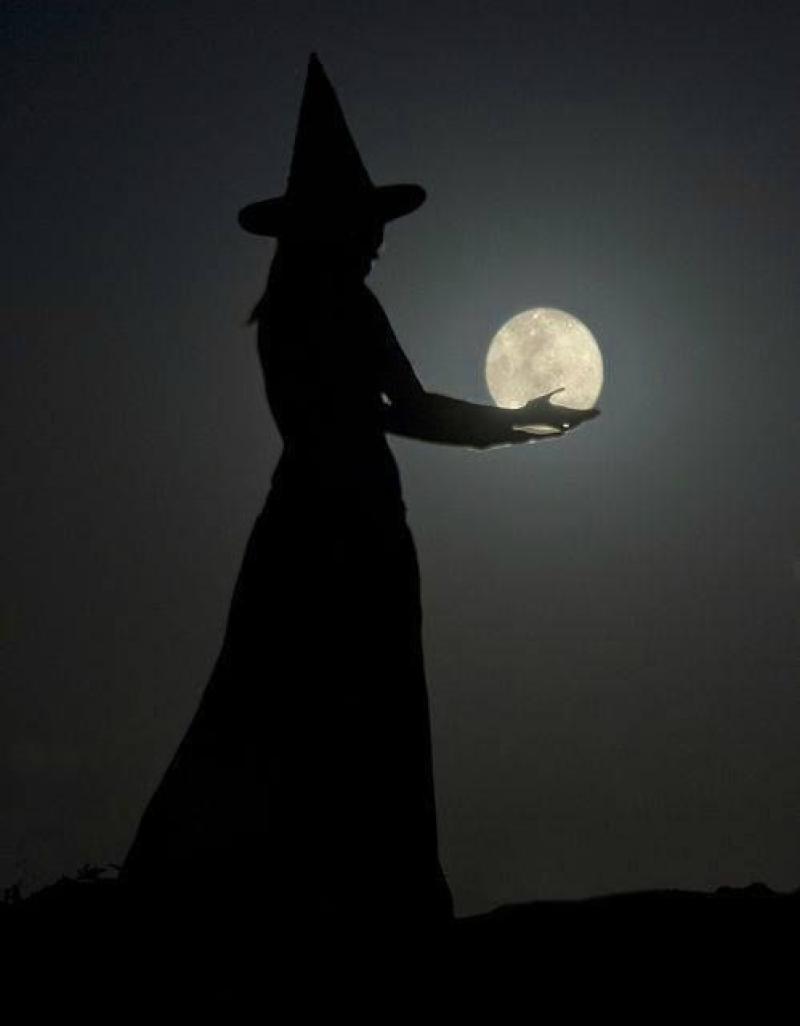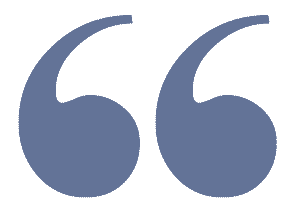 "The first time I called myself a 'Witch' was the most magical moment of my life."― Margot Adler
Cosmic witches are called "stargazers".  They are drawn to the sky.  They work through astrology and astronomy.  They focus on the stars and the moon phases.  They work their spells to amplify or protect from celestial events.  They work with star signs and birth charts.  



"As Above, So Below"- Smaragdine Tablet




This is commonly understood to mean that celestial movements and energies affect terrestrial events. Scientifically we can see this in the tides and seasons, but it also applies to many other things, including moods, behavior, and magical workings such as spell casting.

https://medium.com/witchology-magazine/cosmic-witchcraft-dd320f27982a
Other witch types practice cosmic witchcraft using the moon phases and other astronomical events for rituals.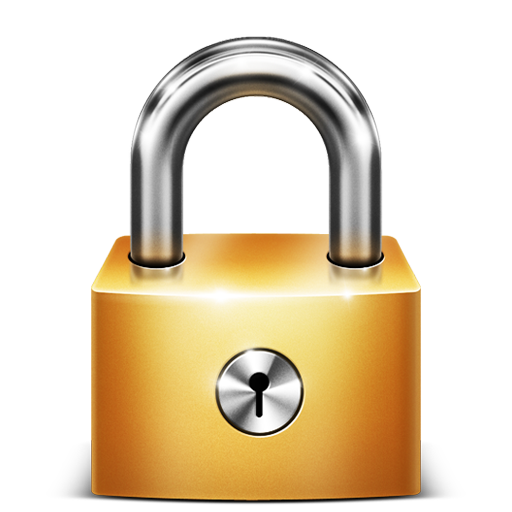 Article is LOCKED by author/seeder