By:
Veronica
•
6 months ago
•
19 comments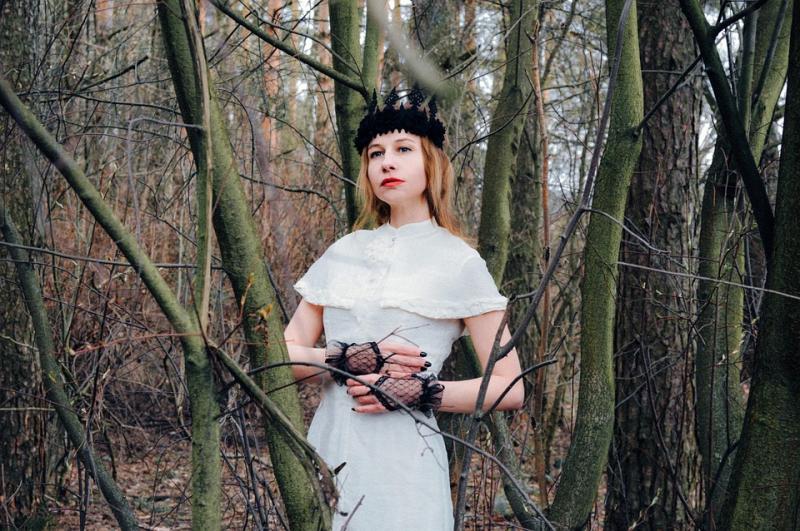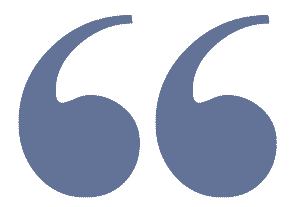 A green witch is "someone who works with the elements, the local land spirits, and all things green." https://www.cratejoy.com/box-insider/green-witch-primer/
Green witches have great respect for Mother Earth.  The  green witch focuses on harmony, healing, and balance with the Earth, but also with humanity and yourself.  Practitioners are naturalists, herbalists and healers.
They draw energy from the Earth and use plants, flowers, oils, and herbs for healing.  These are witches that use their power to harness the energy of the natural sources around them, communing with plants and wildlife.
https://naturallymodernlife.com/what-is-a-green-witch/
The Green Witch



"You are the sister to the wolf and friend to the hawk. You know in your heart the language of the plants and the songs of the wind. You have an innate connection to the wild edges. You know the beauty of the bee in flight, and hear the call of freedom on the horizon. And yet, as you go through your day today, it may be easy to miss the drumcall of the Earth."  

– Wild Woman, The Sacred Pregnancy Journey Deck by Anni Doulter

The Green Witch embraces nature by drawing on the energies from the earth and of untamed things.

She communes with the land, with stones and gems. She relies on plants, flowers and herbs. She calls to nature for guidance and respects every living being.

She is the true definition of nature relatedness.

The Green Witch understands that the earth incorporates the planet and all living things upon it, including animals, plants, and people. She understands that humanity impacts the natural world , not only by how we treat it but also by the feelings and energies of individuals.

It's likely the spiritual ancestresses of modern green witches who chose to live apart from the center of community life. Though they may have made their homes on the edge of town, they much would've preferred to make their homes in nature.

For it is harder to hear what Earth has to say when you are surrounded by the hustle and bustle of busy life.



Most witches rely on worship of Mother Earth, but Green Witches go that much further.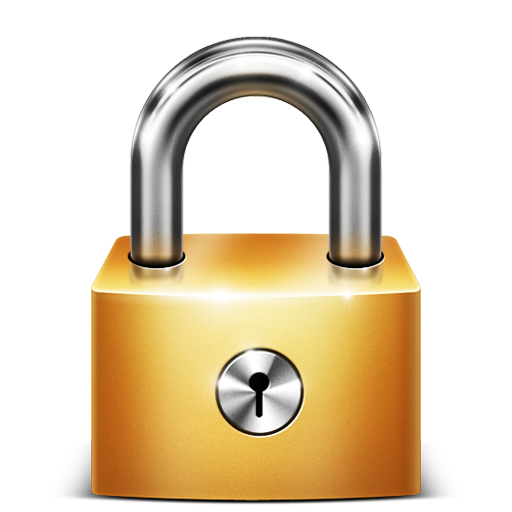 Article is LOCKED by author/seeder