By:
pat wilson
•
6 months ago
•
63 comments
It was a lovely Sunday in mid June, sunny with a light sea breeze. The Jasmine was in bloom and it's  heavenly scent filled the air. It was right around noon and I was making my way home after my hour walk. 
This is one of my favorite walks. It starts out through a beautiful neighborhood on a street with homes  built during different eras. It then takes me to the coastal highway for a few blocks where I make  a left down a wide, paved, tree-lined passage to an uber wealthy neighborhood. That street takes me up a  hill with beautiful ocean views. At its dead end is the trail head of a path through a small nature preserve.  The trail drops down toward the edge of a bluff that's about 500 to 600 feet above a rocky beach. 
It ends at a small Nature Center, at this point I'm heading back home.This part of my walk is along a street  that is set back from the bluff. On the bluff side there is one restaurant thriving and another that has been  shuttered since well before the pandemic. In between these are several residences and an empty lot that  has hurricane fencing along the street edge of the lot.
The other side of the road has 10 to 12 residences, high end luxury condos. There are two properties that  have three condos each. These condos are massive, three story units with second and third stories set  back in a terraced fashion into the hillside. Every property on both sides of this street enjoy spectacular, 180 degree plus ocean views.
As I approached this area I was walking on the bluff side and I see an older gentleman across the street,  standing in his driveway looking like he was waiting for someone. He was a nice looking man, slim build  and nicely dressed. He wore khaki pants, a madras shirt and had quality leather shoes and belt. He was  well groomed and overall made a smart appearance. He looked to be in his late seventies - early eighties.
He noticed me and called out but cars were passing and I couldn't make out what he was saying, (my  hearing isn't what it used to be). I crossed the street and we had a chat. He claimed that he hated that  hurricane fence and I replied that it may prevent a car from going over the side. He said there was a  time a car almost went over but the rear wheel was caught and tangled in the fencing and it had to be  winched back up over the edge. 
I laughingly suggested if he didn't like the fence he could write a letter to our city Public Works Department and complain. He chuckled and said he didn't think he could write a letter anymore, he was afraid he would mix his languages. I did detect an eastern european accent while we were talking.  Sounded like German, Polish or maybe Hungarian.He then told me he lived in the condo on the left of where  we were standing. He said he was 84 and he had lived there for thirty years.I told him I thought that was great. 
We never exchanged names but he told me he was waiting to see his daughter Betty. I saw him smiling  and looking down the street where a 50ish couple were getting boxes and bubble wrap out of their BMW.  I said "I hope you have a great visit" and resumed my walk home. I noticed the woman had been staring  at us and was still looking at me as I was about to pass them. She abruptly asked me if I had been talking  to someone, I said yes, the older gentleman that lives in that condo (I pointed to the building) and I noticed  the man was gone. She was looking at me oddly and I said "He told me he's waiting to see his daughter  Betty". 
With that her face crumpled into tears. and I thought OMG what did I say. She told me "Only my dad ever  called me Betty, I go by Liz or Elizabeth. He died a year ago today, Father's Day. We're here today to pack  up the last of his things". She was crying softly and I told her that he looked great and he was so happy to see her. I was really flustered and was praying I wasn't saying the wrong thing but then she hugged me and thanked me.  I wished her well and went on my way.
Continuing my walk home I pondered the question: How many  other strangers have I chatted with that weren't really there ?
Patricia H. Wilson  © 2023    All rights reserved.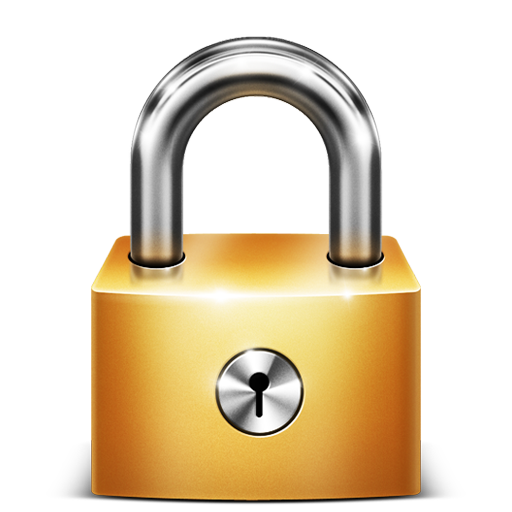 Article is LOCKED by author/seeder