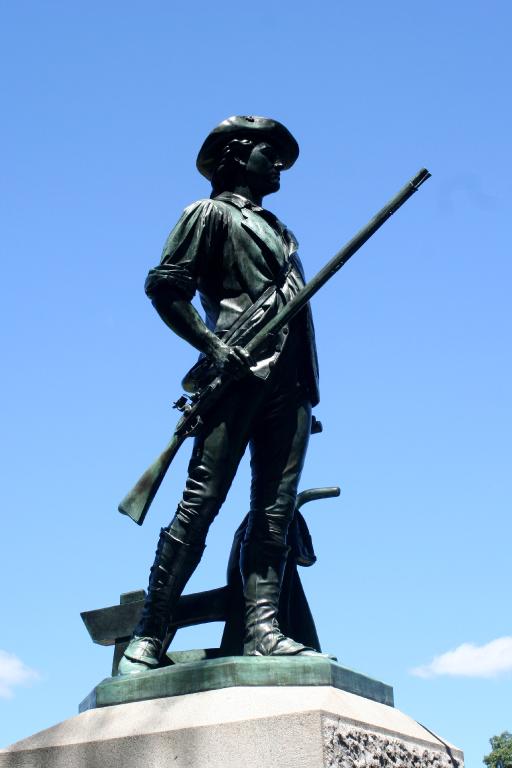 Joe Biden Owns The Democratic Party's Insanity
Via: Heartland American
•
6 comments
•
3 minutes ago
The democrat party is a clown car full of lemmings headed at breakneck speed for the cliff.  That party has moved so very far to the left in recent years.  They are a clear and present danger to the exceptional American republic as we know it.  

What is your favorite seafood
By: Kathleen
•
86 comments
•
55 minutes ago
Lets talk about food again...  we all love that subject! Name your favorite seafood you enjoy the best. If it's fish, what kind. You can also name what you don't like too. You may have a specific seafood from your area that you grow up with. Lets take a break and have some fun. No politics or religion and behave please.   Thank you.

End of an Insurrection
By: Vic Eldred
•
29 comments
•
an hour ago
Mercifully, after twenty odd days, Seattle's "Summer of Love " has come to an end. "Police issued the order to disperse around 5 a.m. local time Wednesday, telling protesters to leave within eight minutes. At least 31 protesters were arrested for failure to disperse, obstruction, resisting arrest and assault,  police said ."...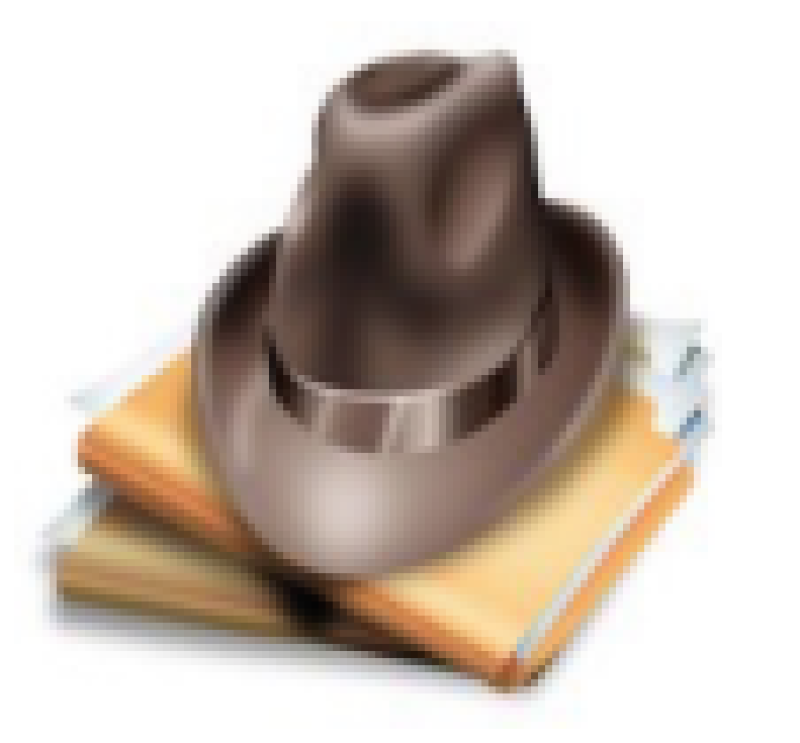 Trump dings CNN, 'Morning Joe' ratings as Tucker Carlson sets record
Via: Vic Eldred
•
5 comments
•
20 hours ago
•
LOCKED
President Trump  early Wednesday slammed CNN and MSNBC's "Morning Joe" for their ratings during the second quarter, which was dominated by Fox News, even though both cable news networks enjoyed strong viewership in April, May and June with coverage of the coronavirus pandemic and mass protests and unrest following George Floyd's death. "Can't believe how...

More Treachery from the New York Times
By: Vic Eldred
•
152 comments
•
yesterday
•
LOCKED
The New York Times recently claimed via unnamed sources that the President had been briefed by US officials in February about Russia's payment of bounties to Taliban linked militants to kill US troops in Afghanistan. The President immediately denied he was briefed on this information and the story has immediately gone to page 1 status, above the riots and the pandemic.  Late Monday the...