By:
Vic Eldred
•
2 weeks ago
•
39 comments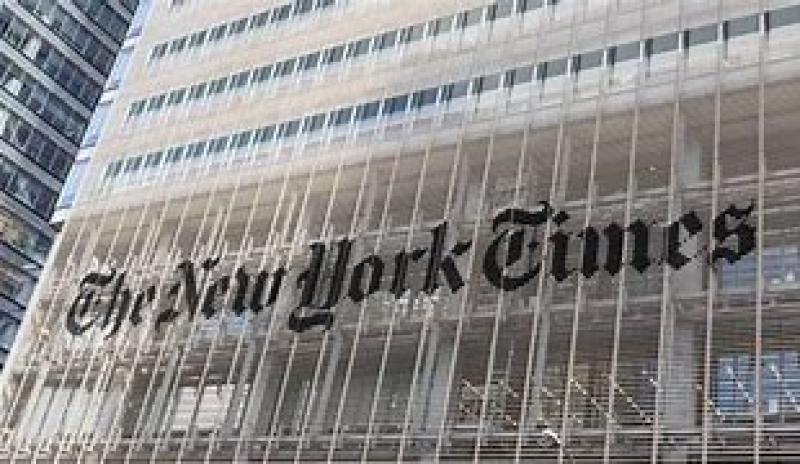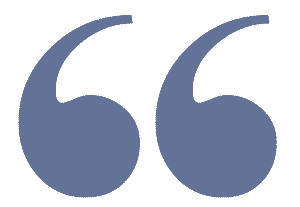 "Where did the original false information come from? Couldn't quite hear your apology?"...Giuliani tweeted Saturday. He followed up with a second tweet slamming the Washington Post's story as "defamatory."
"Anonymous sources" again smear Republicans with false claims of collusion. Three corrections later and the beat goes on. This past Thursday, the New York Times, Washington Post and NBC News corrected their earlier reports that Rudy Giuliani had been "warned" in late 2019 by the FBI that the Kremlin was using him. The same story said Wisconsin Sen. Ron Johnson receiving a similar warning last August. The false story was based, as usual on "anonymous sources" ("current and former U.S. officials"). The smear on Johnson was an extension of lies told during the summer claiming. Then the "sources" told us a detail free story that Johnson was briefed and given a warning by the FBI about (you guessed it!) - "Russia." Johnson told the Post that the FBI briefing last summer was so "generalized" as to be "useless and unnecessary," especially because he was already "fully aware of the dangers of Russian disinformation." He said he worried even at the time that the briefing's purpose was to be used "at some future date" to "offer the biased media an opportunity to falsely accuse me of being a tool of Russia despite warnings."  So, he already knew how the game was played. In the case of Giuliani, (the man who helped expose Hunter Biden's laptop) the corrections are not going to be enough. Giuliani is demanding they name their sources.

And then there is CBS "60 minutes."

A week ago they lied about Florida Governor Ron DeSantis being involved in a pay-for-play scheme. They have yet to apologize. Last night they, for the most part, allowed Secretary of State Antony Blinken repeat an obvious lie. A lie that the Biden administration has told over and over again:


"Norah O'Donnell: Border crossings for undocumented immigrants have skyrocketed. In March, more than 170,000 people were taken into custody. That's the highest in 20 years. Are the policies of the Biden administration to blame?
Antony Blinken: No. What we're seeing is indeed-- a surge of people to the border. We've seen that-- in the past. But we inherited a totally broken system. Broken intentionally. And it takes time to fix it, and by the way, our message is very clear, "Don't come. The border is not open. You won't get in."  But we have to understand what is motivating so many people to do this. And it is usually desperation.
Norah O'Donnell: (AFFIRM). But that's not new. I want to talk about the policies of the Biden administration, because President Biden did use his executive authority to curb deportation, to allow more asylum seekers to enter the United States. So are these new policies by the administration contributing to this surge?
Antony Blinken: We're focused when it comes to people coming in to making sure that-- that children-- unaccompanied minors are treated humanely and according to the law. 
Norah O'Donnell: Is it problematic to tell migrants, "Well, no you can't come here," and then at the same time create a different situation on the ground that does allow them to come?
Antony Blinken:  But-- but the point is that they're not. One-- one of the challenges that-- that we've had is that-- traffickers and others are trying to tell them that "the border's open." It's not. 
Norah O'Donnell: But children are being allowed in, and then they're being--
Antony Blinken: Children are the one exception, because we-- we will not, it-- it is the-- it is the right thing to do. We are not going to abide the notion that children are kept in a precarious, dangerous situation. That is unacceptable."

https://www.cbsnews.com/news/antony-blinken-60-minutes-2021-05-02/



The New York Times, Washington Post and NBC have walked back last week's lies. We begin a new week.