'Two-Way Mirror' Review: The Poet Persevered
Via:
Vic Eldred
•
one month ago
•
1 comments
By:
Abigail Deutsch (WSJ)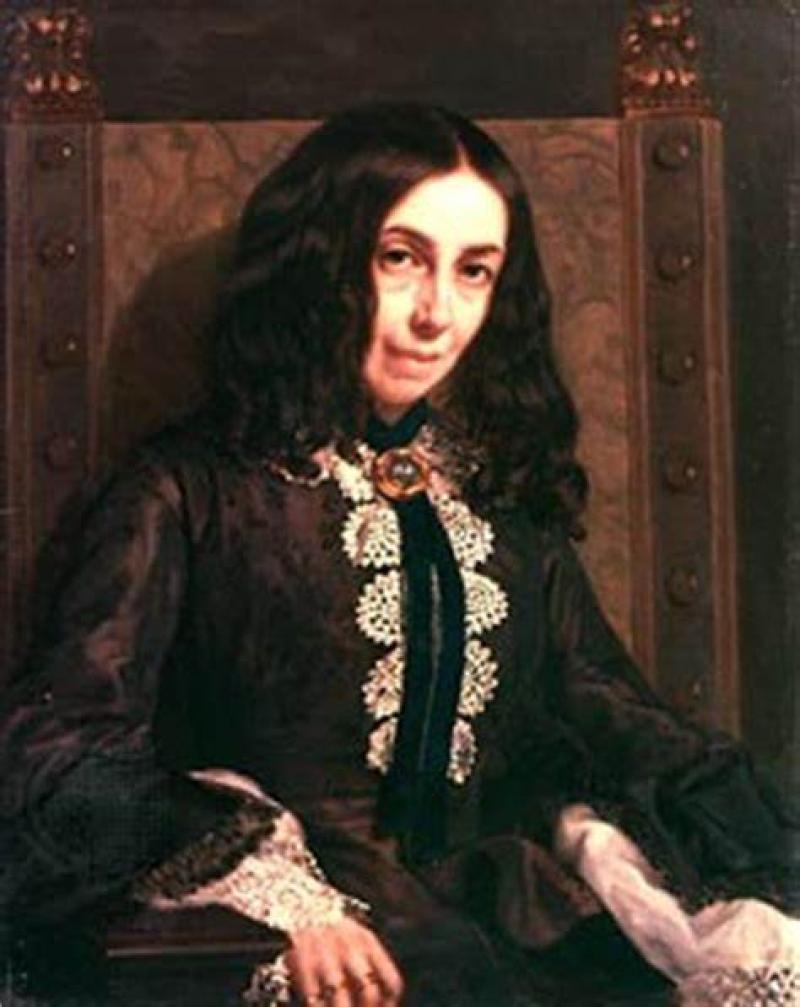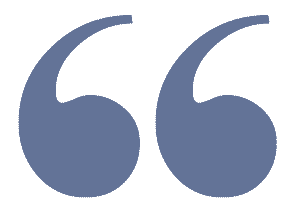 From an early age, Elizabeth Barrett Browning wrote with freedom in mind.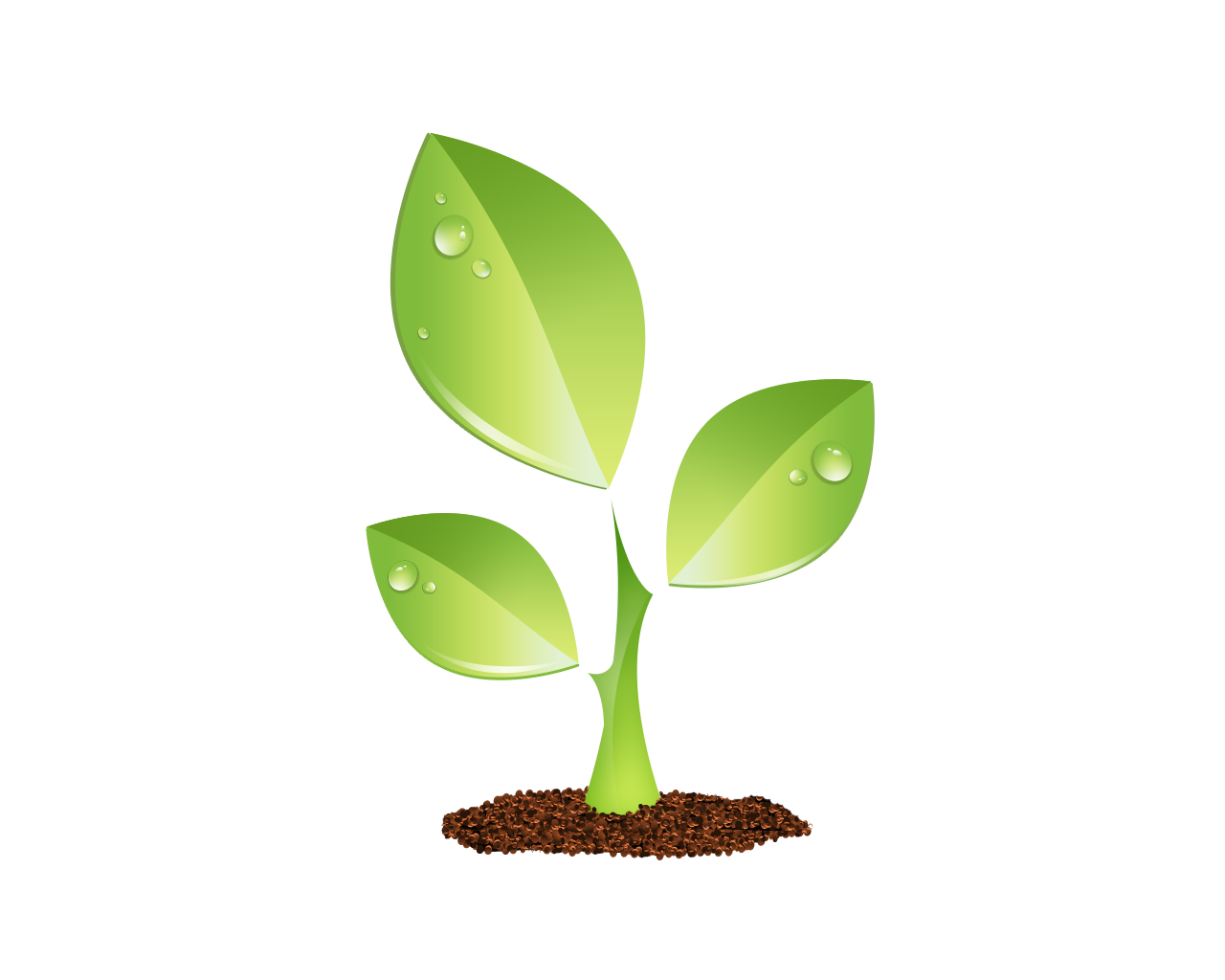 S E E D E D C O N T E N T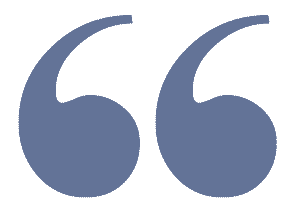 How, and why, do readers love Elizabeth Barrett Browning? A popular poet with an international following, a progressive thinker about women's roles, children's rights and slavery; a formal pioneer who wrote, of all things, a bestselling verse-novel—Barrett Browning has endured a checkered literary afterlife. Cultural commentators, rather than contemplate her achievements, often emphasize, if not exaggerate, her personal experience: her long illness, her tyrannical father and her love affair with fellow poet Robert Browning. In "Two-Way Mirror," her biography of the poet, Fiona Sampson spins an intriguingly complex account of her subject. The volume, the first biography of Barrett Browning (1806-1861) in more than 30 years, draws energy from the drama of her experience even as it reveals her intelligence, perseverance and power.
From the start young "Ba," raised in Herefordshire, was a blur of activity, a fan of "bows & arrows, and squirts & popguns." Her internal life was just as vigorous: With the encouragement of her mother and father, she took on writers like Shakespeare, Hume and Wollstonecraft. Her parents spurred her writing, too. For her father, 8-year-old Ba composed "some lines on virtue"; he rewarded her with a new title, the "Poet-Laureat" of the household. When, as a 13-year-old, Ba completed "The Battle of Marathon"—a long poem focusing on the Greco-Persian wars—her father arranged for a private printing.
Even as a child, Elizabeth was providing accounts of her own growth, a habit that would culminate in masterpieces like "Aurora Leigh" (1856). "At eleven I wished to be considered an authoress," she wrote, at a mature 14. "Poetry and Essays were my studies & I felt the most ardent desire to understand the learned languages." And she was already considering the position of women in a man's world. "Are vases only prised because they break?" she asked, at 16. "Then why must woman to be loved be weak?"
Weakness, in its literal sense, had become a serious concern. In adolescence, Elizabeth contracted a mysterious illness. Doctors evaluating her pain and muscle spasms prescribed dubious treatments, confining her to a "spinal sling"—a harness that limits movement—and recommending opium. Elizabeth was bedridden for months at a time, the start of a pattern that would continue throughout her life. Yet her mind roamed with a rare liberty, compensation for her "removal from the quotidian hurly-burly." Released from "domestic, daughterly duties," she could "read and write to her heart's content."
In addition to her sickness, another factor safeguarded her ability to write. Her father adopted a bizarre attitude toward his children's love lives; to be precise, he didn't want them to have any. This lack of pressure to marry, however pathological its source, meant Elizabeth spent her 20s and 30s on her work. This placed her in the company of Jane Austen and the Brontës. "All the most-read women of the early nineteenth century," notes Ms. Sampson, "write while unmarried. . . . If Elizabeth had married before she received the literary world's imprimatur, her talents, like those of most women of the era, would have disappeared into household management, social responsibility, and the repeated pregnancies by which they may well have been snuffed out."
The most-read women of the early 19th century had something else in common: They published anonymously. Elizabeth couldn't escape the restrictions of her gender; she relied on her Uncle Sam to submit her second book to publishers, and it appeared without her name on it. So did her third. With her fourth book, the well-received "Seraphim, and Other Poems" (1838), Elizabeth displayed her name on the title page, and she described the poems—rich with narrative, formal innovation and ventriloquized speech—as "the first utterance of my own individuality."
In coming years Elizabeth, whose life constituted, in a sense, a negotiation of various limitations, would use poetry to explore the unjust restrictions of society. Her 1843 poem "Cry of the Children" depicted the savagery of indentured servitude and helped sway readers against the practice; her 1848 poem "The Runaway Slave at Pilgrim's Point" portrayed, in lurid terms, the suffering of a female escapee. (Ms. Sampson handles beautifully the complex relationship between Elizabeth and slavery: The Barrett family wealth came from slavery; Elizabeth was implicated in the practice's horrors even as she grew to embrace abolitionism.) Years later, living in Italy, she would write about the dominion of the Austrians over the Italians. The challenges of being a woman—a woman writer, in particular—would lace "Aurora Leigh."
In 1845, her poetry exerted an unexpected effect: It lured a young man named Robert Browning to her bedside (and, ultimately, to her bed). In his first letter to her, his reach might seem to exceed his grasp. "I . . . love [your] Books with all my heart," he wrote, "and I love you too." But Elizabeth responded in kind. A flirtatious correspondence followed, in phases modern readers might recognize. The poets enthused, denied their feelings, misunderstood each other and pointedly waited a week or two between replies. Finally, after four months, Robert dropped by Elizabeth's sickroom—the Brownings then lived in London—and the two first met. He visited another 90 times before they wed, inspiring Elizabeth's sterling sequence "Sonnets From the Portuguese."
But marrying the daughter of the unmusically named Edward Barrett Moulton Barrett was no simple matter. Knowing that her father wished all his children to remain single, the couple eloped, and the nuptials proceeded in a cloak-and-dagger style that wouldn't have been amiss in a novel of the period. On her wedding day, Elizabeth walked not to the church, which sat just a third of a mile from home, but to a cab stand, to throw any onlookers off her scent. She then took a carriage to the ceremony. The following day, she and her maid slipped out while the rest of the family was eating and met Robert down the street—fittingly, in a library. From there, they secretly headed to Italy, following doctors' recommendations that Elizabeth settle in a warmer climate. Her relationship with her father never recovered.
But in Italy, amid the revolutionary fervor known as the Risorgimento, Elizabeth experienced a resurgence of her own. Her health blossomed and in 1849, at 43, she gave birth to a son. Over the following several years, she composed "Aurora Leigh," which sold out within two weeks. "Aurora Leigh" fuses elements of the novel and the lyric poem, taking on social issues like women's rights, poverty and utopianism even as it deftly explores its protagonist's inner world. It's just one of the works that would inspire future writers, including George Eliot, Emily Dickinson and Oscar Wilde.
Ms. Sampson imitates her subject's formal adventurousness. Between each chapter on Elizabeth come brief essays that take a philosophical lens to biography, meditating on the nature of looking, on mirrors, on quotations from Emmanuel Levinas and Italo Calvino. These interludes, while engaging, feel unhelpfully detached from the narrative and themes of Elizabeth's life. Perhaps Ms. Sampson intends to break the spell of her own account, reminding us that biography can only do so much. But we might prefer to revel in what her biography does do: provide a refreshing, contemporary take on a poet who, no matter her bodily constraints, ranged freely over subject area, form and feeling.


—Ms. Deutsch's work has appeared in Harper's, the Times Literary Supplement, Poetry and other publications.