An all inclusive American tradition
By:
Vic Eldred
•
10 months ago
•
40 comments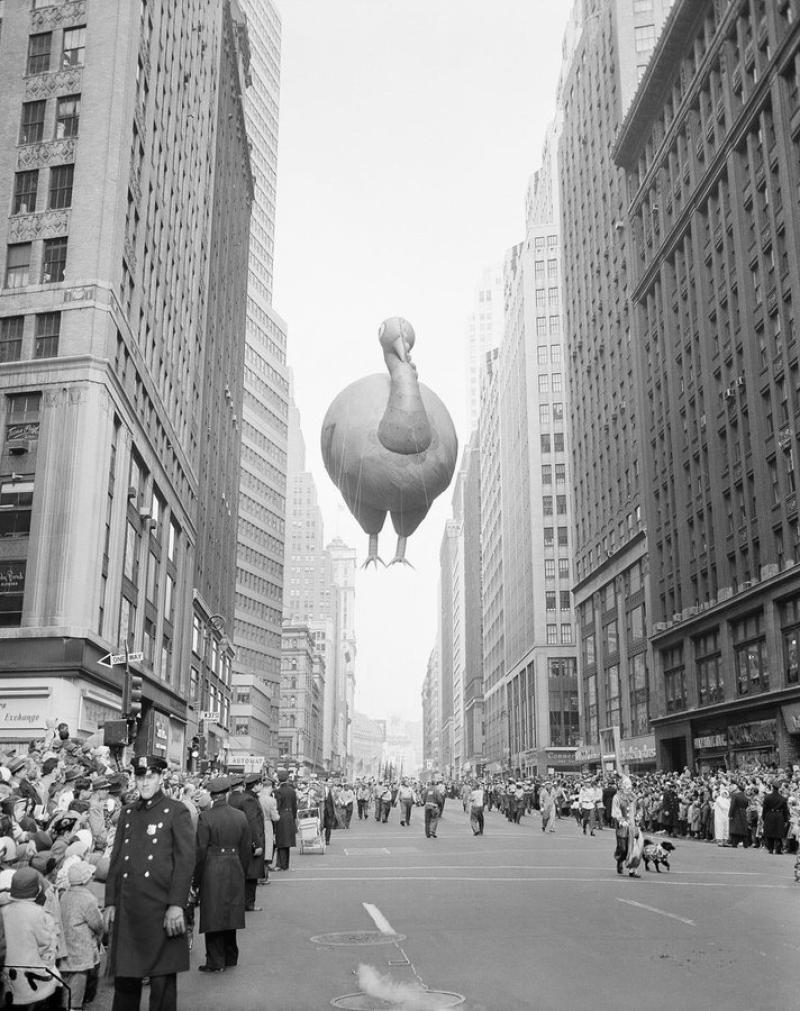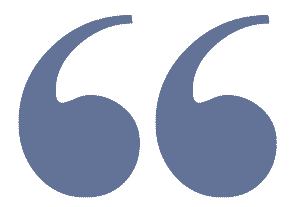 It has seemed to me fit and proper that they should be solemnly, reverently, and gratefully acknowledged as with one heart and one voice by the whole American people. I do, therefore, invite my fellow-citizens in every part of the United States, and also those who are at sea and those who are sojourning in foreign lands, to set apart and observe the last Thursday of November next as a Day of Thanksgiving and Praise to our beneficent Father who dwelleth in the heavens."...Abraham Lincoln
Link to Quote: https://www.msn.com/en-us/news/us/read-abraham-lincolns-1863-proclamation-that-made-thanksgiving-a-national-holiday/ar-AA14s9Ki#:~:text=On%20Oct.%203%2C%201863%2C%20President%20Abraham%20Lincoln%20issued,a%20national%20holiday%20led%20by%20Sarah%20Josepha%20Hale .


Today is the day we sit down with family & friends to celebrate the nation's most unifying tradition. Anyone in a mixed marriage is sure to agree with me. The celebration which began in 1621, after a time of drought & famine and then became a National Holiday in 1863, in the midst of a Civil War, is no longer viewed as a religious holiday, but more a day of family. This year in particular, is one in which such a unifying event is desperately needed.



Remembering it's history:


"THE SETTLERS
The people who comprised the Plymouth Colony were a group of  English  Protestants called Puritans who wanted to break away from the Church of England. These "separatists" initially moved to  Holland . But after 12 years of financial problems, they received funding from English merchants to sail across the Atlantic Ocean in 1620 to settle in a "New World." Carrying 101 men, women, and children, the  Mayflower  traveled the ocean for 66 days and was supposed to land where New York City is now located. But windy conditions forced the group to cut their trip short and settle at what is now Cape Cod, Massachusetts.
SETTLING AND EXPLORING
As the Puritans prepared for winter, they gathered anything they could find, including Wampanoag supplies.
One day, Samoset, a leader of the Abenaki people, and Tisquantum (better known as Squanto) visited the settlers. Squanto was a Wampanoag who had experience with other settlers and knew English. Squanto helped the settlers grow corn and use fish to fertilize their fields. After several meetings, a formal agreement was made between the settlers and the native people, and in March 1621, they joined together to protect each other from other tribes.
One day that fall, four settlers were sent to hunt for food for a harvest celebration. The Wampanoag heard gunshots and alerted their leader, Massasoit, who thought the English might be preparing for war. Massasoit visited the English settlement with 90 of his men to see if the war rumor was true.
Soon after their visit, the Native Americans realized that the English were only hunting for the harvest celebration. Massasoit sent some of his own men to hunt deer for the feast and for three days, the English and native men, women, and children ate together. The meal consisted of deer, corn, shellfish, and roasted meat, different from today's  traditional Thanksgiving feast . They played ball games, sang, and danced.
Although prayers and thanks were probably offered at the 1621 harvest gathering, the first recorded religious Thanksgiving Day in Plymouth happened two years later in 1623. On this occasion, the colonists gave thanks to God for rain after a two-month drought."

https://kids.nationalgeographic.com/history/article/first-thanksgiving



Even the "experts" are ready for a return to normal:

"Jan Eberth, a professor who is chair of health management and policy at Drexel University's Dornsife School of Public Health, said she is excited to attend a big Friendsgiving this year in Philadelphia. 

"We just have to be more willing to take some risk but in a cautious way that we all feel comfortable with individually," she said. Dr. Eberth and her family are all  up-to-date on Covid-19 shots . 
Last year Covid-19  made a dent in some festivities . In 2021, cases of Covid-19 surged around the country after Thanksgiving, when many gathered for the holiday in larger groups for the first time since the onset of the pandemic. Hospitalizations escalated as the vaccine-resistant and virulent Omicron variant gained steam in the U.S.,  canceling many December holiday celebrations . 
Dr. Eberth's family celebrated Thanksgiving with her parents, who are in their 60s, and maintained strict protocols, not eating in restaurants before the visit and wearing masks in church. 
This year, her biggest worry is what to feed her 11-year-old daughter, who recently became vegetarian."

https://www.wsj.com/articles/thanksgiving-gathering-epidemiologists-party-11669259382?mod=hp_lead_pos7



Enjoy the day