By:
Vic Eldred
•
2 months ago
•
1 comments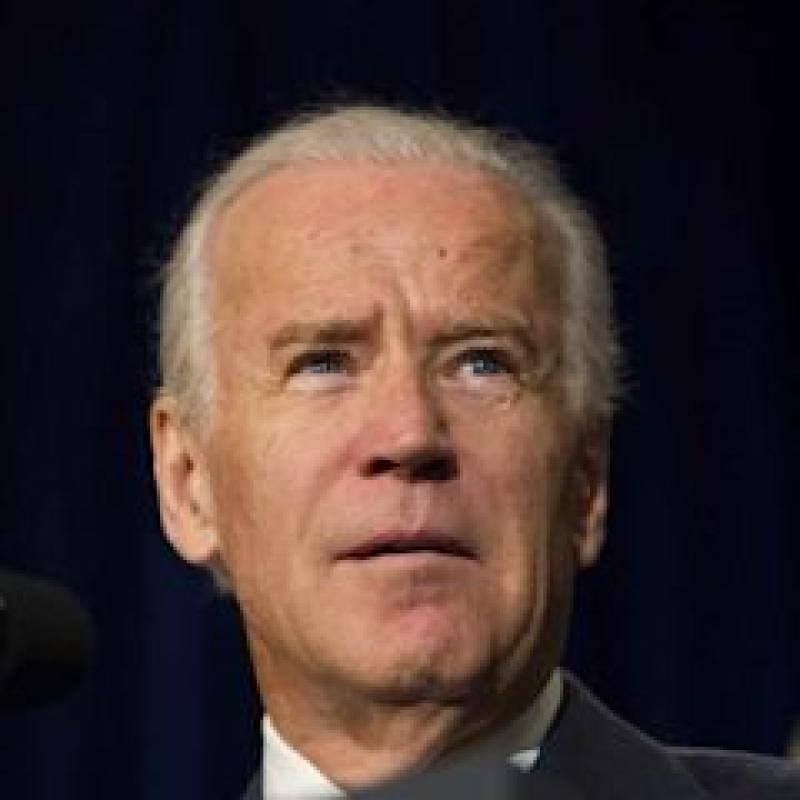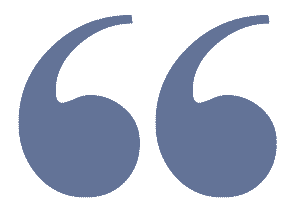 "What are they going to do with the 33 million pages of documents, many of which are classified, that President Obama took to Chicago," Mr. Trump asked in a statement.
Some may recall Donald Trump's complaint days after Mar-a-Lago was brazenly raided by the FBI. For those who don't recall: Trump complained that Barack Obama of keeping "many" classified documents after Obama left the White House in 2017. He made that complaint last August.

The National Achives immediately responded:


"T he National Archives and Records Administration pushed back on former President  Donald Trump's assertions  that his predecessor, Barack Obama, had taken  classified documents  from the White House as he faces intense scrutiny over records he possessed after federal officials raided his Florida home.
After the FBI reportedly  seized 11 sets of classified documents  from Trump's Mar-a-Lago residence in a raid on Monday, Trump decried the search as being politically motivated and insisted Obama had taken "30 million pages of documents" when he left office in 2017, a claim that NARA responded to on Friday, noting it maintains "exclusive legal and physical custody" of Obama's records.

"NARA moved approximately 30 million pages of unclassified records to a NARA facility in the Chicago area, where they are maintained exclusively by NARA," the agency said  in a statement . "Additionally, NARA maintains the classified Obama Presidential records in a NARA facility in the Washington, DC, area. As required by the [Presidential Records Act], former President Obama has no control over where and how NARA stores the Presidential records of his Administration."

https://www.washingtonexaminer.com/news/national-archives-rejects-trump-claims-obama-took-classified-records

That was in August of 2020, long before anyone would know that Joe Biden had in his possession classified documents from the Obama administration.

That would mean that NARA lied to us.

Does anyone doubt the width & breath of the Deep Blue State?