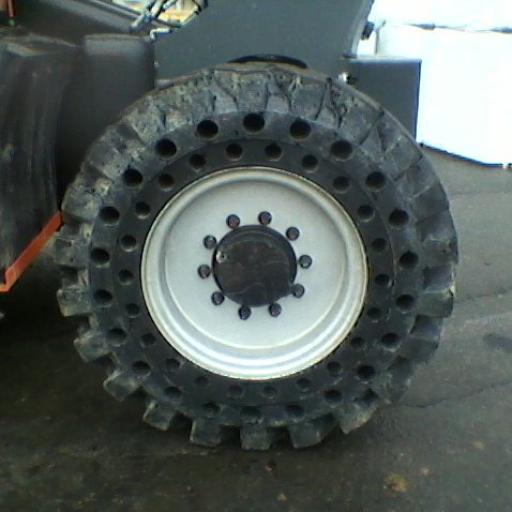 The Tragic Hero
By: Vic Eldred
•
20 comments
•
one month ago
•
LOCKED
In 1952 Stanley Kramer released what would become an iconic western classic to the American public. The movie stood in stark contrast to all the westerns which had come before. Things were not so black and white, good and evil, not so clearly defined. The story itself was based upon a magazine article entitled "the Tin Star" . It was released at the height of the cold war and some say there...

It's National Submarine Day
By: Buzz of the Orient
•
31 comments
•
one month ago
It's National Submarine Day © Warren Weinstein/Getty Images It is now just before 7 a.m. April 12 where I am, but in America it is 7 p.m. April 11, which is called National Submarine Day.  Every morning when I wake up I first check my emails, and then open Bing, the search site I usually use.  It opens with a different interesting background picture...