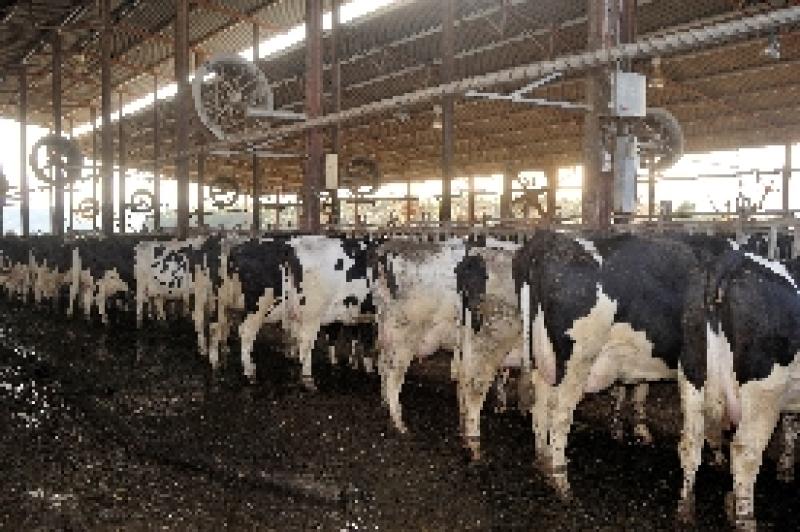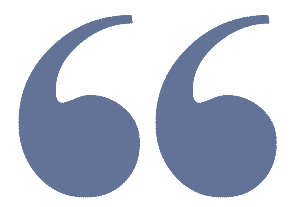 CLNE ferments waste from dairies to produce RNG (renewable natural gas).
Okay I'm calling bullshit.  Actually I'm calling cow shit  cow shit since it comes from dairies (and it's rather difficult to milk bulls).  Cow poop can be turned into energy.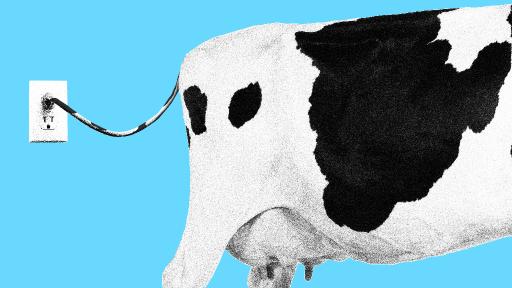 If you think it's a good idea to transition to renewable sources of energy, you may like this stock pick:   CLNE (Clean Energy Fuels Corp.)
Many of the eighteen wheelers on the highway now use LNG (liquid natural gas) instead of dirty stinky diesel.  This change reduces emissions butt some of the LNG is produced by fracking (which is NOT environmentally friendly).  CLNE is producing RNG (renewable natural gas) mostly from cow manure.  CLNE was only $5.79/share at 2:10 PM and it closed at $6.28/share.  It's a very affordable stock.  CLNE is a California company so, naturally, conservatives won't invest in it. 
Business Summary
Clean Energy Fuels Corp. is a renewable energy company. The Company is focused on the procurement and distribution of renewable natural gas (RNG) and conventional natural gas, in the form of compressed natural gas (CNG) and liquefied natural gas (LNG), for the United States and Canadian transportation markets. It is focused on developing, owning, and operating dairy and other livestock waste RNG projects and supplying RNG to its customers in the heavy and medium -duty commercial transportation sector. The Company also designs and builds, as well as operates and maintains, public and private vehicle fueling stations in the United States and Canada; sells and services compressors and other equipment used in RNG production and at fueling stations; transports and sells CNG and LNG via virtual natural gas pipelines and interconnects; sells United States federal, state and local government credits (Environmental Credits) it generates by selling RNG as a vehicle fuel. - from Charles Schwab 
 Invest in some good shit - CLNE.