BIGBUG | Official Trailer | Netflix
By:
evilgenius
•
4 months ago
•
2 comments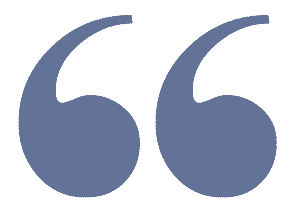 We created the Yonyx to make life easier.
A crazy new movie from the demented mind of Jean-Pierre Jeunet looks like a robot take over. Maybe? I'm not sure if the "villains" here are the robots or the people. It doesn't really matter it's just so wonderfully bizarre. Jeunet is known for the equally weird movies, Delicatessen and The City of Lost Children. 
Director: Jean-Pierre Jeunet
Writers: Jean-Pierre Jeunet. Guillaume Laurant
Stars: Dominique Pinon, Elsa Zylberstein, André Dussollier(voice)
This crazy thing drops on Netflix, in French, on February 11th.