In From the Cold | Official Trailer | Netflix
By:
evilgenius
•
10 months ago
•
11 comments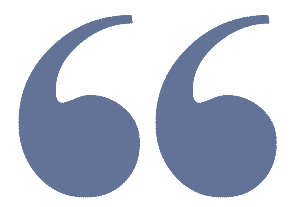 You expect me to risk my life and my family for your personal vendetta?
The official synopsis of this is:



Exposed as an ex-Russian spy, an American single mom must juggle family life and unique shape-shifting skills in a battle against an insidious enemy.



I don't know what "unique shape-shifting skills" are, but I'm intrigued anyway. In From the Cold is now on Netflix as a 10 episode series.
Stars: Margarita Levieva, Cillian O'Sullivan, Lydia Fleming