The Adam Project | Official Teaser | Netflix
By:
evilone
•
last year
•
4 comments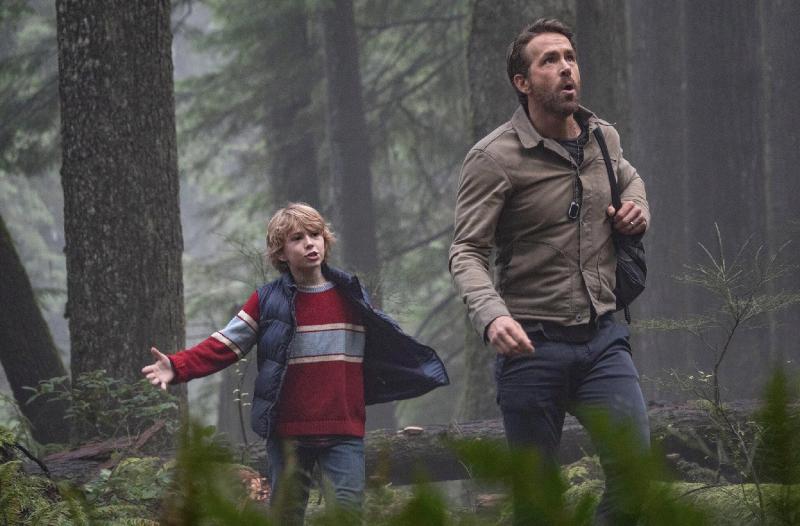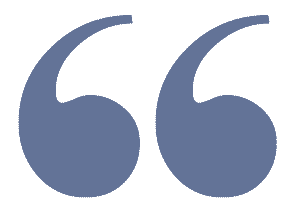 We're gonna put the genie back in the bottle.
Okay nerds. You didn't think I was going to go a whole week without a new trailer did you? In Netflix's new movie The Adam Project, Ryan Reynolds teams up with his younger self to save the future. Since it's on Netflix and Mrs Evil loves Ryan Reynolds I'm sure to see this one when it drops on March 11th.
Director: Shawn Levy
Writers: Jonathan Tropper, T.S. Nowlin, Jennifer Flackett
Stars: Ryan Reynolds, Zoe Saldana, Jennifer Garner