The Netflix Marvel Shows Are Now On Disney+ As 'The Defenders Saga,' Here's The Order To Watch Them
Via:
evilgenius
•
9 months ago
•
1 comments
By:
Sandy Schaefer (SlashFilm. com)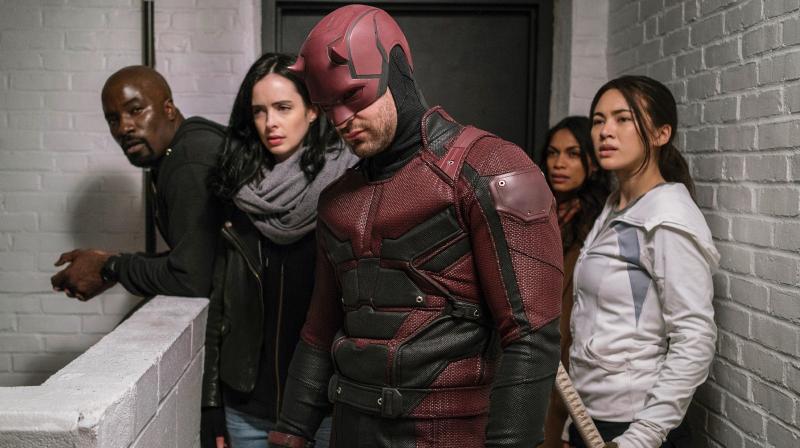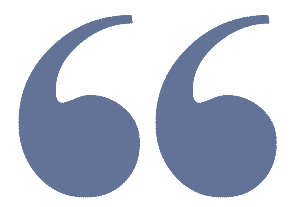 But they're still not part of the main MCU timeline.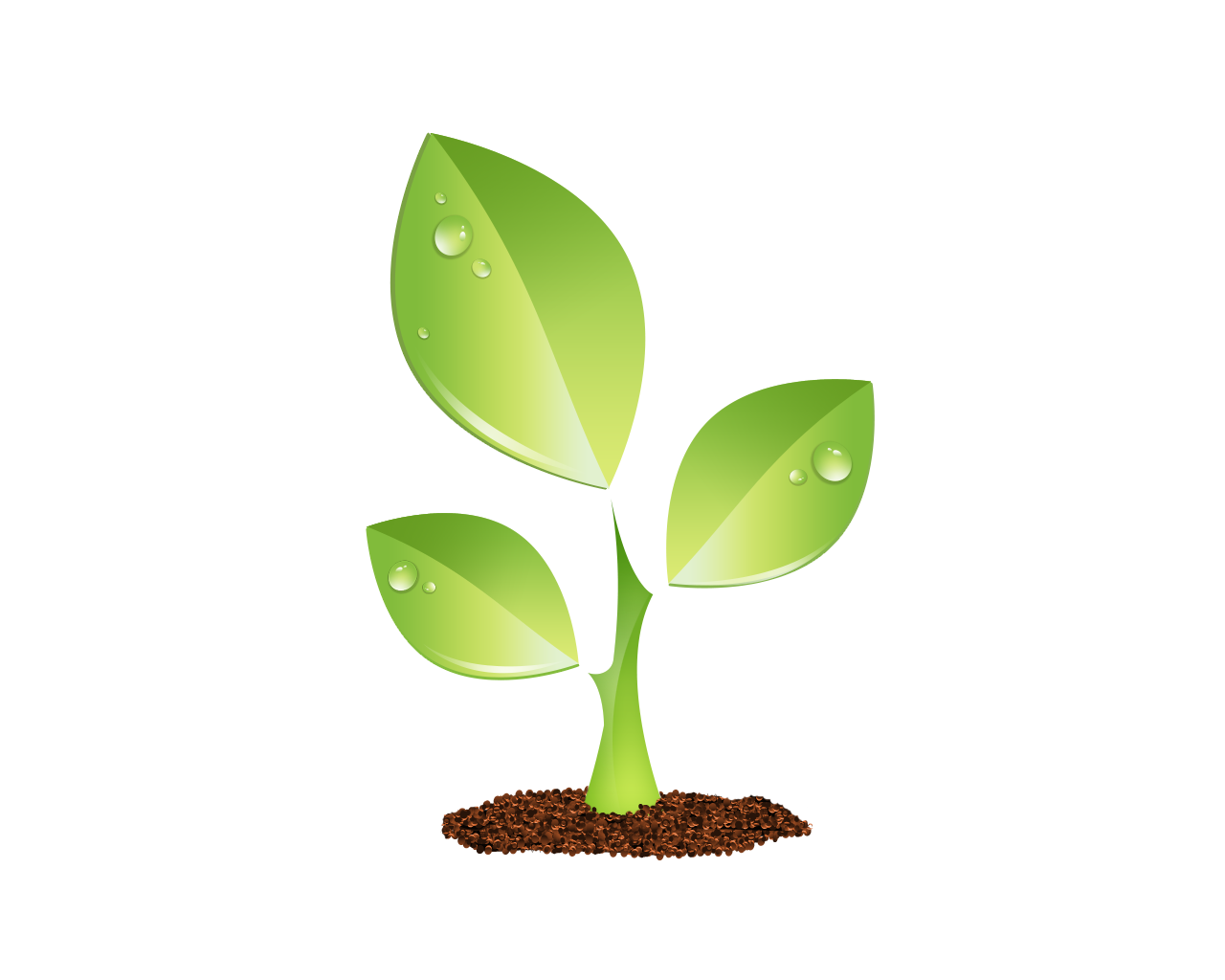 S E E D E D C O N T E N T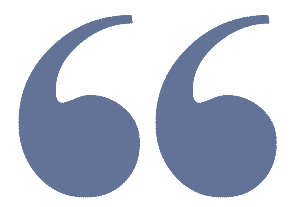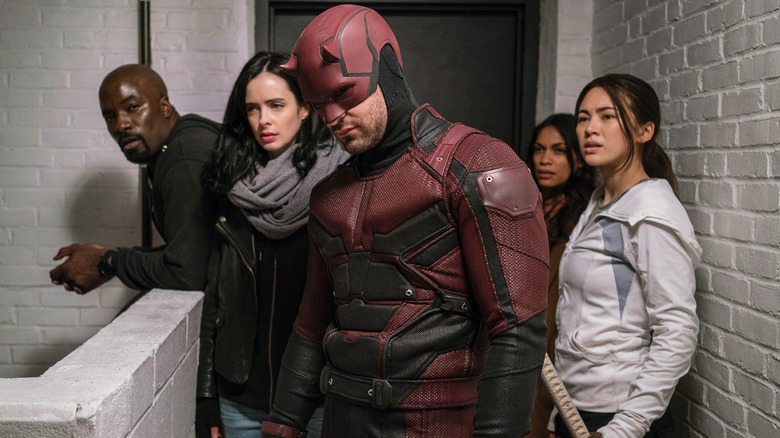 Marvel StudiosBySandy Schaefer/March 16, 2022 11:39 am EDT
In the wake of the repugnant HB 1557, better known as the "Don't Say Gay" bill, passing in the Florida legislature and making its way to state governor Ron DeSantis' desk, people are rightly pushing for Disney CEO Bob Chapek to take a stronger stance against the anti-LGBTQ+ bill after donating to politicians who backed its passing in the first place. For the same reason, many of them are calling on others to boycott the House of Mouse, be it by not buying their products or avoiding watching movies and TV shows on Disney+. It's a tough situation to navigate from the sidelines, least of all when Disney+ only just began streaming "Turning Red," the first Pixar animated film directed by a woman of color and a movie that's great for teaching younger audiences about queer identity, be they a member of the LGBTQ+ community themselves or not.
Amidst all this, the live-action Marvel TV series "Daredevil," "Jessica Jones," "Luke Cage," "Iron Fist," "The Punisher," and "The Defenders" have only just left their original home at Netflix and set up camp at Disney+ as of today, March 16, 2022. If you've been keen to rewatch them, or perhaps even watch them for the first time, on Disney's streaming service but are trying to avoid giving the company any extra business right now, there's no need to worry: These shows will still be available to check out down the line when you feel more comfortable doing so. So, in anticipation of that, let's run down the correct order of how to watch what is now being officially referred to as "The Defenders Saga."
But they're still not part of the main MCU timeline
Marvel Studios
"The Defenders Saga," as noted by GamesRadar+, plays out in the same order in which the various shows premiered on Netflix, starting with the first seasons of "Daredevil" and "Jessica Jones," season 2 of "Daredevil," season 1 of "Luke Cage" and "Iron Fist," and then the sole season of "The Defenders." Things get a little more complicated from that point on, with "The Punisher" season 1 being next in line, followed by the second seasons of "Jessica Jones," "Luke Cage," and "Iron Fist," then season 3 of "Daredevil," season 2 of "The Punisher," and, finally, season 3 of "Jessica Jones."
Adding to the confusion, ComicBook.com reported "The Defenders Saga" isn't listed in the main Marvel Cinematic Universe timeline on Disney+, even now that its individual shows are available to stream. The characters from the series have even begun to make their way into the MCU proper, with Vincent D'Onofrio reprising his role as "Daredevil" baddie Wilson Fisk, aka Kingpin, in the "Hawkeye" series on Disney+ and Charlie Cox returning as the Man Without Fear himself, Matt Murdock, in "Spider-Man: No Way Home" (which is not yet available on Disney+ but is streaming on other platforms). Basically, the implication is that "The Defenders Saga" is set in a different reality than the main MCU timeline and is not, per se, canon to the backstories for the versions of Kingpin and Daredevil that recently showed up in Phase 4 MCU series and films.
If you're confused, don't feel bad. I write about this stuff for a living, and even I start to feel like I'm Charlie Day from the Pepe Silvia skit on "It's Always Sunny in Philadelphia" when I actually try and explain how the MCU multiverse works. Still, best to keep all this in the back of your mind as much as you can, should you decide to revisit or finally watch "The Defenders Saga" on Disney+ at some point in the future.