UPDATED: Full Free Episode of Love + Death + Robots
By:
evilgenius
•
last year
•
6 comments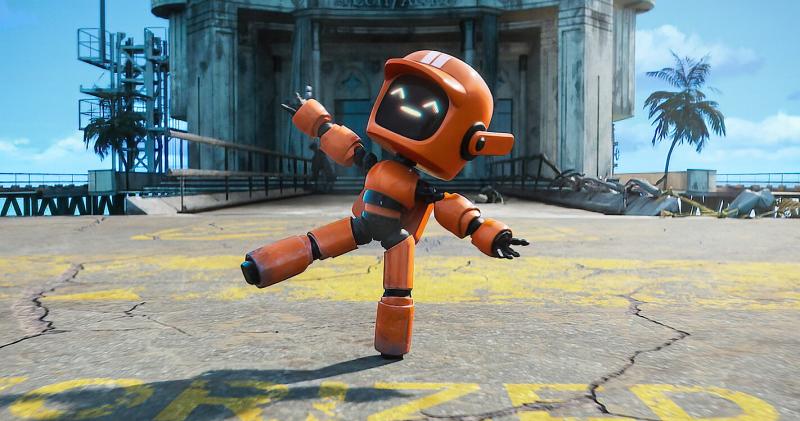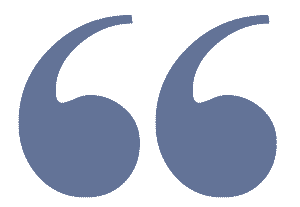 Ha ha ha! They were mean to robots and robots killed them.
Season 3 of Love + Death + Robots drops on May 20th. To whet your appetite Netflix has posted one of the episodes on YouTube. Below is 3 Robots: Exit Strategies 
The first direct sequel in Love, Death + Robots history – from the mind of acclaimed sci-fi novelist John Scalzi. The titular trio of droll droids return to take a whirlwind tour studying post-apocalyptic human survival strategies before mankind was finally snuffed out.
It's a funny take on humanity from the point of view of robots in the future. 
Bonus update with the final official trailer.