'The Whale': Inside a Debate About a Portrait of Severe Obesity
Via:
Vic Eldred
•
3 months ago
•
3 comments
By:
John Jurgensen (WSJ)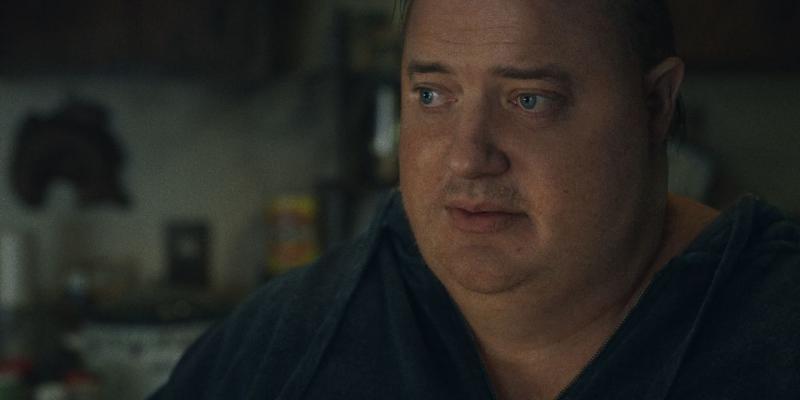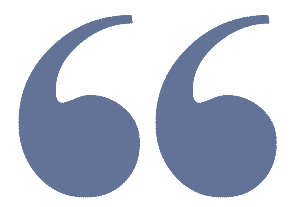 Filmmakers and critics disagree about the film that stars Brendan Fraser as a 600-pound character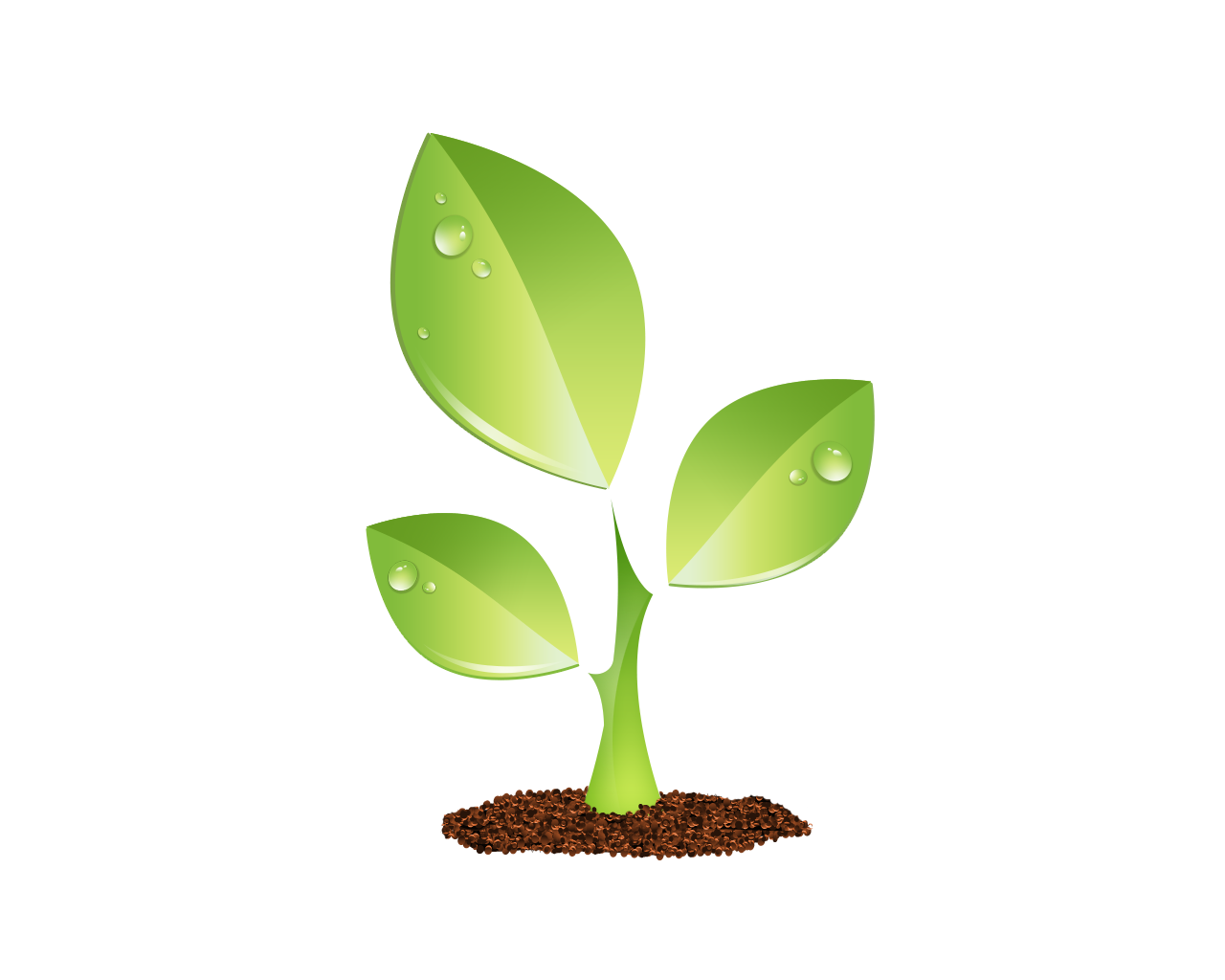 S E E D E D C O N T E N T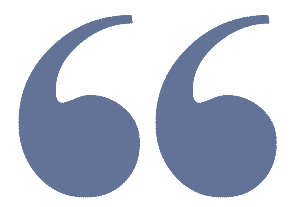 To portray a character with a 600-pound body in "The Whale," Brendan Fraser wore heavy prosthetics that were 3-D printed and handcrafted down to each pore, wrinkle and hair.
Don't call it a fat suit, director Darren Aronofsky said.
"I think it's a terrible term. It's offensive for many people. But it's also just inaccurate," he added. "There is no suit [in the film]. It's makeup. It's prosthetic. It's appliances."   
Tricky language is just one example of the balancing act that filmmakers attempted with "The Whale." Creating this portrait of Charlie, a man dealing with obesity-related heart failure in an apartment he is too ashamed to leave, was an act of empathy, they say. 
To some film critics and people with obesity, the film paints Charlie—his failing body, his binge eating, his shut-in existence—as repulsive. To them, a fat suit is a catchall for insensitive costumes used by Hollywood, so that's the term they use in dissecting "The Whale."
Even the title is emblematic of conflicting reactions ahead of the film's national release in theaters on Dec. 21. "The Whale" refers to a running literary theme in the story: "Moby-Dick." Charlie, a writing teacher, treats a dog-eared student composition about the book like a talisman. But for people who don't know that going in, "The Whale" may just sound like a weight insult.
Mr. Fraser's character is a gay man whose grief over the death of his partner has spiraled into severe obesity. The story takes place in the confines of Charlie's apartment, where leaving the couch involves white-knuckle feats of strength and balance for him. For his job teaching writing classes over the internet, he keeps his camera off to hide himself from students. 
Other than an unseen delivery guy who leaves pizzas by the front door, Charlie's only regular visitor is Liz (Hong Chau), a nurse who informs her best friend that he is dying of congestive heart failure. Into the seemingly last days of Charlie's life come two forces: a young Christian missionary (Ty Simpkins) bent on saving his soul, and Charlie's estranged teenage daughter (Sadie Sink), with whom he's desperate to reconcile.  
At festivals in Venice and Toronto, the movie got a rapturous reception from audiences responding to Mr. Fraser's all-in performance and a burgeoning career comeback. He was nominated on Dec. 12 for the Golden Globe Award for best actor. (In 2018, Mr. Fraser accused an ex-president of the Hollywood Foreign Press Association, which runs the Globes, of groping him in 2003, which the now-former member has denied; the actor has said he won't participate in the Globes ceremony in January.) When studio A24 released the film in a handful of theaters in New York and Los Angeles, it had the highest per-theater average ticket sales of any independent film this year.    
Roxane Gay, whose writings have helped shift people's thinking about body weight, compared "The Whale" to a carnival sideshow in a recent essay, describing certain creative choices (such as the rendering of Charlie's eating binges) as exploitative. She said Mr. Fraser's performance makes him a contender for major acting awards, "and that's a shame—not because he doesn't deserve them, but because what's also being rewarded is such a demeaning portrayal of a fat man," Ms. Gay wrote in an opinion piece published by the  New York Times .
Mr. Fraser, who consulted obesity experts and advocates before shooting began, said the film is intended as a corrective to a stubborn form of bias. 
"I just want to bring people to a place where they can identify with a guy like Charlie, who is much more than what he presents," the actor said in an interview.
"The type of prejudice that those who live with obesity are faced with is the last bastion of bigotry that we abide as a society," Mr. Fraser said. "Of the things you're not allowed to get away with saying or behaving like any longer, this one needs to make it onto that list, in my view."
Samuel D. Hunter wrote the screenplay for "The Whale," which he adapted from his play of the same name. He created it after losing weight he had gained from self-medicating with food to deal with undiagnosed and untreated depression, he said, "just like Charlie." The play made its debut in 2012 and was staged in multiple cities, from Denver to New York, where Mr. Aronofsky saw it, then acquired the rights and began developing the story as a film. 
The difficulty of finding the right actor to play Charlie posed "an existential threat" to the project, the director said. There was an extensive casting search that included heavier people, Mr. Aronofsky said, and the process ran into the complicated issue of representation in casting. In other words, how physically big did the actor need to be in order to represent the lived experience of someone like Charlie? 
"It became this kind of crazy question of, how specific can you actually get? At some point, there's going to be some acting involved," Mr. Aronofsky said. 
He connected with Mr. Fraser, a blockbuster star of the 1990s whose profile had ebbed in the 2010s, after seeing the actor in a trailer for an obscure movie. Following a read-through of the script at a theater space in New York's East Village, they began preparing to make "The Whale" in early 2020. 
"The Whale" was shot on a set in upstate New York. The director's decision to put the film inside a squarish frame (instead of the widescreen dimensions audiences are used to today) accentuates the closed-in nature of Charlie's world. 
Prosthetic makeup designer Adrien Morot created the accessories that encased virtually all of Mr. Fraser's body except his face. The actor worked with movement coach Beth Lewis to show the struggle with gravity for a man who has to consider every step while navigating his apartment with a walker.  
"It required an effort that went into every movement, but everything had to be incredibly specific," Mr. Fraser said. 
Mr. Aronofsky's past movies, including "Black Swan" and "The Wrestler," have shown human bodies in sometimes distressing states. Said the director, "In the same way I'd shoot a traditionally beautiful person, I was treating Charlie with the same respect, just trying to portray his emotion."
The filmmakers sought out the Obesity Action Coalition, a nonprofit advocacy organization, which connected them with people who related their personal experiences with obesity.  
"We just wanted to be sure they understood what it's like to live in a larger body in a society that often rejects them," said OAC board chair Patty Nece. 
The organization has been careful about its position on a film that has generated mixed feelings in the community it represents. The OAC released a statement that described the nature of its participation with "The Whale," its pros and cons, and included a trigger warning about the film.  
"There's no question that there is some tension there for us, and there may have been some things [in the film] we would have done differently," Ms. Nece said. "The way people experience weight and obesity is vastly different from person to person, but we can't deny that people have the experiences that Charlie has in the movie."
For all the focus on the main character's body in "The Whale," Mr. Fraser said he devoted an equal effort to understanding Charlie's inner life. 
"He has a secret superpower, which is to bring out the good in others," Mr. Fraser said. "That's my favorite trait of his."