By:
Vic Eldred
•
3 months ago
•
5 comments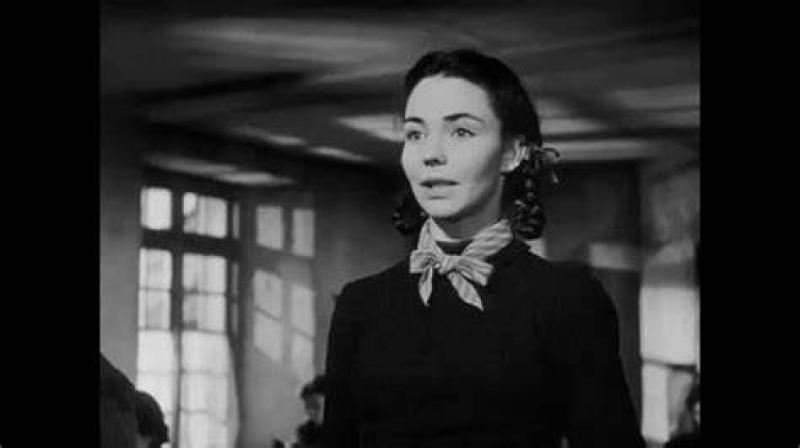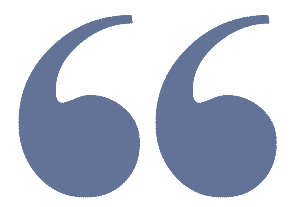 The opening titles include "For those who believe in God, no explanation is necessary. For those who do not believe in God, no explanation is possible."
This movie was released in 1943 and was based on a popular novel from a few years earlier and how should I put it... "actual events." Believe it or not I saw this movie for the first time a few days ago. Two things impressed me: 1) this movie would never have been made today & 2) the performance of Jennifer Jones was not only her first film role, but far and away her best. I had seen two other movies of her's and I have to admit I wasn't a fan. She pulled off a Tour De Force from begining to end in this film. The movie itself deals with the somewhat controversial events covered in Franz Werfel's novel, which blends fact & fiction.

 Jones won the Academy Award for best actress in a leading role for this performance beating out Ingrid Bergman, Greer Garson, Joan Fontaine and Jean Arthur. Ingrid Bergman was nominated for her performance in Casablanca. Bergman who saw The Song of Bernadette would later say I cried when I watched it...for 2 reasons...one was Jennifer's moving portrayal and the other was because I knew then that it would be her that would beat me for Best Actress.

I can't help thinking of that look of innocence.



Jones as Bernadette Soubirous


Epilogue:

For Jones it was a stand out performance, kind of like Don Larsen's World Series no hitter. People may have wondered where it came from. She would leave her husband (actor Robert Walker) and her kids for the man who was trying to make her a star: David O Selznick. Walker had a breakdown related to the divorce and was later confined to an institution. When Alfred Hitchcock was making "Strangers on a Train" (1951) and was looking for an actor to play the mentally unstable Bruno Antony, he was told that Robert Walker had just been released from an asylum, Hitchcock responded with "Perfect, go get him."  Walker died a functioning alcoholic.