Prayer Room - Coronaviruses - Covid-19
By:
CB
•
2 years ago
•
50 comments

Please come in. Please pray for your family. Pray for a friend. Pray for your community. Pray for a region. Pray for our nation. Pray for our world.
 Please reflect on your family. Reflect for a friend. Reflect for a community. Reflect for a region. Reflect for our nation. Reflect for our world.
Whatever your solemn persuasion.
Whatever is in your heart. Feel free to share.

This room is a place for sincerity. Let it become our solemn spot during the Coronavirus-19 onslaught.
* Image credit:  THE ENIGMA GREATEST HITS 2019 SHINNOBU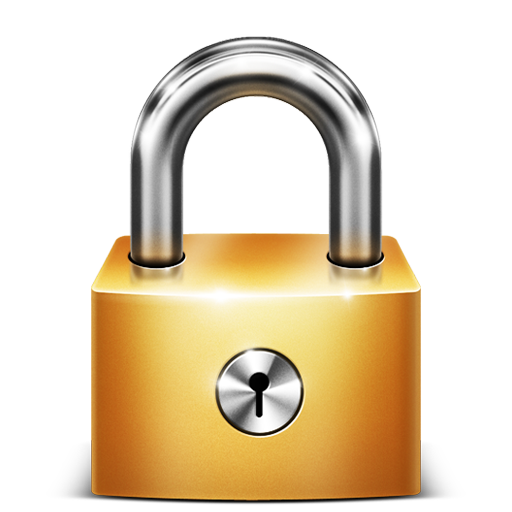 Article is LOCKED by author/seeder