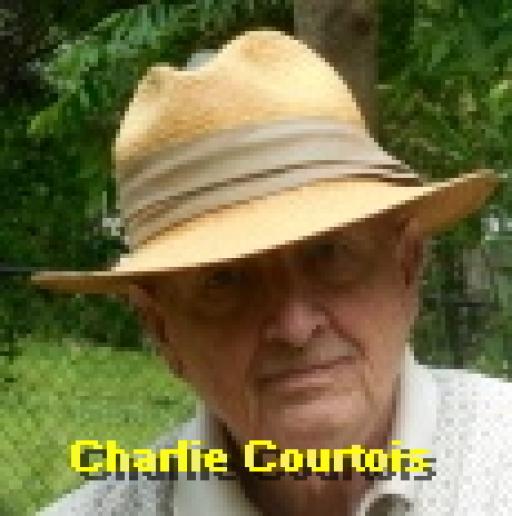 I read, write, and think a lot! I am a retired entrepreneur of 30 plus years. Since 1999 I have volunteered in my church and  Kairos, a prison ministry. My professional skills are best defined as an excellent conceptual thinker, and I made my mark as an executive search person, placing CEO's, CFO's, COO's and other senior executives.

Married to my second wife for 38+ years with six grandchildren, and live in Forsyth, GA, since 2001. I am a world traveler who has made a living in Europe, the Far East, and the United States buying and selling goods all around the world.

I am multi-lingual: German, Spanish and French
CHARLES BERNARD & ASSOCIATES INC. (old web site)
CHARLES BERNARD EXECUTIVE SEARCH SERVICES
Xukor Inc ., a Pre-Employment screening & Referencing company...
Employers Mutual of Georgia Inc. , Retail Employment database firm...
Civil Recovery Inc., a legal assistance company to handle litigation
concerning thefts of dismissed employees of merchandise...