Category: News & Politics
By:
magnoliaave
•
4 years ago
•
57 comments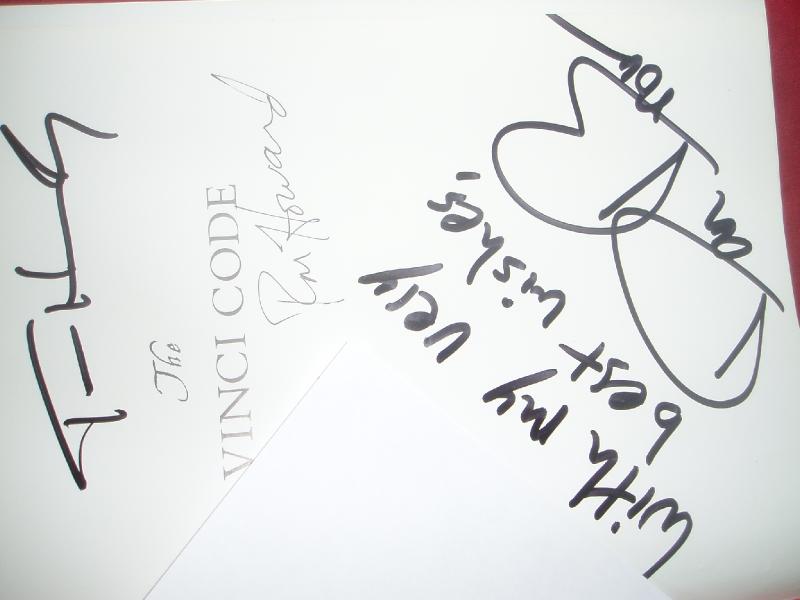 Immigrants...Our Country was built on the backbone of immigrants.  From all over the world they came to be part of a success story. They wanted to be free and poverty in their countries sent them here.   There were Irish, French, English, Polish, Italian, German. Jews and they all found their little niches. Then, we went on to Puerto Ricans, Mexicans. Asians, etc. 
The only ones IMO who got the shaft were the African Americans who didn't ask to come here.  They were kidnapped, thrown in hulls in ships and transported to all parts unknown. Their own people did this.  Then, they were sold like animals.  The darkest times. We can never make amends.   It is up to them.. But. I would imagine they are happy to live here considering their options.
The American Indian had it tough.  It was their land and they fought for it.  They lost.  Treaties are out there which have not been honored.
And, speaking of immigrants.  I am very torn on this one,  For the life of me, I cannot fathom returning  a mother and child back to Honduras or sending all of these young people back to Mexico. There has to be a better answer.
Coming to America....the  hopes and dreams of so many.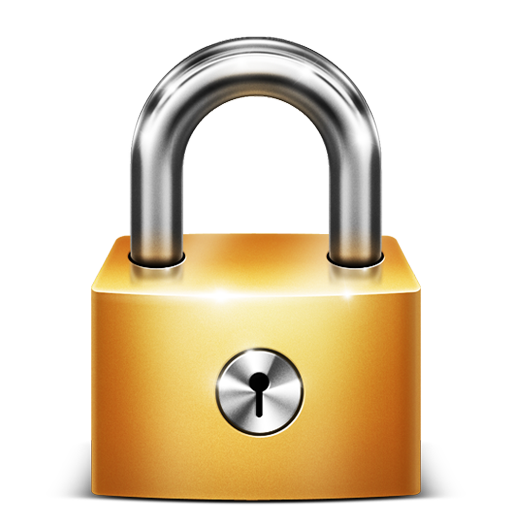 Article is LOCKED by author/seeder