THE ARRESTS BEGIN: Capitol Police arrest left-wing Senate staffer Jackson Cosko for allegedly doxxing GOP Senators as part of left-wing terrorism push
Category: News & Politics
Via:
sunshine
•
3 years ago
•
2 comments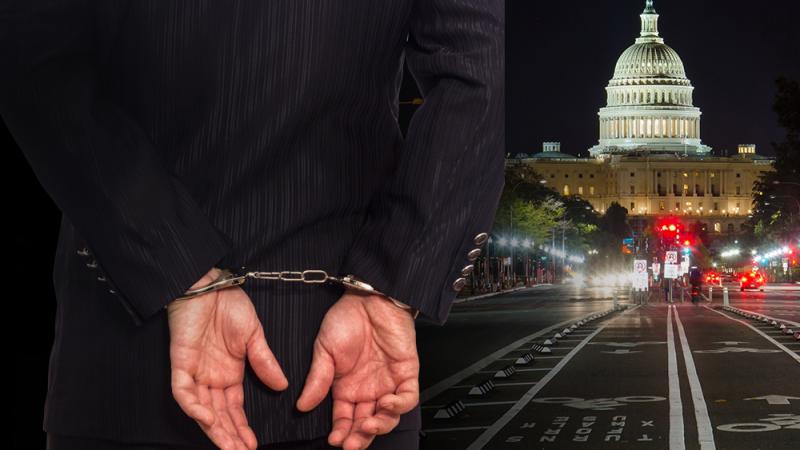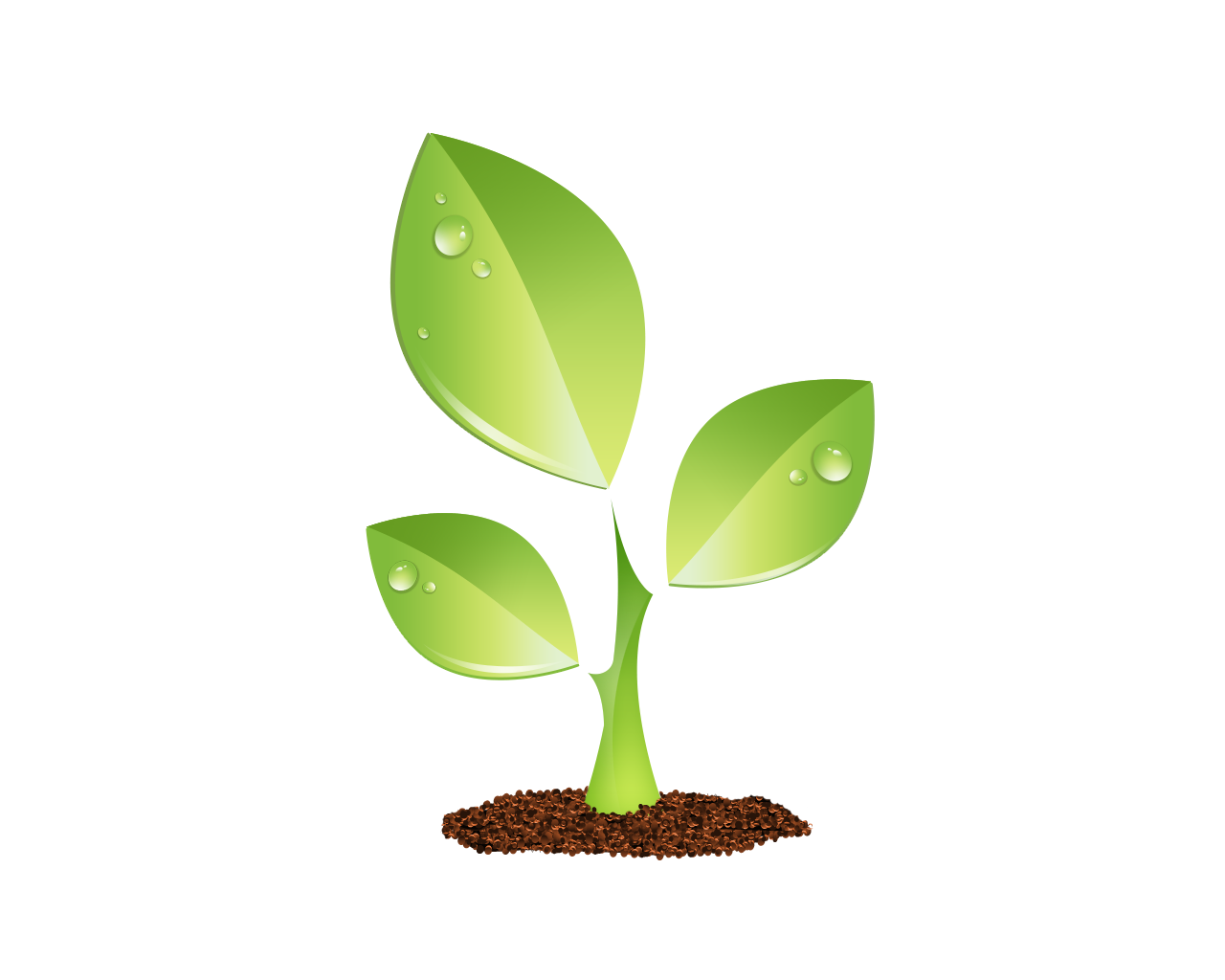 S E E D E D C O N T E N T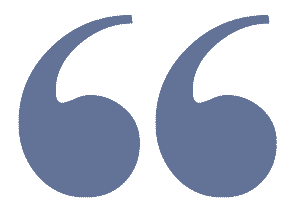 Last Friday, we warned that radical left-wing political activists were organizing "kill teams" to stage home invasions of U.S. Senators and murder their families as they swept.
Yesterday, five coordinated attacks sought to kill President Trump, poison U.S. Senators and murder a top official at the Pentagon.
Today, U.S. Capitol Police have made the first of what will be many arrests against the radical left-wing traitors and terrorists who are attempting to carry out "kill team" operations against prominent conservatives in America. Earlier today, Capitol Police arrested a left-wing staffer named Jackson Cosko, who allegedly carried out the doxxing of U.S. Senators. 
Another man suspected of mailing ricin (a deadly toxin) to Defense Secreatry James Mattis was also arrested in Utah today.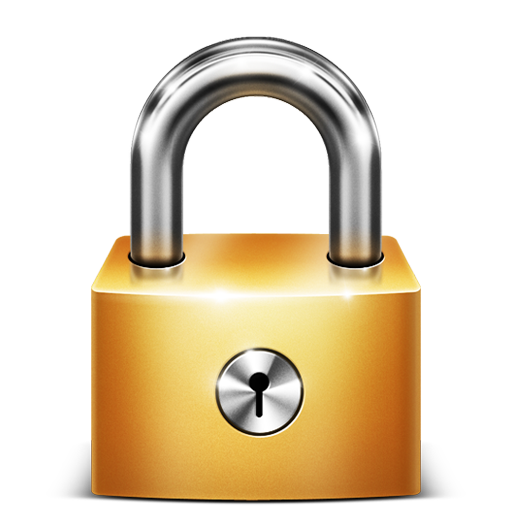 Article is LOCKED by author/seeder