7 real-life heroes you've never heard of from the Pearl Harbor attack 77 years ago
Category: News & Politics
Via:
spikegary
•
3 years ago
•
1 comments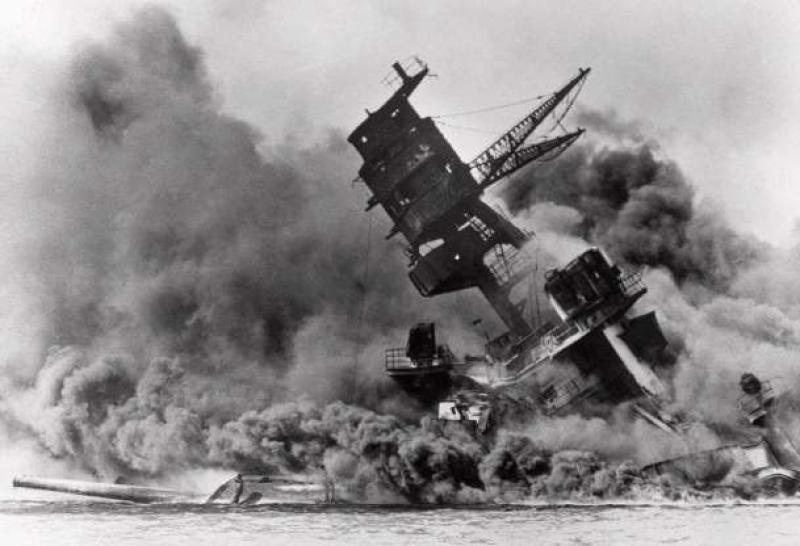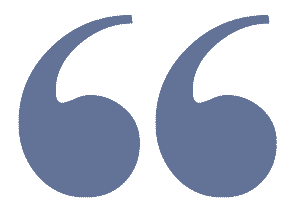 "I just pulled the trigger and she worked fine. I had watched the others with these guns. I guess I fired her for about fifteen minutes. I think I got one of those Jap planes. They were diving pretty close to us."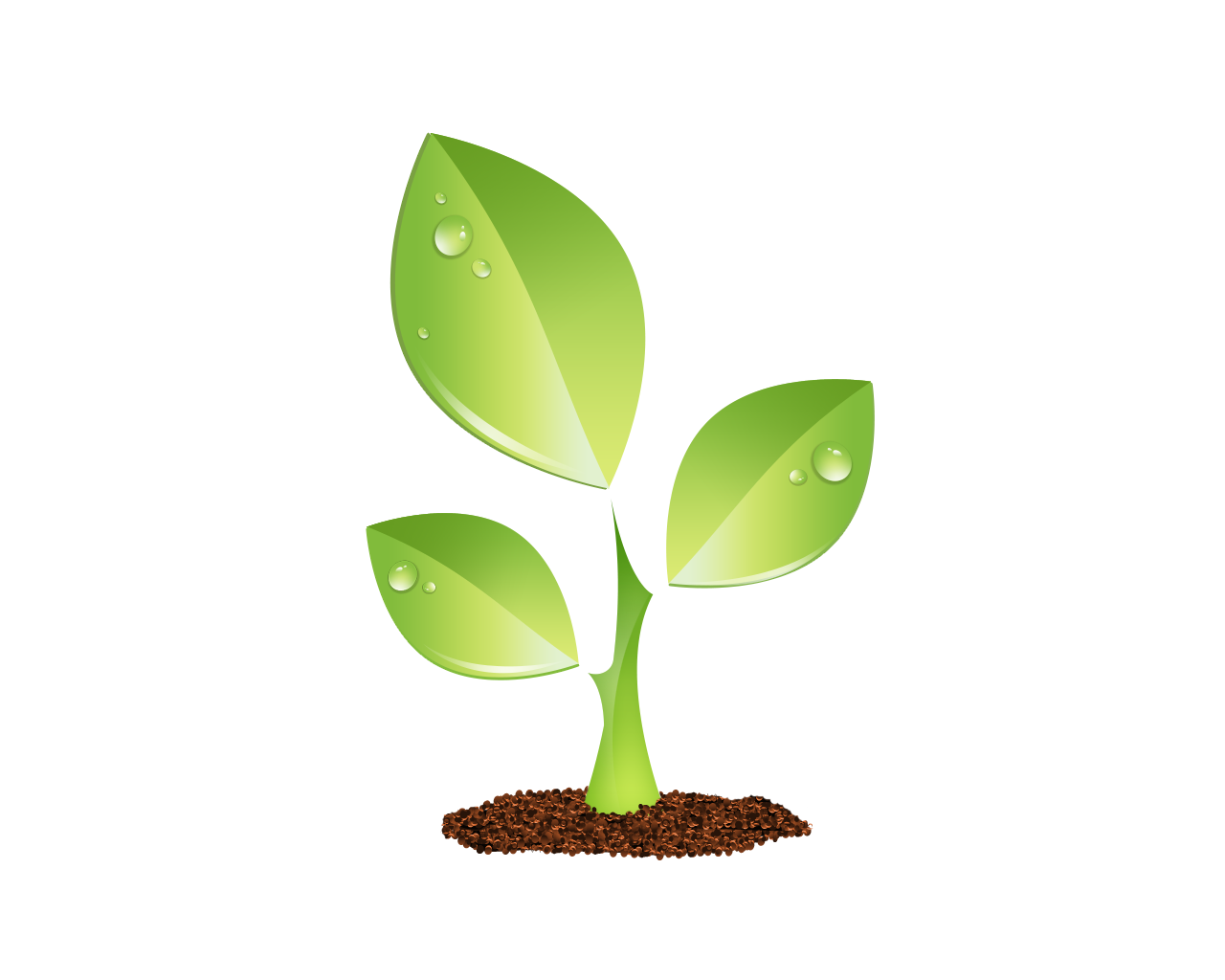 S E E D E D C O N T E N T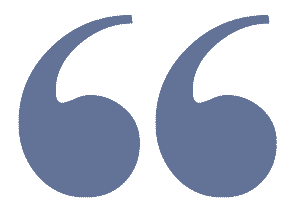 The attack on Pearl Harbor, which catapulted the US into World War II, happened 77 years ago on Friday.The Japanese attack on the US naval base at Pearl Harbor in Hawaii killed more than 2,400 American sailors and civilians and wounded 1,000 more.
Japanese fighter planes also destroyed or damaged almost 20 naval ships during the attack.
But the US sailors and civilians didn't standby without putting up a fight.
Here are 7 Pearl Harbor heroes you've never heard about.