The Rebellion In Slow Motion: Trump vs. His National Security Team
Category: News & Politics
By:
docphil
•
4 years ago
•
6 comments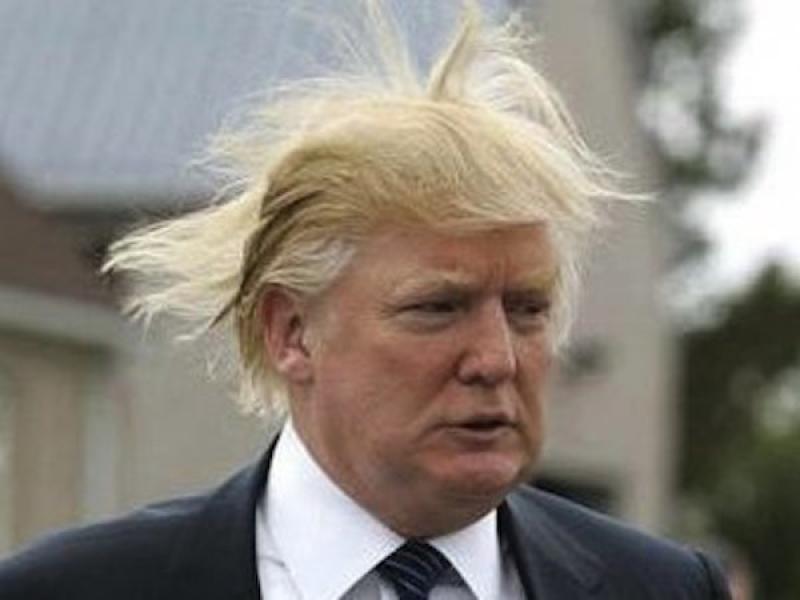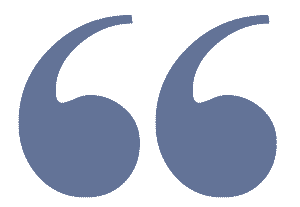 The President has fallen off his wall, and all the king's horses and all the king's men couldn't put Humpty Trumpy together again.
The President has fallen off his wall, and all the king's horses and all the king's men couldn't put Humpty Trumpy together again. The great left wing conspiracy has sucked up the President's foreign policy team and spit them back out as liberal Democrats. Whether it is Coates, Haskill, or the Director of the FBI, their testimony on threats to our nation were a 180 degree turnaround from the President's public positions on national threats to the nation. 
To listen to Trump's intelligence team, North Korea, Russia, and ISIS are the primary bad actors for American security. The Chinese are not far behind. Iran, on the other hand is at least attempting to follow the terms of their previous agreement with the allies of the U.S. Our national security team is arguing that ISIS still exists in Syria and is/will reconstitute to form a real existential threat to our nation.
And where does the boss stand? Our learned and clear minded stable genius of a President says that his team needs to go back to school and learn about international politics. After all Papa Trump knows more than anyone else and only he can see the big picture. He tells the nation that they should believe him and not their own lying eyes when seeing this testimony before Congress. He tells reporters that these national security team told him that they were taken out of context. The only problem is that the entire testimony provided the context and these professionals were clear in what constituted a threat.
So Trump says that reporters should contact the various agencies and they will be told what they truly believe in. Unfortunately the response reporters got from each agency was "no comment". In other words, don't ask questions and I will tell no lies. 
It is sad to see the head of what is ostensibly the greatest nation on this earth go into full meltdown mode. He has not domestic policy to speak of. His foreign policy is being refuted by his "team" at every turn. The Mueller investigation is closing it's vise on the President's head, one slow crank after another. Investigations are getting closer and closer. It is just a matter of time until the investigation crushes the man. 
Unfortunately, Trump is looking more and more like Hitler in his last days. He is locked in a virtual bunker, deluding himself that the war can still be won and surrounding himself with toadying yes men who will agree with everything the President says. 67% of his original "best and smartest" people have left the administration during the first two years of his presidency. Compare this to 32% under Bush II and 23% under Obama. We still haven't seen the President replace General Mattis……probably because no one wants the job.
Today, the big question that still remains is.....When will Republican Senators and Congresspersons along with the Vice President grow a backbone and turn on our Presidential Clown Car? I guess it will be as we get closer to the next round of elections and these politicians political lives are at stake. Growing a backbone will be easy when their very existence will depend on separation from this President's madness. The final outcome is inevitable. You can't win an election with 34% support that is continuing to erode. You can't win an election when your boss is considered by most of the country to be no better than a Mafia don.
The day will soon come when Humpty Trumpy realizes that there is nobody left to put him back together again. That wall was certainly a bad idea.