It's Warm and Stealthy, and It Killed Yellowstone Trees and Turned Soil Pale
Category: Fields and Streams
Via:
bob-nelson
•
4 years ago
•
11 comments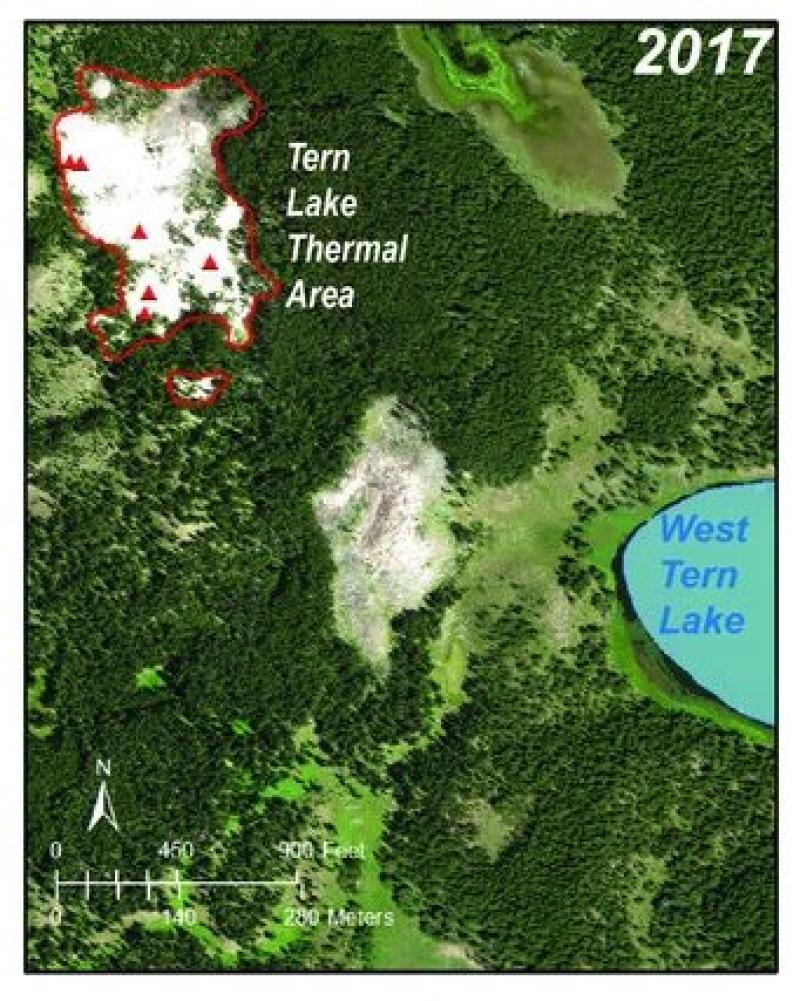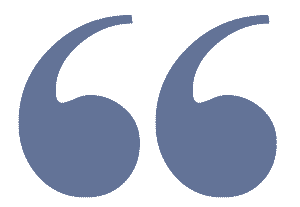 A growing warm spot in a remote section of the national park was not unexpected, but it sneaked up on the park's volcanologists.
S E E D E D C O N T E N T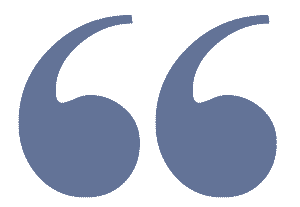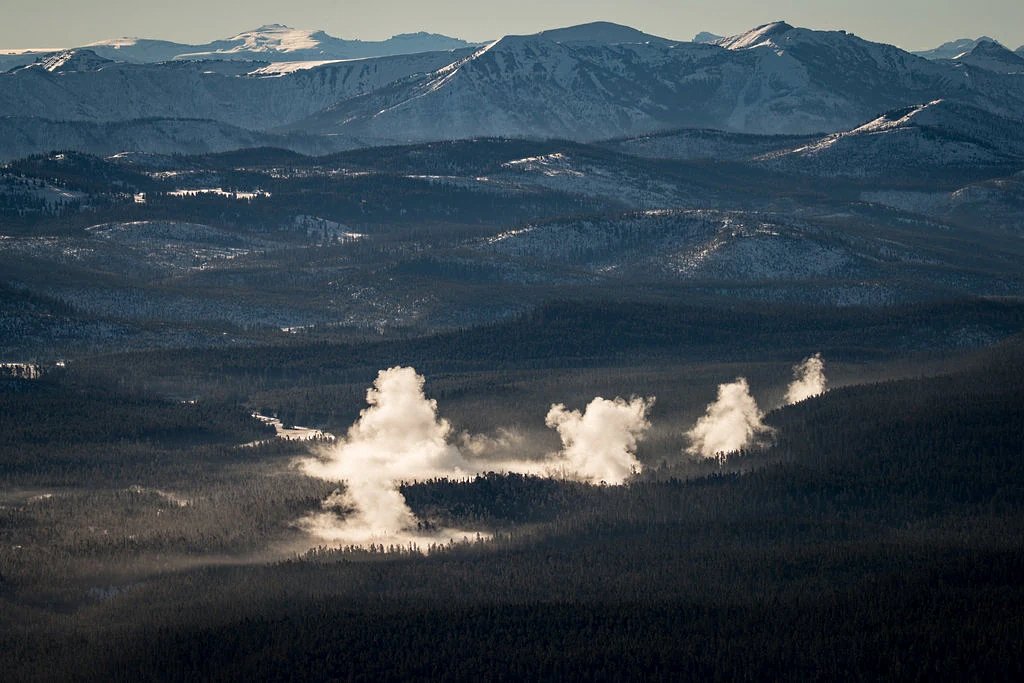 There's something new in Yellowstone National Park , and it's hot and corrosive. It's also, "been sneaking up on the park for the last 20 years," and has grown to be the size of four soccer fields, said Greg Vaughan , a research scientist with the Yellowstone Volcano Observatory.
That's not anything to worry about. Carved by ancient volcanic activity and peppered by ever-changing, kaleidoscopic natural beauty, Yellowstone, the world's oldest national park, is monitored extremely closely by scientists. As it covers a whopping 3,472 square miles of land across three different states, you can't expect them to spot every single new natural feature the moment it appears.
But with some satellite sleuthing, the emerging warm spot has finally been discovered by Dr. Vaughan and his colleagues, who reported the discovery in a blog post on the Yellowstone Volcano Observatory's website earlier this month.
This thermal area is the newest addition to a family of many thousands of geothermal features at Yellowstone that are often mercurial and occasionally hyperactive .
Its discovery not only helps scientists better understand how the park is evolving, but it cements the notion that there really is nowhere else like it on the planet. This type of activity might be unusual for other volcanoes, Dr. Vaughan explained, but for Yellowstone, this state of geological excitability is perfectly normal.
"It's doing everything you expect an active volcano to do except erupt," he said.
Dr. Vaughan's job is to use satellite imagery to map out, measure and monitor thermal areas of the park. Looking through the Landsat 8 satellite's thermal infrared imagery taken in April 2017 during a routine survey, he serendipitously spotted a strange and previously undetected bright feature just south of the Tern Lake Thermal Area within the park, indicating a relatively hot patch was present.
Ruling out the possibility of a warm lake, he turned to the National Agriculture Imagery Program , operated by the Department of Agriculture, to find further clues. Every few years, during agricultural growing seasons in the contiguous United States, the government flies over the country and takes high-resolution pictures of the vegetation below. Sometimes, these flight paths cover Yellowstone.
Dr. Vaughan perused the aerial shots taken of the suspicious region. In 1994, nothing seemed amiss and trees were growing healthily. However, from then through 2017, trees had perished, and the soil had turned a sickly off-white color. The only reasonable explanation was that a new thermal area had been covertly growing in the region since the late-1990s, altering the ground's chemistry with its superheated fluids.
Helen Robinson , a geothermal expert at Glasgow University, speculated that the precipitation of minerals within cracks or fault lines in the nearby Tern Lake Thermal Area may have sealed off an old pathway for circulating, superheated groundwater. Consequently, the groundwater has been forced to find an alternate route to the surface, leading to the creation of a new thermal area.
The United States Geological Survey defines a thermal area as a contiguous section of the ground that contains at least one thermal feature, such as a hot spring or a geyser, as well as hydrothermal mineral deposits, altered rocks and dead vegetation. As with plenty of thermal areas, this new one cropped up in a remote part of the park, which means experts have not yet visited to see what features it contains.
Many thermal areas come and go, says Michael Poland , the scientist-in-charge at Yellowstone Volcano Observatory, so the appearance of a new one isn't anything to worry about.
Like all the park's geothermal activity, this new warm spot is not directly connected to the underlying and mostly solid magma reservoir , so its emergence is not a sign that the volcano is about to blow its top. It's simply Yellowstone safely letting off some steam.
Initial image: Thermal activity in Yellowstone National Park.    Josh Haner/The New York Times