Hill push to battle foreign election interference is stuck at McConnell roadblock
Category: News & Politics
Via:
nightwalker
•
4 years ago
•
8 comments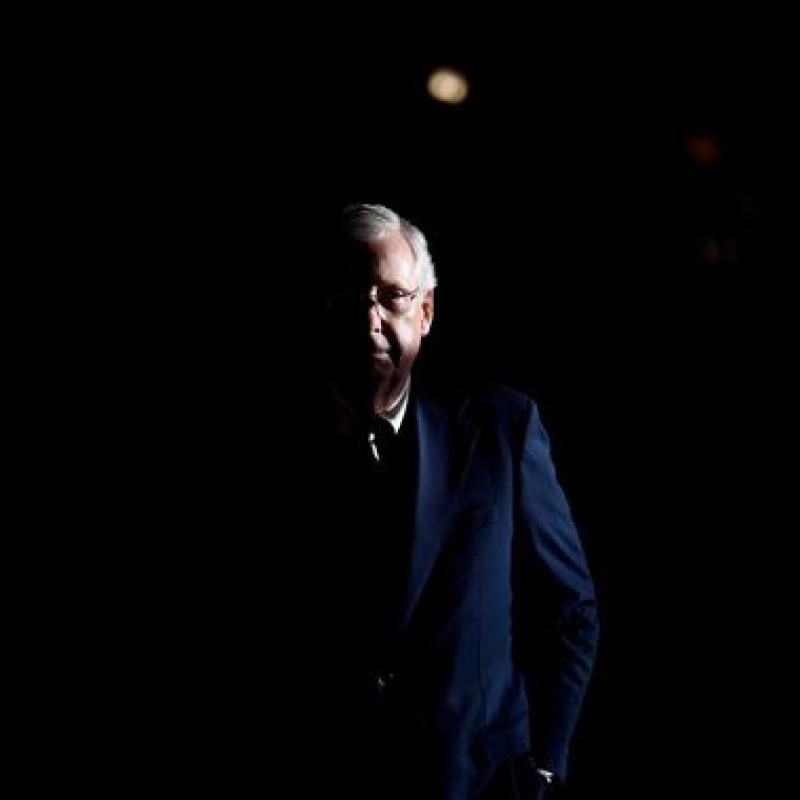 the raven "nevermore"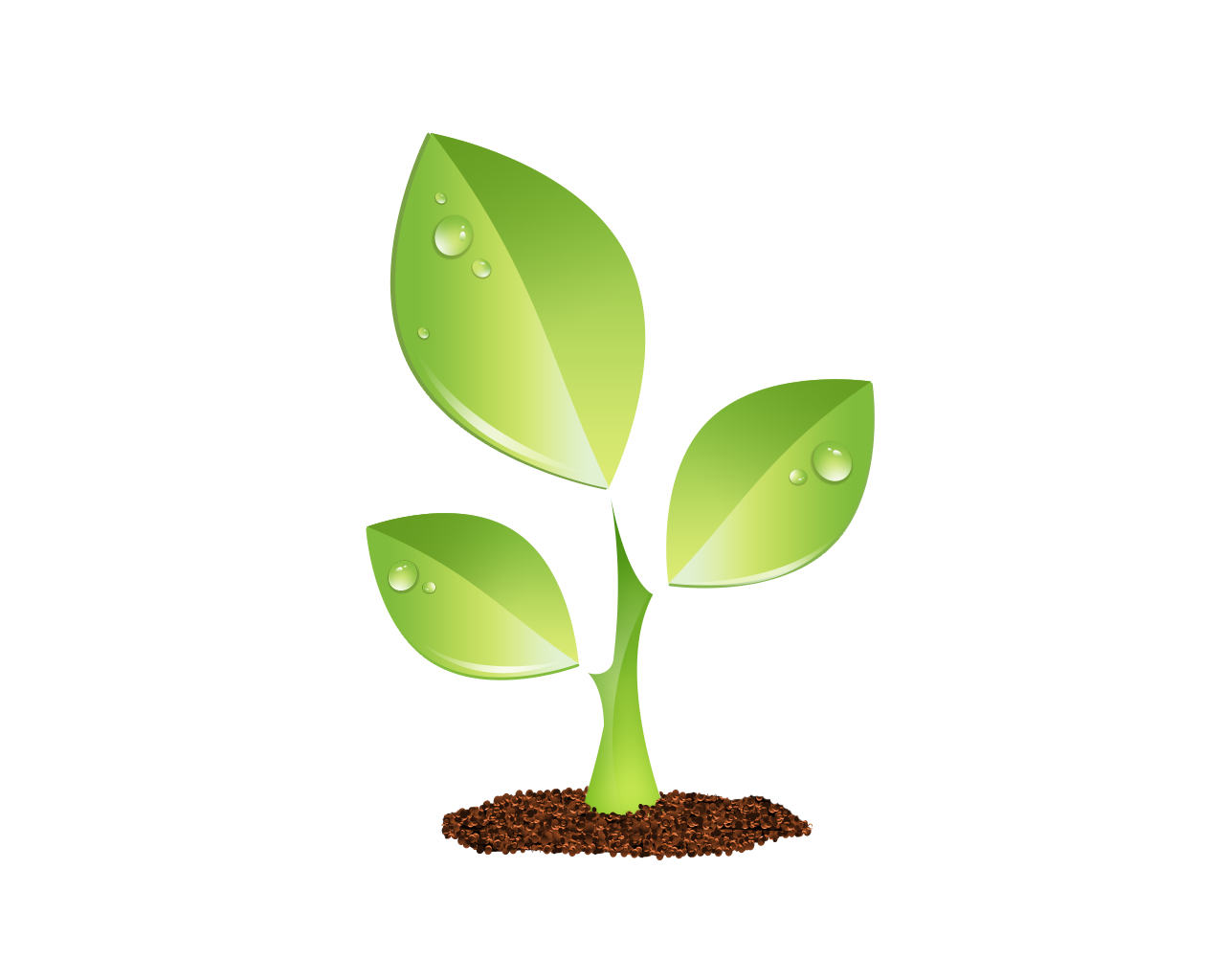 S E E D E D C O N T E N T
Hill push to battle foreign election interference is stuck at McConnell roadblock
The Senate majority leader has not allowed a vote on any of the bipartisan measures to strengthen election systems and make it harder for hostile powers to manipulate social media.
WASHINGTON — Not every Republican agrees with President Trump that foreigners have a role to play in American elections.
In fact, some GOP senators have joined with Democrats to co-sponsor legislation designed to shore up voting machines and make it harder for foreign intelligence operatives to hack, leak and manipulate social media the way the Russians did in 2016.
But those bills are going nowhere — because Senate Majority Leader Mitch McConnell, R-Ky., has not allowed a vote on any of them.