The great Plastic Straw Man of 2019
Category: Environment/Climate
Via:
bob-nelson
•
2 years ago
•
3 comments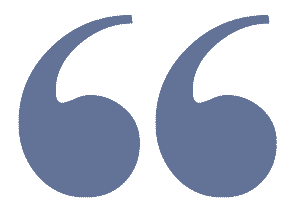 Last week, we talked about how President Trump wants to run his re-election campaign on cultural issues rather than on the booming economy. Maybe you thought we meant socialism, or abortion, or race relations.

Nope.

The subject of the latest fight Mr. Trump and his team want to stir up? Plastic straws.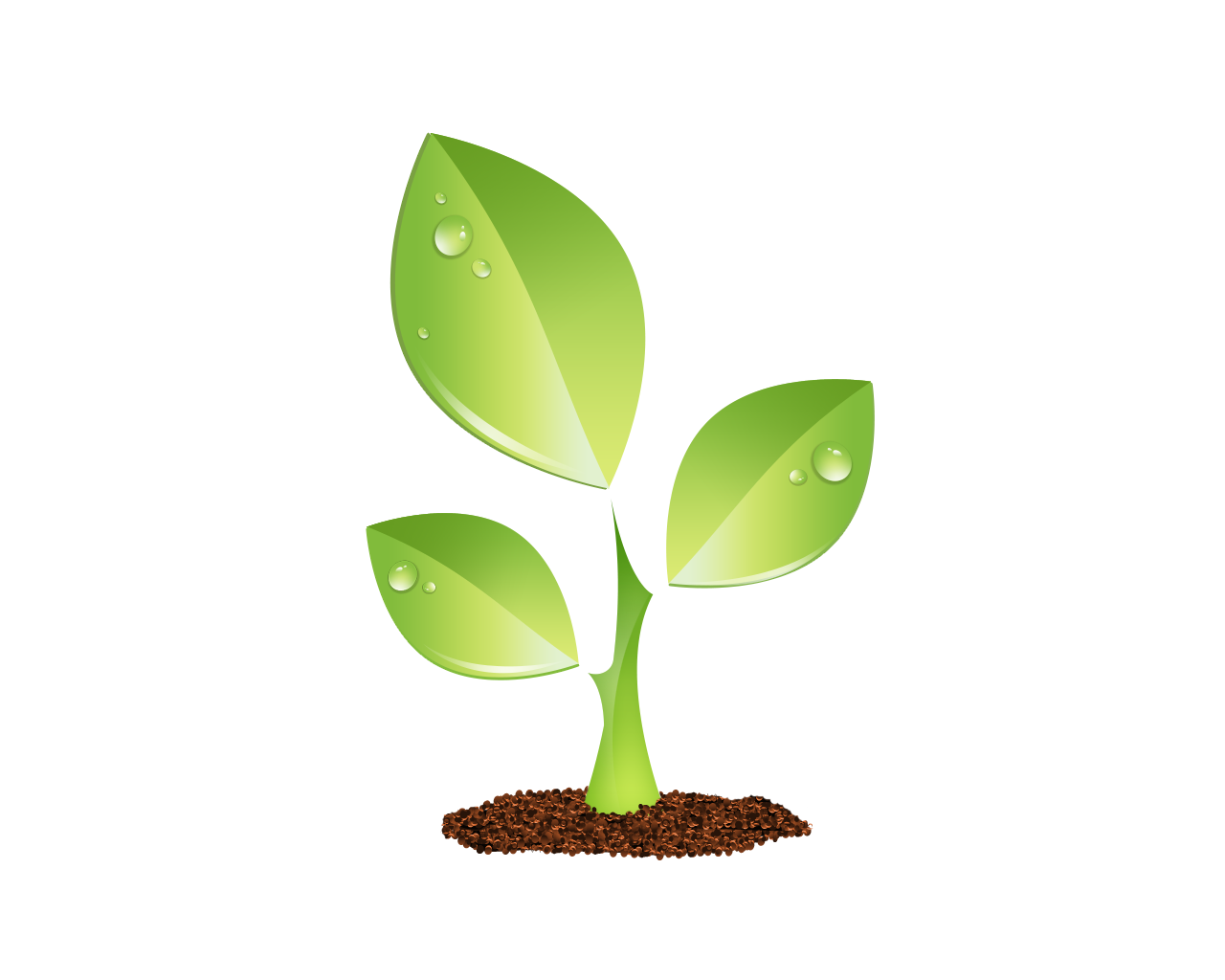 S E E D E D C O N T E N T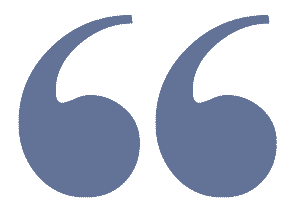 Over the weekend , the Trump campaign launched a new fund-raising effort: " Make Straws Great Again ."
"Liberal paper straws don't work," wrote the campaign. "STAND WITH PRESIDENT TRUMP and buy your pack of recyclable straws today."
A pack of 10 BPA-free, recyclable red straws, laser-engraved with "TRUMP," sells for $15.
Despite the straws being way over market price (a pack of 250 sells for $4.99 on Amazon), Trump supporters slurped them up. Mr. Trump's campaign manager, Brad Parscale, tweeted today that more than 140,000 straws had been sold, raising $200,000 for the campaign.
Remember the War on Christmas? With Mr. Trump comes the War on Straws. It's just another reminder of how, in the Trump era, everything becomes part of the new American culture war.
This is exactly the kind of fight Mr. Trump loves to stir up: mocking liberals, questioning climate change and turning relatively minor issues into partisan battles. A bonus benefit? Drawing attention away from a really bad week in his presidency.
A quick reality check: Single-use plastic straws, like the kind ubiquitous at fast food joints and restaurants, pose a real environmental danger. They're hard to recycle. Their thin plastic breaks down into smaller plastic particles known as microplastics, which pollute the oceans and are ingested by animals and, later down the food chain, by humans. Are they as big an environmental problem as, say, climate change? No. But there's a reason they're called "the world's most wasteful commodity."
A viral 2015 video (warning: it's very hard to watch) of a marine biologist pulling a nearly unrecognizable straw out of a sea turtle's nose prompted a campaign to get cities, companies and countries to consider bans.
Last year, Starbucks said it would eliminate plastic straws by 2020. England will ban plastic straws and drink stirrers next April. Some national parks and major hotel chains, including Disney, have adopted similar bans in their properties.
Conservatives, too, have seized on the ban, which they've adopted as a way to spite liberals — or "own the libs," as the kids say. The Fox News host Tucker Carlson warned of a "moral panic" over the straws, blaming "our rulers" who want to make "life a little bit worse for ordinary people." In Florida, a bill to ban straws was altered in committee to ban the bans, before being vetoed by Gov. Ron DeSantis. Even Donald Trump Jr. discovered his straw pride, tweeting "Paper Straws Suck #Trump2020" in June.
The handful of places in the United States that have enacted bans — including San Francisco, Washington, New York City, Miami Beach and Seattle — are not exactly swing districts. In fact, they're some of the most liberal places in the country.
So the Trump straws are … wait for it … a straw man. It's yet another effort by Mr. Trump and his campaign to mobilize conservatives around issues that are far more about cultural identification than the actual topics — like the economy, immigration and health care — topping the minds of voters.
But even Mr. Trump seemed to find this one just a little bit soggy.
"I do think we have bigger problems than plastic straws," he told reporters on Friday. "What about the plates, the wrappers, and everything else that are much bigger and they're made of the same material?"
"Everybody focuses on the straws," he added. "There's a lot of other things to focus on."
(There are links in the Original Article .)