Trump Attacks The Troops By Taking Away Automatic Citizenship From Kids Born Overseas
Category: News & Politics
Via:
don-overton
•
3 years ago
•
3 comments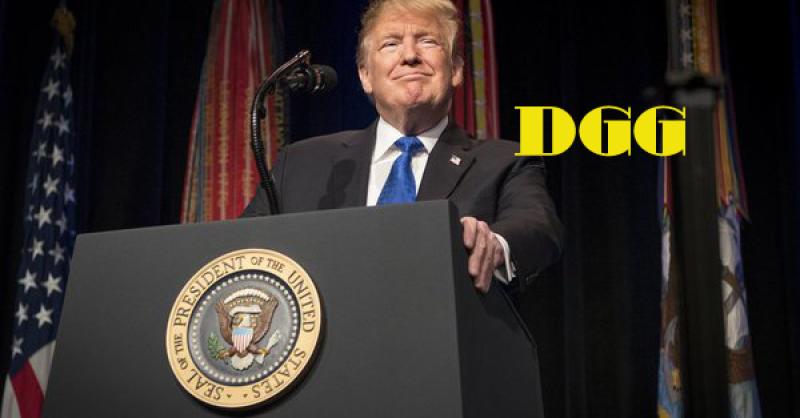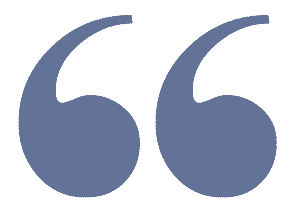 This is Pres. @RealDonaldTrump directly attacking the brave men and women who protect, serve and defend our nation. This is despicable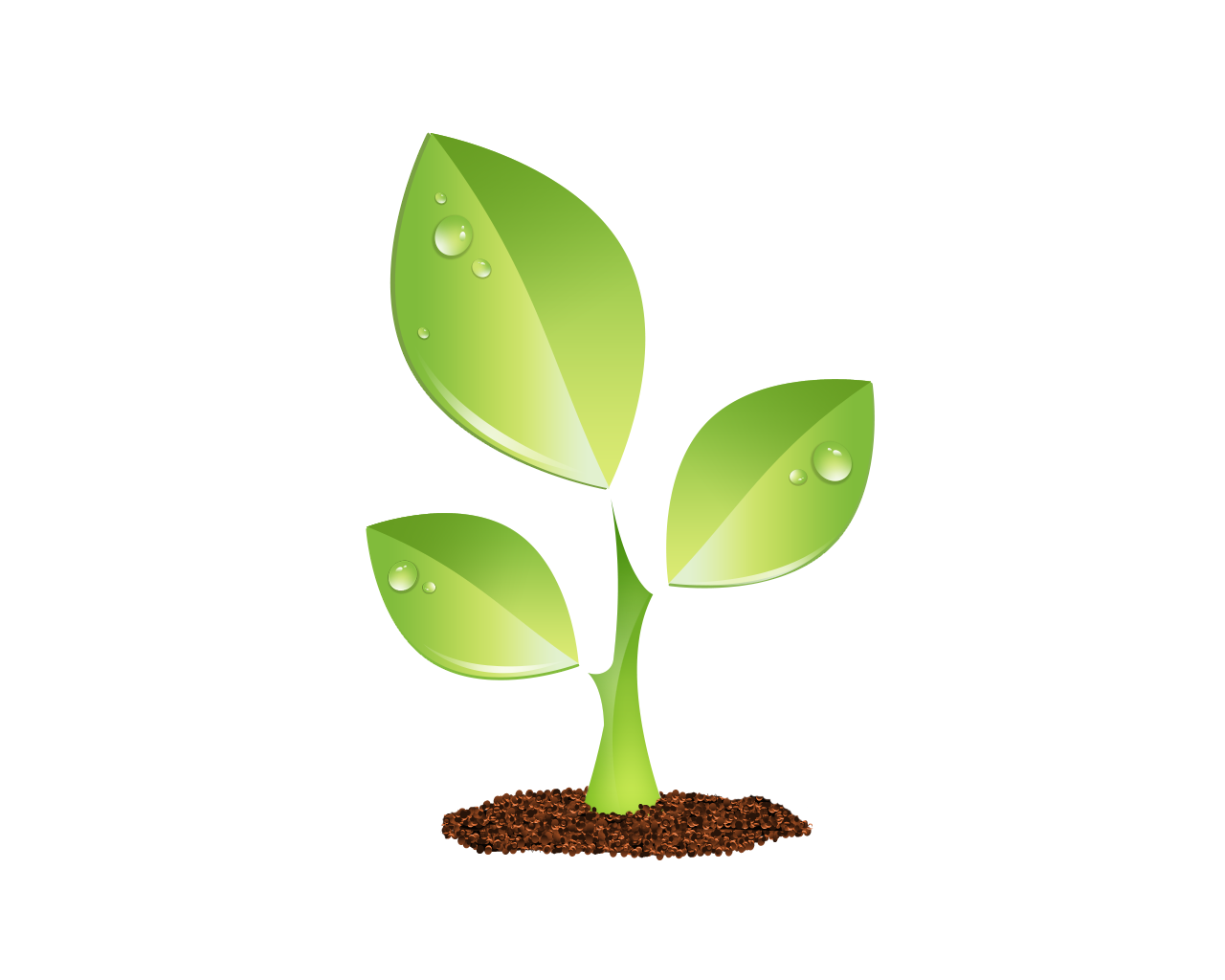 S E E D E D C O N T E N T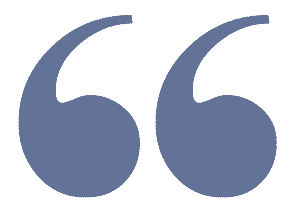 Trump Attacks The Troops By Taking Away Automatic Citizenship From Kids Born Overseas
The Trump administration has enacted a policy change that takes away automatic citizenship from the children of US troops who are born overseas.
Children born to U.S. service members and government employees overseas will no longer be automatically considered citizens of the United States, according to policy alert issued by U.S. Citizenship and Immigration Services (USCIS) on Wednesday.
Previously, children born to U.S. citizen parents were considered to be "residing in the United States," and therefore would be automatically given citizenship under Immigration and Nationality Act 320. Now, children born to U.S. service members and government employees, such as those born in U.S. military hospitals or diplomatic facilities, will not be considered as residing in the U.S., changing the way that they potentially receive citizenship.
Rep. Robin Kelly, a member of the Oversight National Security subcommittee, tweeted:
The parents, who are risking their lives for their country, will now have to apply for US citizenship for their children if they are born overseas. Guess who will get to decide which kids get citizenship, and which don't? The Trump administration will get to choose the children that they deem worthy of being US citizens.
This is a direct attack on the brave men and women who serve our country overseas.
It is time to stop pretending that Donald Trump likes or cares about the troops. Trump is trying to take away any path to citizenship for non-white children. It doesn't matter if a parent or parents are fighting for the United States. If Trump can deny citizenship to a child, he will embrace that policy.
Trump and his pathetic racism are eating away at the fabric of this nation, and they must be sent packing the damage becomes permanent.
\