Turkish soldiers detained over ties to US cleric
Category: Travel, Geography and Foreign Cultures
Via:
vic-eldred
•
3 years ago
•
1 comments
By:
MARTY JOHNSON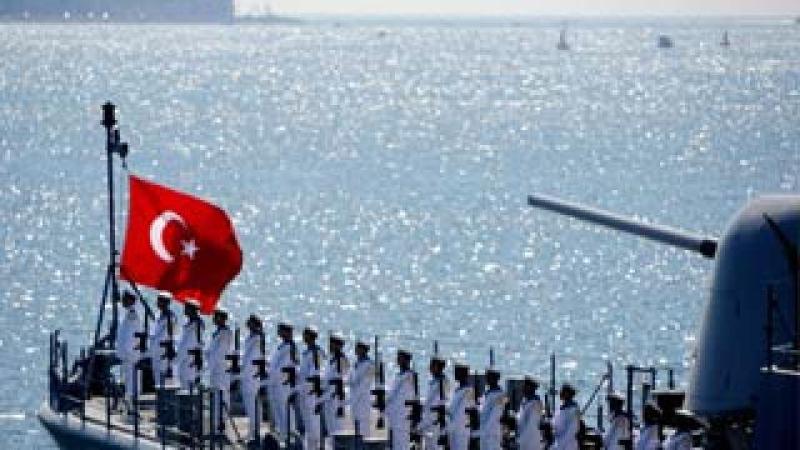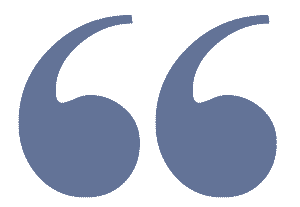 Regional experts contend that visions of Turkey's leader as an agent of liberal progress were always fantastical. Mr. Erdogan — who served as Turkey's prime minister for 11 years before becoming its president in 2014 — forged his political career as an Islamist intent on challenging the strictures of Turkey's state-imposed secularism. ...New York Times
S E E D E D C O N T E N T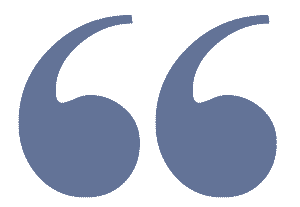 Over 100 Turkish soldiers have been detained by the country's authorities for suspected links to a U.S.-based Muslim cleric who Ankara blames for a failed 2016 coup attempt.
Anadolu Agency, Turkey's state-run media outlet, said Tuesday the 115 soldiers that had been detained are part of a total of 176 soldiers that prosecutors ordered to be detained as cleric Fethullah Gulen's network is further investigated, the   Associated Press reports .
Of the 115 detained, 108 are currently on active duty, the state-run agency said.
Back in July 2016, a group of officers tried unsuccessfully to overthrow Turkish President   Recep Tayyip Erdoğan .
Roughly 250 people were killed and over 2,000 were injured during the failed attempt. Since the attempt, almost 80,000 people have been arrested and an additional 130,000 have been fired from state jobs.
Gulen, who has lived in the U.S. since 1999, denies involvement in the coup attempt, according to the AP.