Coronavirus Resource Center - Harvard Health Publishing - Harvard Medical School
Category: News & Politics
Via:
sixpick
•
last year
•
1 comments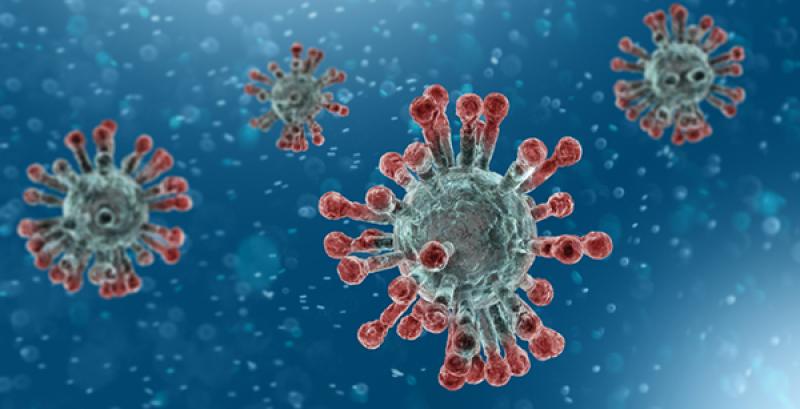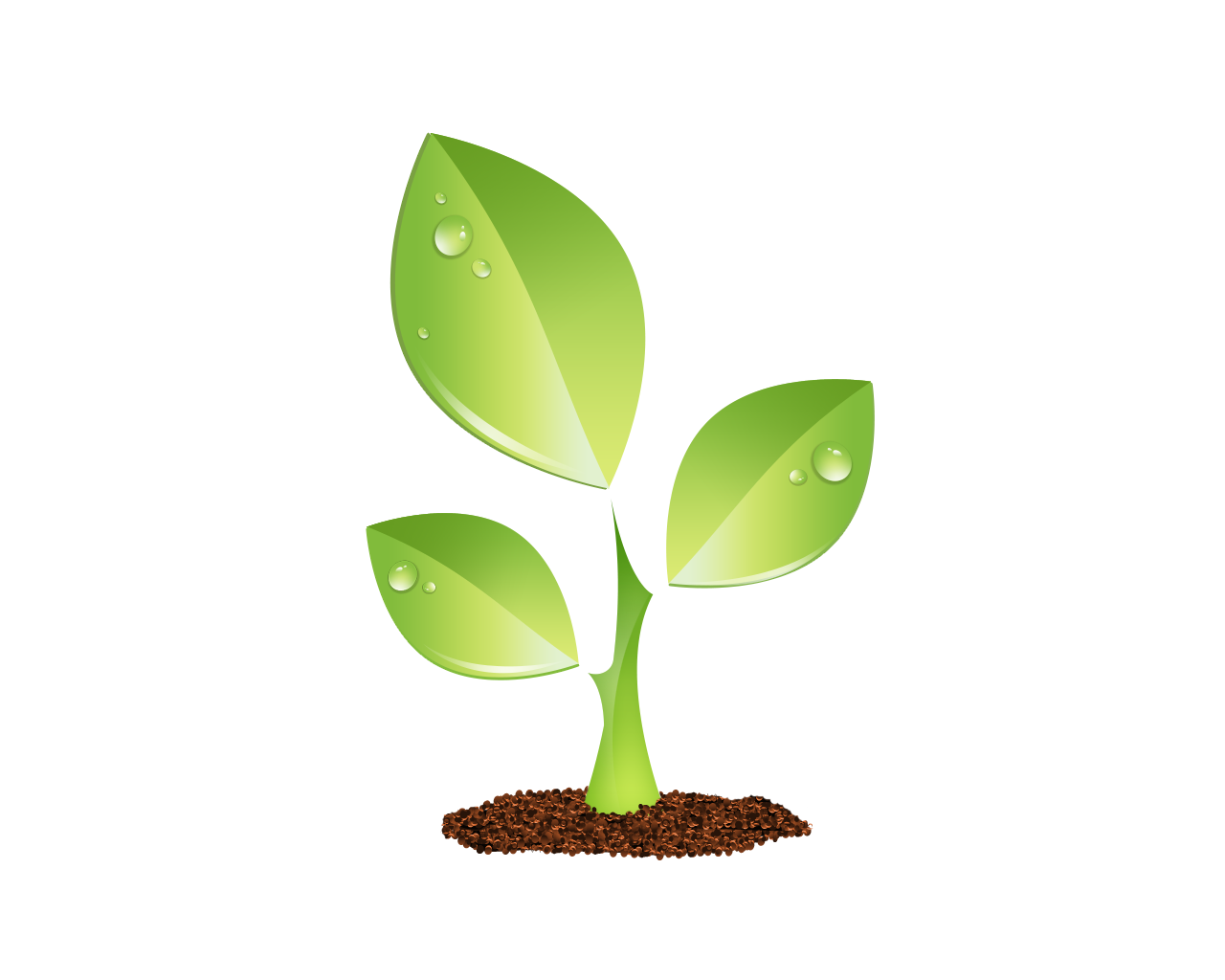 S E E D E D C O N T E N T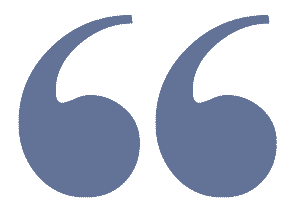 Coronavirus Resource Center
As coronavirus spreads, many questions and some answers
Updated: March 20, 2020
The rapid spread of the virus that causes COVID-19 has sparked alarm worldwide. The World Health Organization (WHO) has declared this rapidly spreading coronavirus outbreak a pandemic, and many countries are grappling with a rise in confirmed cases. In the US, the Centers for Disease Control and Prevention (CDC) is advising people to be prepared for disruptions to daily life that will be necessary if the coronavirus spreads within communities.
Below, you'll find answers to a number of questions about coronavirus and COVID-19. We will be adding new questions and updating answers as reliable information becomes available.
Click on the article's link: https://www.health.harvard.edu/diseases-and-conditions/coronavirus-resource-center
You will find a wealth of information there which may save someone you know or love from suffering the ravages of this virus.